State and National Government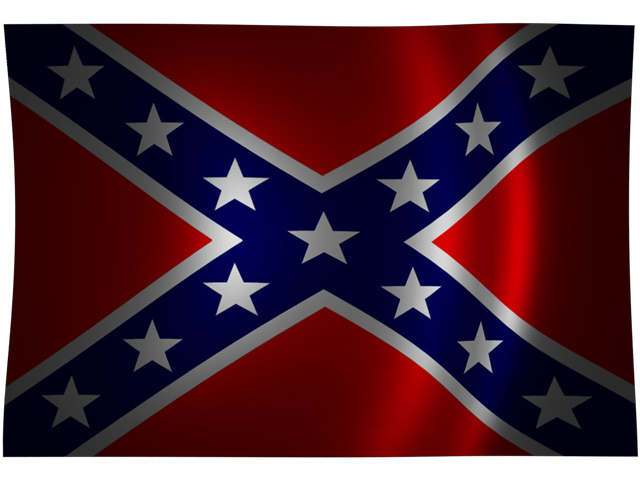 After the clash between white nationalist and counter-protestors last year in Charlottesville, documents show millions of dollars being spent to protect Confederate cemeteries. Government watchdog groups argue that it's wasteful spending. WFIR's Ian Price has more: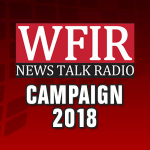 Senator Tim Kaine continues to hold a comfortable lead in all statewide polls, and that helps him campaign for something else in next month's elections — control of the House of Representatives. His campaign is running ads aimed at black and Hispanic voters as part of the effort to boost turnout in several Virginia Congressional districts Democrats hope to flip this year. WFIR's Evan Jones has the story:
5th District Republican Congressional candidate Denver Riggleman generally in lock-step on many issues with President Trump – like border security and tax cuts – but speaking live on-air this morning the distillery owner says he would beg to differ if neccessary. Riggleman said he WOULD stop the arms package sale to Saudi Arabia is there is evidence the Royal Family was involved with the suspected murder of journalist Jamaal Kashoggi. Hear the complete conversation with Denver Riggleman below.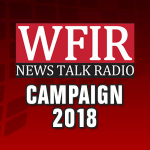 The chairwoman of the Democratic Party in Virginia is feeling good about the chances of picking up more Congressional seats and holding the Senate seat up for grabs. More from WFIR's Gene Marrano:
Hear the full length conversation with Susan Swecker below:
Republican candidate for U.S. Senate Corey Stewart said "absolutely not" when asked live on air this morning if the Trump Administration should hold up that 110-billion dollar arms sale to Saudia Arabia – if it turns out the Royal family had ties to the suspected murder of journalist and Virginia resident Jamaal Kashoggi. There's an economic equation to consider as well says Stewart. He also says the Saudis can get those weapons from other major arms suppliers anyway. Hear the complete conversation from this morning with GOP Senate candidate Corey Stewart on the WFIR news website below: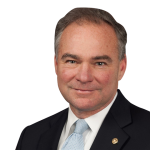 Democratic U.S. Senate candidate Tim Kaine has been endorsed by the Washington Post. No surprise there perhaps; WFIR's Gene Marrano spoke to the incumbent Democrat live on-air this morning:
hear our complete live conversation with Senator Kaine below:
(ABC News) Donald Trump's job approval rating advanced to its second-highest of his career in a new ABC News/Washington Post poll, but not by enough to erase a double-digit Democratic lead in midterm  election vote preferences.
Boosted by comparatively strong ratings on the economy, Trump has 41 percent approval for his work in office overall, up from 36 percent in late August. Still, 54 percent disapprove – a problem for the Republican Party given that most potential voters say they're looking for candidates who share their opinion of the president
Democratic candidates for the House lead Republicans by 11 percentage points among registered voters, 53-42 percent. That holds among likely voters across a range of turnout scenarios, with 12- to 14-point Democratic leads. It's difficult for Democrats to hold their vote share in the shift from registered to likely voters, especially in midterms– a testament to Democratic motivation this year.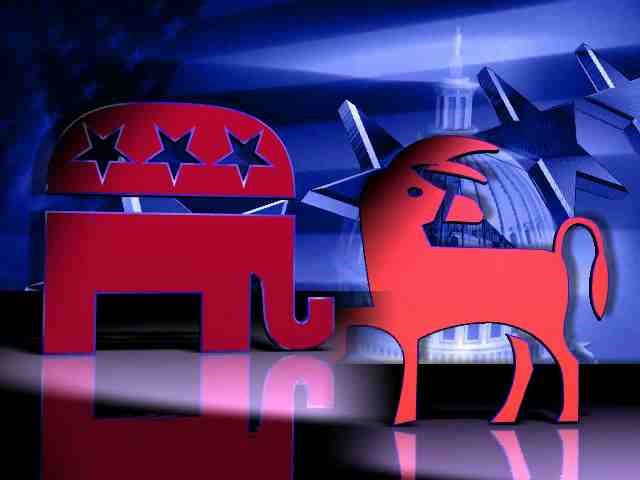 Have you ever noticed how often political candidates do not answer a question during a debate or forum? There's a reason behind that as WFIR's Ian Price reports: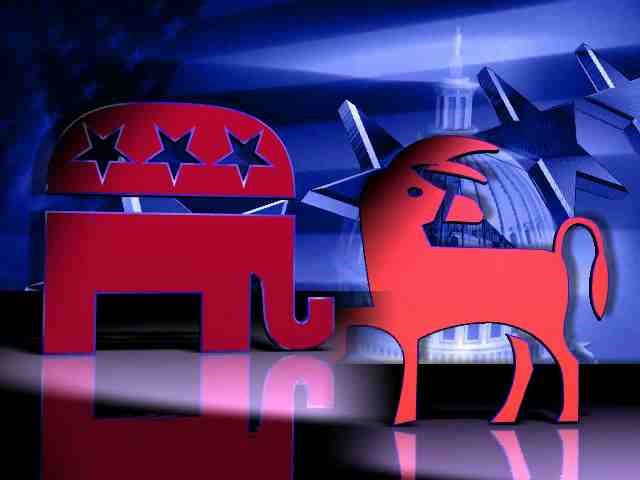 A series of events this week is promoting people to bridge the partisan divide across Virginia with #Listen-First conversations. WFIR's Ian Price has more: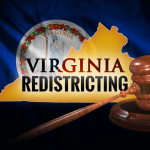 RICHMOND, Va. (AP) — Virginia's Republicans say there's little chance the General Assembly will be able to draw a new legislative map aimed at fixing an unconstitutional racial gerrymander ahead of a court-ordered deadline. GOP House Speaker Kirk Cox on Friday cancelled a planned floor session for later this month, saying it would be a waste of time after Democratic Gov. Ralph Northam promised to veto a GOP-drawn map that had the backing of some Democrats.
Republicans also filed notice with the court that they are unlikely to make an Oct. 30 deadline. A federal court ruled this summer that lawmakers illegally packed black voters into 11 districts and ordered lawmakers to draw a new map ahead of that deadline. Northam said Tuesday that the court was best positioned to draw a new map.