Health and Medicine
WISE, Va. (AP) – Gov. Ralph Northam is set to visit a health clinic in Southwest Virginia that's expected to draw thousands of people seeking free care. Northam's office announced that he will attend the Remote Area Medical clinic at the Wise County Fairgrounds on Saturday. Northam is a pediatric neurologist who has treated patients at the clinic in the past. This is 19th year the event will be held at the fairgrounds. Patients will receive provide dental, medical and vision care. All care is offered free of charge. Registration begins at 6 a.m. daily from July 20 through July 22. Services are offered on a first-come, first-served basis.

A private-public partnership that developed equipment to make blood flow away from the brain – to a filter – is a less invasive method to combat stroke. WFIR's Gene Marrano follows up on a surgical breakthrough we touched on earlier:

The heat isn't going away any time soon so a LewisGale Regional Health System ER physician has a few more warnings as WFIR's Gene Marrano reports: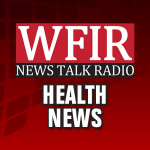 Carilion Clinic's Aortic Center is the first in the region to offer a new, non-invasive procedure that can help prevent strokes by reversing the flow of blood to the brain and filtering out any plaque before restoring it to the body's blood supply. Dr Joshua Adams is Medical Director for aortic and vascular surgery: To date he has performed the procedure twice. Adams says its a preferred alternative to invasive carotid artery surgery. Physicians worked with a private firm – Silk Road – to develop the equipment that filters out the stroke-inducing plaque.
She recently won a regional bodybuilding competition in two categories and now a very determined young woman is seeking support in an online voting faceoff with other fitness buffs. More from WFIR's Gene Marrano:

A talk-back entitled "Depression, Suicide and Sex Ed." follows a teen-focused musical at Mill Mountain Theatre that highlights the same issues. More on the second week for "Spring Awakening" from WFIR's Gene Marrano: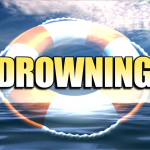 Drownings account for a large proportion of accidental deaths among young children, and with summer's official arrival today, experts urge parents to adopt a system that helps keep an eye on kids in the water. The "Water Watcher" system requires one adult supervisor to keep a constant eye on children in the water — no books, phones or other distractions.  WFIR's Evan Jones has more:
Click here for more information on the Water Watcher program.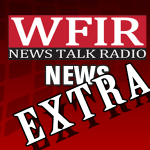 The first heat wave of the summer leads to the annual warnings of the potential effects of spending too much time in the hot sun. They often refer specifically to the elderly, but health officials say children are also at potential risk.: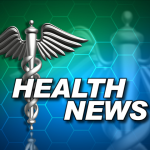 Screening, Brief Intervention and Referral to Treatment – Carilion expands a new substance abuse prevention program system-wide. WFIR's Gene Marrano spoke with Cherie Hartman, Administrator of Carilion's Office-Based Opioid Treatment Program: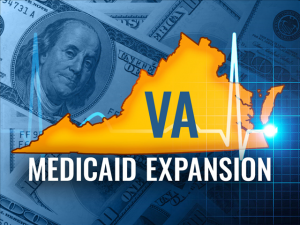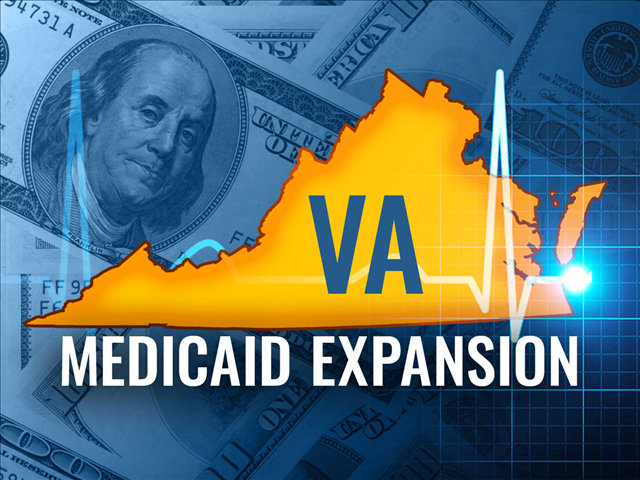 RICHMOND, Va. (AP) _ Virginia Gov. Ralph Northam has signed a new state budget that expands Medicaid to as many as 400,000 low-income adults. The Democratic governor signed the legislation Thursday on the steps outside the state Capitol. He said the bipartisan compromise on Medicaid expansion is a stark contrast to the "chaos and partisan warfare" in national politics. The General Assembly voted last week to approve the budget with Medicaid expansion. The vote ended a long-running partisan stalemate over the issue, with several Republicans joining Democrats to support the measure. A tally from the Kaiser Family Foundation shows Virginia will become the 33rd state to approve Medicaid expansion. Expanding Medicaid was a key provision of the Affordable Care Act pushed by former President Barack Obama.