Health and Medicine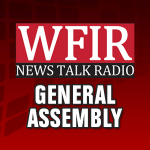 A bill is progressing through the General Assembly that would require most doctors to provide upon request an estimate of charges for health care services they — and others — provide you. Supporters say it will provide patients information they need, but doctors say it is unreasonable to ask them to produce estimates for outside providers like x-ray physicians. WFIR's Evan Jones has the story:
02-13 Doctor Charges Wrap2-WEB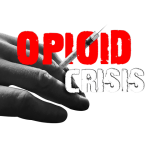 An update on the opioid crisis this Thursday at Hotel Roanoke – to a luncheon audience that can help spread the word about its impact, as WFIR's Gene Marrano explains: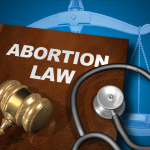 A controversial Virginia abortion bill may be dead for the year, but the political uproar surrounding it remains very much alive. Democrats say Republicans are trying to play political games, but GOP lawmakers say this is an example of what is to come if Democrats gain General Assembly control in November's elections. WFIR's Evan Jones has more: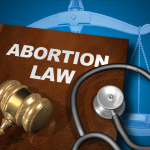 A bill to loosen restrictions on late-term abortions in Virginia is erupting into a fierce partisan clash as video of a General Assembly hearing goes viral. The bill would ease some circumstances under which abortions could be performed as late as the onset of labor. WFIR's Evan Jones has the story:
RICHMOND, Va. (AP) – Virginia Gov. Ralph Northam is being accused by prominent Republicans of supporting infanticide because of comments he made about late-term abortions in which the infant is severely deformed or unable to survive after birth. The Democratic governor and pediatric neurologist was defending efforts to loosen abortion restrictions during a radio interview on WTOP-FM Wednesday when described a hypothetical situation where a severely deformed newborn infant could be left to die. Northam said that if a woman were to desire an abortion as she's going into labor, the baby would be "resuscitated if that's what the mother and the family desired, and then a discussion would ensue" between doctors and the mother. Florida Sen. Marco Rubio was one of several Republicans to denounce the comments, tweeting that Northam is openly supporting legal infanticide. Northam's office said Republicans were mischaracterizing his statement for political gain.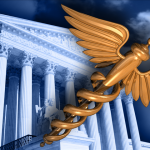 The general public can get a peak at the Virginia Tech-Carilion School of Medicine campus during the latest "Mini Medical School." This time it's all about genetics – and chili. More from WFIR's Gene Marrano: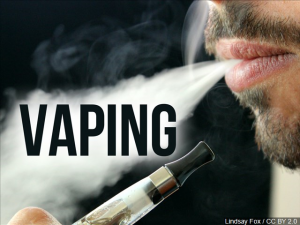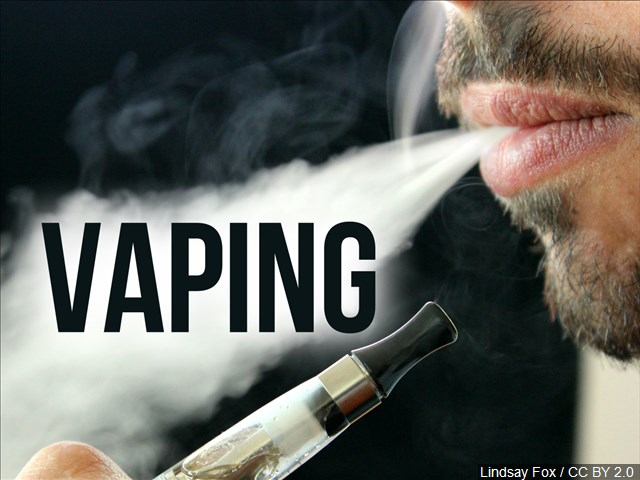 With electronic cigarettes becoming increasingly popular, especially among teens, Virginia lawmakers are considering a proposal to establish a state tax on them, much like tobacco products. But  because any taxation falls under the budget umbrella, the General Assembly may postpone any action on it for a year. WFIR's Evan Jones has more: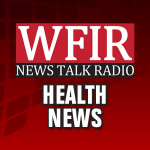 Its cold, snowy or icy – so you stay home. That can be a ticket to the "Winter Blues" however. A free program tomorrow may help combat that feeling as WFIR's Gene Marrano reports:
17 Attorneys General across the country have now joined forces to appeal a Texas Court decision that struck down the Affordable Care Act – at least in principle. Virginia AG Mark Herring is part of that group, as WFIR's Gene Marrano reports:
A protest at the Roanoke City Jail tomorrow looks to call attention to the high number of inmate deaths. WFIR's Ian Price has more:
A year ago the Prevention Council of Roanoke County launched the "Urgent Love" campaign – a largely on-line resource to battle the local opioid crisis. Here's an update from WFIR's Gene Marrano: