Health and Medicine
Anyone who has visited a Carilion Clinic facility or has been in the hospital over the past two years can take part in the 3rd annual Patient Art Show. WFIR's Gene Marrano has details: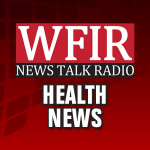 80,000 people in the U.S. died during the 2017-2018 flu season and a local immunization expert doesn't want others adding to that number this year. The story from WFIR's Gene Marrano: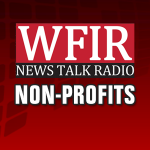 Its called "Lock and Talk" – a three-pronged campaign that seeks to promote wellness – and prevent suicide. A local suicide prevention council will champion the program. WFIR's Gene Marrano has that story: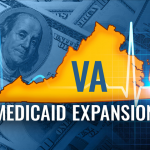 RICHMOND, Va. (AP) – The state agency overseeing Medicaid expansion in Virginia is set to roll out an advertising campaign seeking eligible patients in the next two months. The [Charlottesville] Daily Press reports the Department of Medical Assistance Services has set aside $750,000 to advertise Medicaid expansion through radio spots, billboards, digital advertising and bus ads ahead of the Jan. 1 implementation. It will spend another $250,000 on brochures and posters.
The department's director, Dr. Jennifer Lee, tells the newspaper she's also relying on local social service agencies who will help screen patients to get the word out. Eligible patients can enroll in a number of ways, including by visiting their local social service agency, calling the Cover VA call center or online . As many as 400,000 new adults will be covered under the expansion.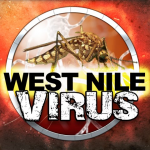 Virginia has seen a record number of West Nile Virus cases this year, and until the first frost arrives, the threat for more remains. 38 cases have been reported in 2018 — most of them are in urban areas, where breeding grounds abound for the mosquitoes that transmit West Nile Virus. Homeowners are urged to make sure there is no standing water in things like wheelbarrows, buckets or kiddie pools. WFIR's Evan Jones has more: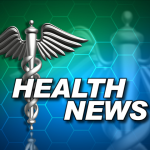 A public hearing is set for later today on LewisGale Medical Center's latest effort to gain state approval for a neo-natal intensive care unit. It is LewisGale's fourth attempt in seven years. Right now, Carilion operates the only such unit in the Roanoke Valley at Roanoke Memorial Hospital. The hearing begins at noon at the Salem Public Library. More from WFIR's Evan Jones: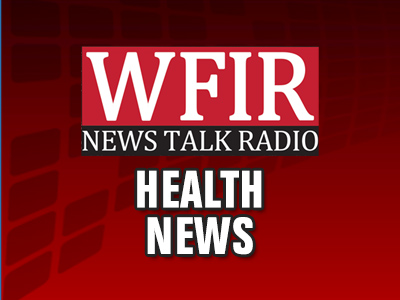 LewisGale Regional Health System announced today it is acquiring Salem-based Virginia Orthopaedic effective October 1. The new entity will be named LewisGale Physicians – Virginia Orthopedics. It will operate from the medical care providers current offices at 101 Knotbreak Road in Salem. Nine of Virginia Orthopaedic's 10 providers will remain with the new organization.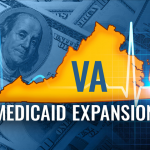 A report on the impact that Medicaid expansion will have in the Commonwealth finds that its most dramatic effects will be found in small towns and rural regions. More from WFIR's Gene Marrano: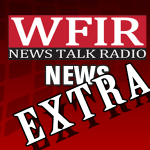 More than 60 agencies and organizations are part of the new "Roanoke Valley Collective Response" – the next step in dealing with the opioid crisis locally. That response includes educating parents and young students about the dangers of substance abuse says Dr Ken Nicely, superintendent for Roanoke County Public Schools: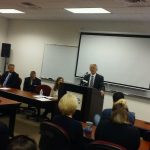 The "Roanoke Valley Collective Response" is the latest effort to combine resources in the fight against opioid addiction in the region. WFIR's Gene Marrano has the story: