Health and Medicine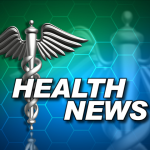 The road to parenthood can sometimes be a difficult and lonely journey. Carilion Clinic says it doesn't have to be. More on a fertility awareness event being held tomorrow – and there is beer involved. WFIR's Gene Marrano explains: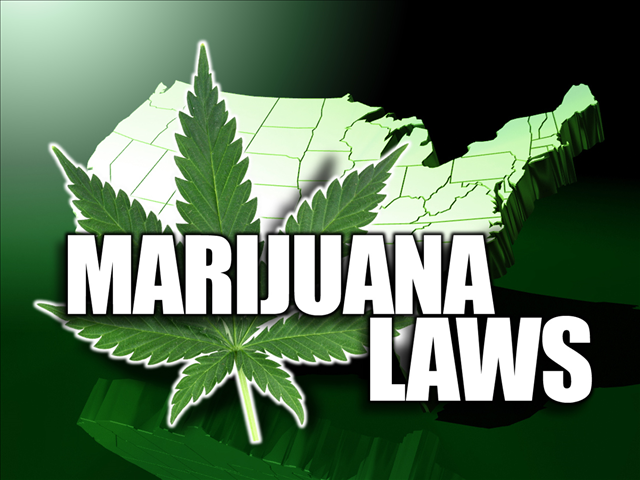 A pseudo-holiday celebrating the use of marijuana tomorrow comes after efforts in Richmond fell short of making Virginia the 11th state to at least partially decriminalize the plant. WFIR's Ian Price has more ahead of 420 tomorrow on April 20th:
Millennials are projected to become the largest generation alive in 2019. WFIR's Ian Price has details on a survey of which states are best for millennials: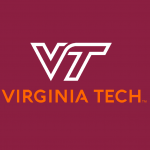 Tomorrow marks 12 years since the Virginia Tech mass shooting that left 32 people dead and many others wounded. A non-profit well-versed in grief counseling is holding a special event for those still impacted by that tragedy. More from WFIR's Gene Marrano: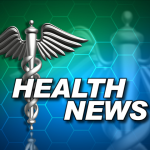 A medical study conducted at the Salem VA Medical Center — and at another hospital in Spain — finds a common hospital infection can create serious short and long-term effects on elderly patients, especially those already suffering from dementia. WFIR's Evan Jones has the story: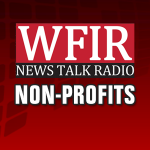 Its called "the Roanoke Hospitality House" for now and is modeled in part after the Ronald McDonald House – and inspired by a similar facility in North Carolina. More on a major campaign getting underway from WFIR's Gene Marrano: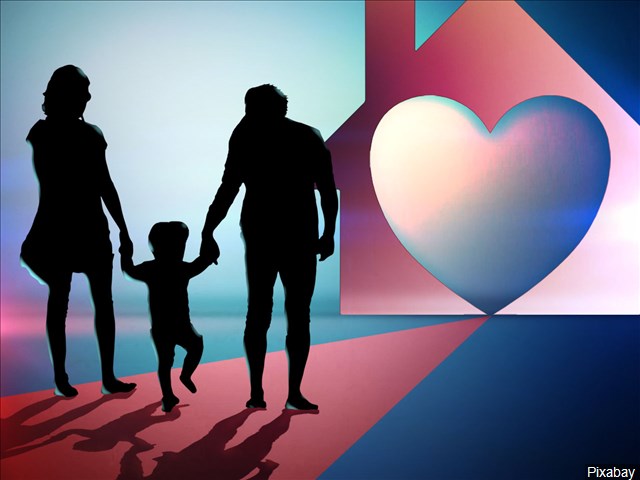 A new report reveals more progress is needed in Virginia to increase family placements for children in the foster-care system. WFIR's Ian Price has more: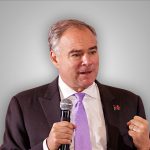 Its not "Medicare for All" as touted by some Democrat presidential contenders – US Senator Tim Kaine says his revived bill for Medicare X is simply an option to private health care plans. More from WFIR's Gene Marrano: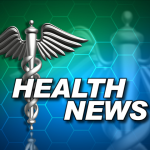 With growing acceptance and support at both the state and federal levels for the production of industrial hemp – and products derived from it – the public can learn more about "CBD's" at a presentation on Sunday. More from WFIR's Gene Marrano: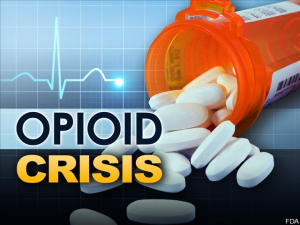 ROANOKE, Va. (AP) _ Five cities and counties in southwest Virginia have filed lawsuits against drugmakers seeking compensation for the public-health fallout from the opioid-addiction crisis. The cities of Bristol, Roanoke, and Salem, along with Roanoke and Alleghany counties, are the most recent Virginia localities to file suit. Nearly 2,000 local governments across the country have filed similar lawsuits. The lawsuits filed Wednesday come a day after OxyContin manufacturer Purdue Pharma and the company's controlling family agreed to pay $270 million to Oklahoma to settle allegations they helped create the opioid crisis with their aggressive marketing of the drug. A Purdue spokeswoman did not immediately return an email seeking comment on the Virginia lawsuits Wednesday. Federal statistics show that opioids were a factor in a record 48,000 deaths across the U.S. in 2017.