Health and Medicine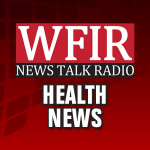 Carilion Clinic's Aortic Center is the first in the region to offer a new, non-invasive procedure that can help prevent strokes by reversing the flow of blood to the brain and filtering out any plaque before restoring it to the body's blood supply. Dr Joshua Adams is Medical Director for aortic and vascular surgery: To date he has performed the procedure twice. Adams says its a preferred alternative to invasive carotid artery surgery. Physicians worked with a private firm – Silk Road – to develop the equipment that filters out the stroke-inducing plaque.
She recently won a regional bodybuilding competition in two categories and now a very determined young woman is seeking support in an online voting faceoff with other fitness buffs. More from WFIR's Gene Marrano:

A talk-back entitled "Depression, Suicide and Sex Ed." follows a teen-focused musical at Mill Mountain Theatre that highlights the same issues. More on the second week for "Spring Awakening" from WFIR's Gene Marrano: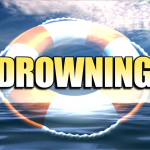 Drownings account for a large proportion of accidental deaths among young children, and with summer's official arrival today, experts urge parents to adopt a system that helps keep an eye on kids in the water. The "Water Watcher" system requires one adult supervisor to keep a constant eye on children in the water — no books, phones or other distractions.  WFIR's Evan Jones has more:
Click here for more information on the Water Watcher program.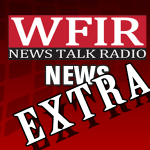 The first heat wave of the summer leads to the annual warnings of the potential effects of spending too much time in the hot sun. They often refer specifically to the elderly, but health officials say children are also at potential risk.: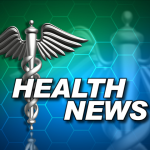 Screening, Brief Intervention and Referral to Treatment – Carilion expands a new substance abuse prevention program system-wide. WFIR's Gene Marrano spoke with Cherie Hartman, Administrator of Carilion's Office-Based Opioid Treatment Program: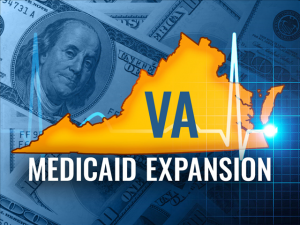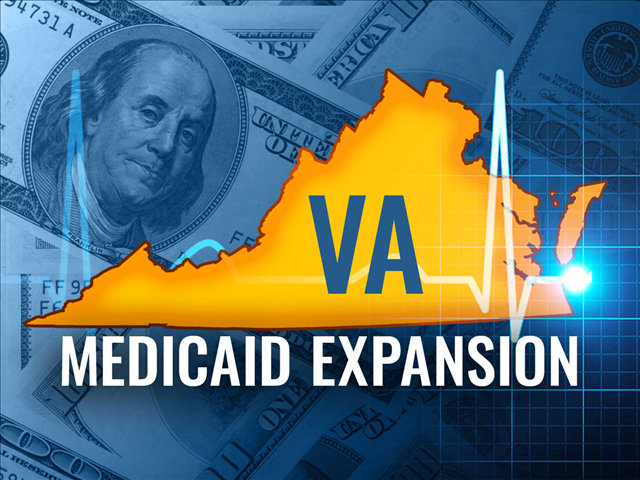 RICHMOND, Va. (AP) _ Virginia Gov. Ralph Northam has signed a new state budget that expands Medicaid to as many as 400,000 low-income adults. The Democratic governor signed the legislation Thursday on the steps outside the state Capitol. He said the bipartisan compromise on Medicaid expansion is a stark contrast to the "chaos and partisan warfare" in national politics. The General Assembly voted last week to approve the budget with Medicaid expansion. The vote ended a long-running partisan stalemate over the issue, with several Republicans joining Democrats to support the measure. A tally from the Kaiser Family Foundation shows Virginia will become the 33rd state to approve Medicaid expansion. Expanding Medicaid was a key provision of the Affordable Care Act pushed by former President Barack Obama.
A bill signed into law yesterday gives many patients with life-threatening medical conditions the right to use unproven drugs that are not yet federally-approved. Congressman Morgan Griffith is one of the measure's original co-sponsors. It is called "Right to Try" legislation that basically permits people with terminal illnesses and have run out of other treatment options to try drugs that have not yet received full Food and Drug Administration approval. WFIR's Evan Jones has more: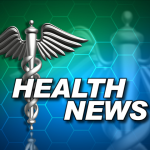 Its not something people like to talk about – Inflammatory Bowel Disease – but research being led here in Roanoke could help detect those "stomach bugs" before they become a problem as WFIR's Gene Marrano reports: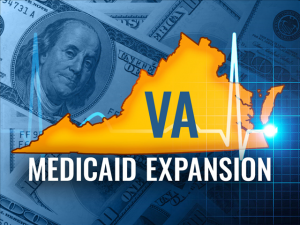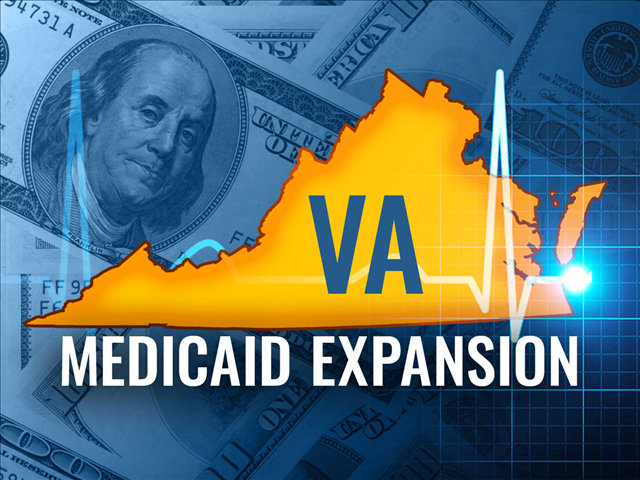 RICHMOND, Va. (AP) _ Virginia is poised to expand Medicaid after years of partisan battles. The Republican-controlled General Assembly is set to pass a state budget Wednesday that's expected to include expanding Medicaid eligibility to an additional 400,000 low-income adults. Scheduling of the vote comes after a last-ditch parliamentary effort by Senate GOP opponents to block expansion failed Tuesday. Pro-expansion lawmakers have a majority in both the Senate and the House, and Democratic Gov. Ralph Northam is a strong proponent of expansion. Democrats have pushed unsuccessfully for years to expand Medicaid in Virginia. Several state Republicans dropped their opposition this year, saying the state would be better off with increased federal funding for the program. A tally from the Kaiser Family Foundation shows that Virginia will become the 33rd state to approve Medicaid expansion.