Health and Medicine
RICHMOND, Va. (AP) — A federal judge has struck down a Virginia law that says only physicians can perform first-trimester abortions. The Richmond Times-Dispatch reports that U.S. District Judge Henry E. Hudson issued his ruling Monday. His opinion could increase access to abortions in the state by allowing more medical providers to perform the procedure. Hudson wrote that the law "is unnecessary and provides minimal medical benefits with respect to first trimester abortions." He added that such regulations present an undue burden to women seeking an abortion. The lawsuit challenging that law and others was filed by a medical center and reproductive rights groups. A trial over other state abortion laws is still scheduled for May 20. Those laws include a requirement for ultrasounds and a 24-hour delay for an abortion in some circumstances.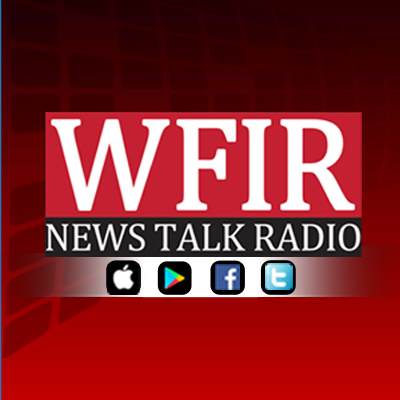 Roanoke County police were called to the scene of an attempted suicide on Saturday night around 7 – and upon arrival found a deceased juvenile, from what appears to be a self-inflicted gun shot wound. No name was released but Roanoke County police do identify the victim as a male Cave Spring Middle School student. Administrators and resource officers at Cave Spring Middle were made aware of the situation so they could provide assistance to students impacted by the apparent suicide
A passing of the torch as Jefferson College of Health Sciences gets ready to become Radford University-Carilion this summer. The last Jefferson College commencement was held this morning. WFIR's Gene Marrano has the story: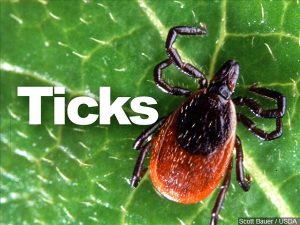 Along with the return of summer weather come the threats from summer pests — like ticks. And thanks to a mild winter, there could be more than usual out there this year. They include a new invasive species called the Asian longhorned tick, now in nine states, including Virginia. One of them can lay up to two thousand eggs at a time, without mating. Experts say it's nothing to get hysterical about, but some basic precautions are very much in order through fall. More from WFIR's Evan Jones:
Click here for full CDC information on the Asian longhorned tick
Carilion Clinic cut the ribbon for the Morningside Urban Farm in Southeast Roanoke this morning. Its a project community members identified in a needs assessment survey. More from WFIR's Gene Marrano: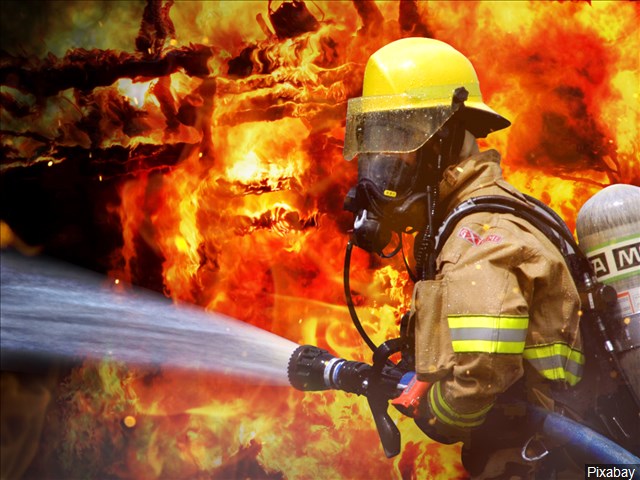 A local fire and rescue department is coming together to develop a plan to combat mental illness among first responders. WFIR's Clark Palmer has more.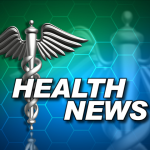 The road to parenthood can sometimes be a difficult and lonely journey. Carilion Clinic says it doesn't have to be. More on a fertility awareness event being held tomorrow – and there is beer involved. WFIR's Gene Marrano explains: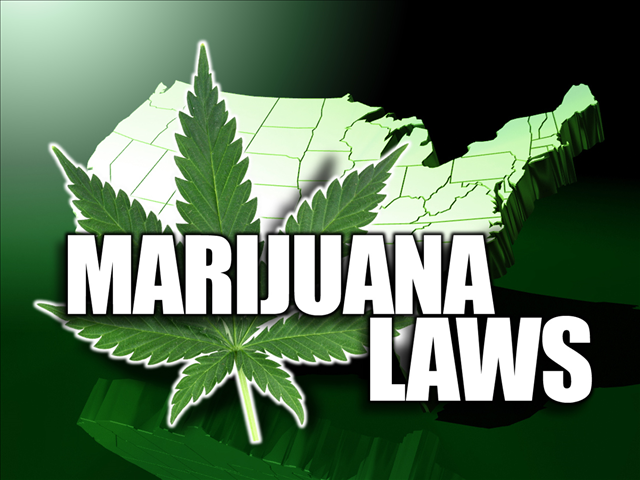 A pseudo-holiday celebrating the use of marijuana tomorrow comes after efforts in Richmond fell short of making Virginia the 11th state to at least partially decriminalize the plant. WFIR's Ian Price has more ahead of 420 tomorrow on April 20th:
Millennials are projected to become the largest generation alive in 2019. WFIR's Ian Price has details on a survey of which states are best for millennials: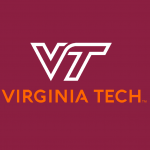 Tomorrow marks 12 years since the Virginia Tech mass shooting that left 32 people dead and many others wounded. A non-profit well-versed in grief counseling is holding a special event for those still impacted by that tragedy. More from WFIR's Gene Marrano: