Health and Medicine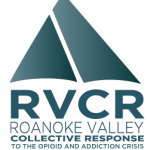 We told you recently about the Roanoke Valley Collective Response to the opioid and addiction crisis, and its now-completed Blueprint to Action. This morning we went into greater detail about that blueprint with Cheri Hartman, a member of the Collective Response steering committee, who joined us live by phone:
The Virginia Department of Health is reporting 140,511 total cases of COVID-19 in the commonwealth as of today.  That's an 856-case increase from Saturday – less than the 953 new cases reported yesterday for a 24 hour period from Friday to Saturday. There are now 3,015 recorded coronavirus-related deaths in the commonwealth since the pandemic's beginning. 939 people across Virginia are hospitalized as of Sunday with confirmed or test-pending cases of COVID-19. That's down from the 960 reported Saturday.
(Message from Tech president Tim Sands yesterday) After an initial surge in positive cases following the move-in period, all indications are that the rate of new infections has subsided at Virginia Tech and in Montgomery County. This is not a time to let our attention wane. There is much more work to be done to suppress the spread of COVID-19 so that we can incrementally advance toward a more normal semester.
Starting Monday, Sept. 21, the university will increase student testing with 2000 open testing appointments each week. A portion of this additional testing will be dedicated to mandatory random prevalence testing for all undergraduate students in Blacksburg. Mandatory random prevalence testing will allow monitoring of the status of COVID-19 on campus and in Blacksburg with a statistically significant sample of the entire undergraduate population. Students selected for a given week will be notified beginning on the prior Wednesday and provided instructions for making an appointment to be tested during the coming week.
Mandatory random prevalence testing is just one tool that we are employing to monitor and manage COVID-19 on our Blacksburg campus.  We continue to perform diagnostic testing of students for those with symptoms and those who have been identified by contact tracing. In addition, we are regularly testing employees, including undergraduate and graduate student employees, who fall into higher contact categories as determined by the degree of contact with others in the course of their jobs on campus.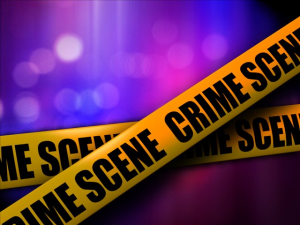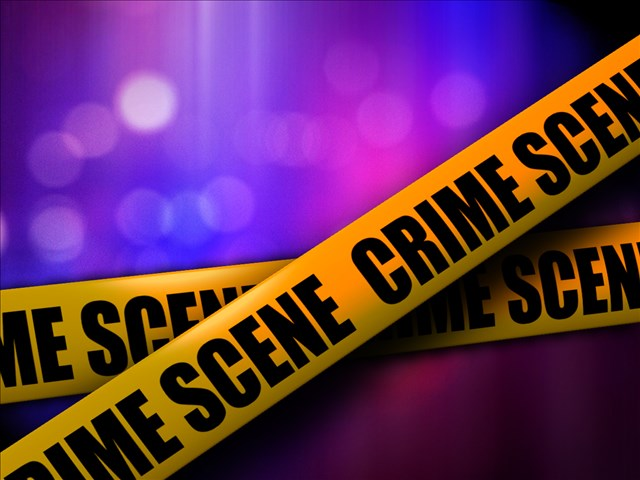 Police have confirmed what the family of a shooting victim had already said, that the shooting victim two days ago in Vinton has died from his injuries. Vinton Police confirm that Carlos "Los" Andre Jones, 29, of Roanoke died at the scene. The shooting happened in the 500 block of Chestnut Street around 2:15 pm Wednesday afternoon. A news release says in part that detectives are investigating the matter as a homicide and have been in contact with the Roanoke County Commonwealth's Attorney with case details.
NEWS RELEASE from September 16th: Vinton, VA – On September 16, 2020, at approximately 2:15 PM, the Vinton Police Department was dispatched to a private residence in the 500 block of Chestnut St. in the Town of Vinton in reference to malicious wounding. Additional 911 calls were also received reports that someone had been shot. Upon arrival, responding officers located one male with critical injuries. Vinton Police officers are currently on scene investigating the incident. We do not believe there is an immediate threat to the community regarding this incident.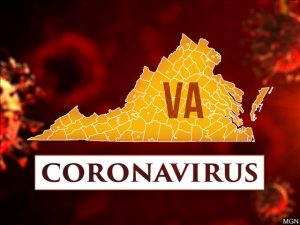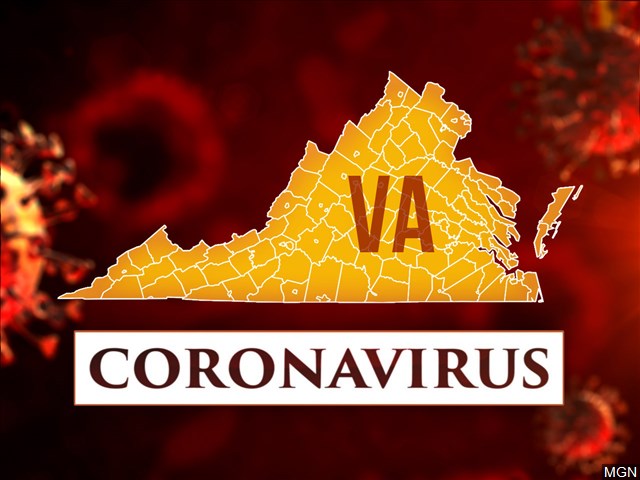 Governor Northam today announced that southwest Virginia is the state's primary area of concern when it comes to the number of new COVID-19 cases — and rate of COVID tests that return positive. Northam says the southwest region currently shows the highest number of new cases in the state, even though its population is far less than some other regions. The governor says it is not his intention at this time to consider tighter restrictions on businesses and activities in the southwest region. WFIR's Evan Jones has more on the governor's Tuesday briefing: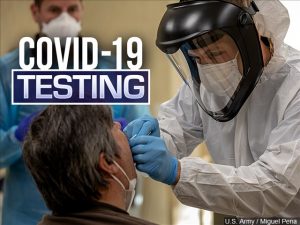 NEWS RELEASE: (ROANOKE, Virginia) – The Roanoke City and Alleghany Health Districts will hold two drive-thru COVID-19 testing events from 4 to 6 p.m. This week they will occur on:
Tuesday, September 15 at Berglund Center, 710 Williamson Rd., NE, VA 24016 (Parking Lot C)
Wednesday, September 16 at the Armory at Dabney S. Lancaster Community College, 1000 Dabney Dr., Clifton Forge, VA 24422
These events are open to the public, but pre-registration is recommended. For questions about COVID-19 or to register for testing, call 540-769-2052.
"Testing is an important strategy that drives the public health response of case investigation and contact tracing," said Elizabeth Leffel, PhD, MPH, acting emergency planner, Roanoke City and Alleghany Health Districts. "Combined, these activities help to mitigate known positive cases and reduce the spread of disease."
To lower the risk of spreading respiratory infections, including COVID-19, the Virginia Department of Health encourages everyone to:
Practice physical distancing. Maintain at least six feet of space between yourself and other individuals when out in public;
Stay home as much as possible, especially if you are at higher risk of serious illness;
If you must go out in public, wear a cloth face covering, especially in places where physical distancing (six feet or more) cannot be maintained;
Avoid close contact with crowds of any size;
Stay home when you are sick;
Avoid contact with sick people;
Cover your mouth and nose with a tissue, your elbow or your sleeve (not your hands), when coughing or sneezing;
Wash your hands often with soap and water for at least 20 seconds. Use an alcohol-based hand sanitizer if soap and water are not available;
Avoid touching your eyes, nose and mouth;
Clean and disinfect frequently touched objects and surfaces; and
If you are experiencing symptoms, call your doctor.
"We continue to stress the importance of taking personal precautions, including traveling only when essential, practicing good hygiene, wearing face coverings when close to people not from your household and physical distancing," Molly O'Dell, M.D., director of communicable disease for the Roanoke City and Alleghany Health Districts. "That's how YOU stay well, and how you protect those around you today, your family and friends, and our communities. We are still all in this together!"
For the most accurate and up-to-date information online, visit https://www.vdh.virginia.gov/roanoke/covid-19-rcahd-local-data-resources/, www.vdh.virginia.gov/coronavirus and www.cdc.gov/coronavirus.
September is Sickle Cell Awareness Month and the American Red Cross is taking the occasion to ask for more African American blood donors to step up. More from WFIR's Gene Marrano: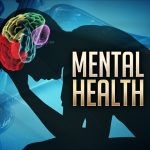 An area organization is working to keep children with mental health needs at home as an alternative to incarceration. WFIR's Rob Ruthenberg has more.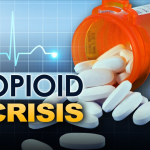 Launched two years ago this month, the Roanoke Valley Collective Response to the Opioid and Addiction Crisis held a Zoom meeting yesterday to talk about its finalized action blueprint – and the progress made. More from WFIR's Gene Marrano: