Environment and Outdoors
A well-known shelter for hikers at Peaks of Otter is getting some long-needed repairs this summer. It is one of many Blue Ridge Parkway projects and activities that are featured at a "season preview" today in Roanoke. More from WFIR's Evan Jones.
The shelter's restoration is one of many Blue Ridge Parkway projects and activities you can learn more about at today's season preview in Roanoke. It runs from 4:00 until 6:00 at the Visit Virginia's Blue Ridge Visitor Center, located in a former railroad station by the Hotel Roanoke.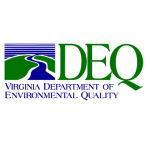 RICHMOND, Va. (AP) – Virginians can start weighing in on whether they believe the water quality approvals granted for two natural gas pipelines are adequate to protect the state's waterways.
The Department of Environmental Quality made available on Friday information and instructions for a 30-day public comment period about the water permits for the Mountain Valley and Atlantic Coast pipelines.
The comment period opens Monday. It was initiated by the State Water Control Board earlier this month.
Critics have argued the review process the U.S. Army Corps of engineers used for the permits was overly broad and DEQ should have done a stream-by-stream study.
The department has said the reviews are adequate, and the pipeline companies say they've undergone a thorough, fair environmental review process.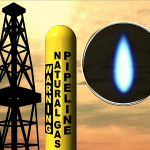 Roanoke County Police Chief Howard Hall says he has been informed that tree cutting for the Mountain Valley Pipeline is now 60% complete through the county. Hall told the Board of Supervisors today that police relations have been cordial with the tree-sitting pipeline protestors and their supporters on the ground — but the protest is illegal, and arrest warrants await the two women when they come down. He says most of what has occurred did not come as any surprise:
County Fire and Rescue Chief Steve Simon told supervisors that crews have pre-positioned equipment near the tree-sitting protest site in case a medical rescue becomes necessary.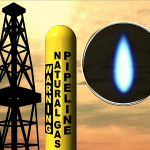 Roanoke County officials say the tree-sitters on Bent Mountain indicated for the first time yesterday they had run out of food and were in need – and their requests were immediately accommodated. Officials say Fire and Rescue medical staffers are offering wellness checks each day.
From Roanoke County:  On Sunday, those occupying trees in Bent Mountain in protest of the Mountain Valley Pipeline told Police for the first time that they had run out of food and were in need. Their requests were accommodated immediately. Police and Fire & Rescue personnel have continually asked the protesters if they have any needs. With the exception of requests for BC Powder and cigarettes, they have said they have provisions. Only Sunday did they tell personnel they had run out of food.  As has been repeatedly stated, Roanoke County will provide protesters with what is needed to ensure their physical needs are met. The County will also continue daily wellness checks, performed by trained medical staff of our Fire & Rescue Department, in an attempt to ensure the protesters are kept safe.
There has been much public discussion regarding the unwillingness of public safety staff to allow supporters of the protesters to provide supplies. It is both necessary and important to the safety of all concerned that certain items not be permitted in these makeshift dwellings some 40 feet above the ground, and public safety staff will continue to deny those who wish to directly provide support from doing so.
Nutritionally‐balanced meals will be made available daily to the protesters to sustain their health and physical needs.
State game officials say this is the time of year white-tailed deer fawns show up seemingly abandoned in fields and yards — but in almost all cases, this is simply a part of nature, and the worst thing you can do bring the young deer in. Mothers frequently leave their young alone for lengthy periods, and in almost all cases, the does return to feed and then move their fawns. WFIR's Evan Jones has more.
In rare cases where a fawn may be in danger or distress, you can call the nearest wildlife rehabilitator. Click here for a list from the Virginia Department of Game and Inland Fisheries.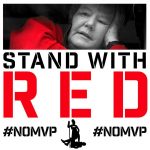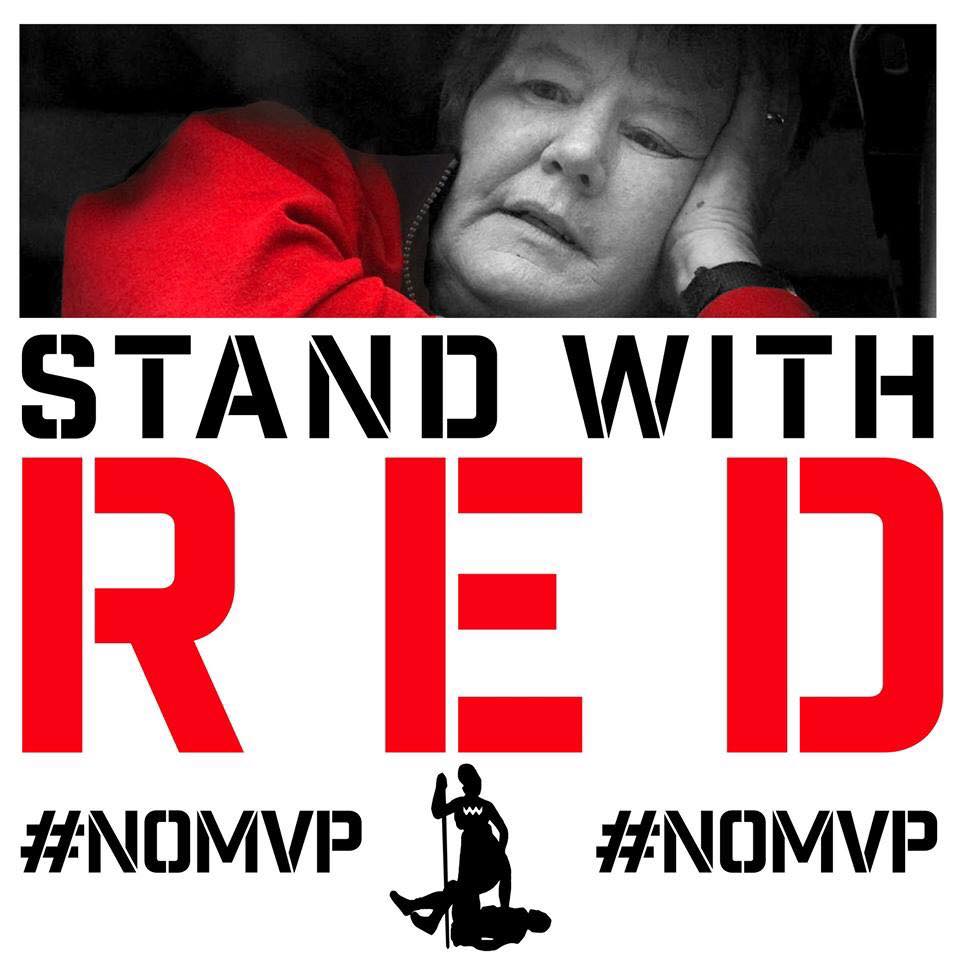 ROANOKE, Va. (AP) – Developers of a controversial pipeline project are asking a federal judge to find members of a western Virginia family in contempt of court and to order U.S. Marshals to remove them from tree stands where they are protesting to prevent access to their land.
In court papers Friday, Mountain Valley Pipeline developers say members of the Terry family are violating a court order prohibiting them from delaying, obstructing or interfering with access to court-approved easements obtained by Mountain Valley for the 300-mile (480-kilometer) natural gas pipeline.
Roanoke County authorities issued arrest warrants last week for 61-year-old Theresa ["Red"] Ellen Terry and her adult daughter, Theresa Minor Terry, but they have not tried to remove them by force. The two have been occupying tree stands within the easements and preventing work there.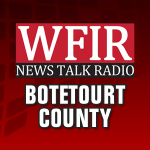 Botetourt County rescue crews were summoned to the Appalachian Trail late Friday afternoon to treat and remove an injured hiker. The Troutville Volunteer Fire Department's Facebook page says several companies were called to the Lambert's Meadow area where a hiker had fallen, suffering a wrist injury and possible concussion. Details on the hiker's name and condition were not immediately released.
Facebook post: Multiple agencies are working to extract an injured hiker from the Appalachian Trail. At approximately 1740 hrs, Troutville Fire, Medic 2, and the Botetourt County Special Operations Team were alerted to respond in the area of Lambert's Meadow for a subject that had fallen; resulting in a wrist injury along with a possible concussion and vomiting. Crews from Troutville, Eagle Rock, Fincastle, Read Mountain and county paid staff are on location working to remove the patient. An off-road stokes basket, 2 side-by-side style RTVs, and 11 personnel are on the trail at the moment with additional resources in queue at the command post.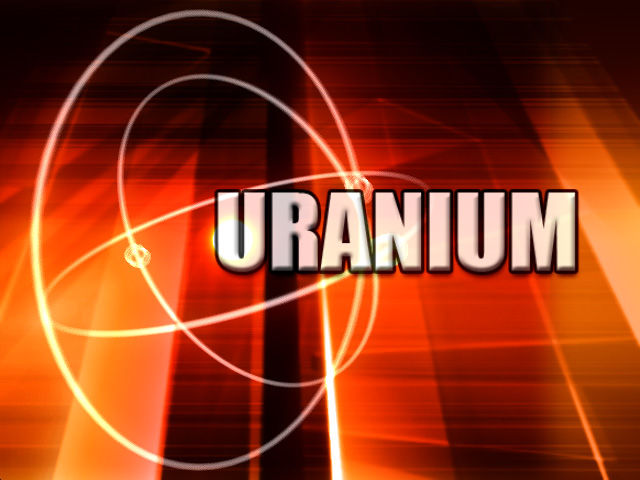 CHATHAM, Va. (AP) _ The federal government is urging the U.S. Supreme Court to take up a lawsuit over Virginia's ban on uranium mining. Attorneys for the Department of Justice and U.S. Nuclear Regulatory Commission filed a brief with the high court earlier this month supporting a Virginia company's bid to have its challenge heard. The brief says a decision last year in the case from the 4th U.S. Circuit Court of Appeals was incorrect. It also says the central question of the lawsuit is an important one that's likely to recur in other nuclear-safety contexts. Pittsylvania County-based Virginia Uranium Inc. wants to mine a huge deposit of the radioactive ore. It argues a federal law should pre-empt state regulations, which prohibit the mining. Virginia's ban has been in place since the 1980s.