Environment and Outdoors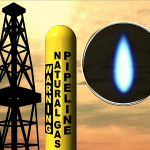 Roanoke County released a statement today saying recent statements from state lawmakers alleging inhumane treatment of Mountain Valley Pipeline protestors are "factually wrong" and "needlessly disparaging" of the public safety staff. Officials say county police are not taking sides in enforcing a federal court order prohibiting interference with pipeline construction.
From Roanoke County: With regard to recent comments by several legislative representatives regarding the manner in which the Roanoke County Police Department is addressing ongoing protests of the Mountain Valley Pipeline, statements suggesting inhumane treatment of individuals is factually wrong and needlessly disparaging of our public safety staff. While protesters occupying tree stands in defiance of the federal court order have been denied supplies from their supporters, Roanoke County will ensure their physical needs are being met. In addition, routine wellness checks of protesters have been initiated by qualified emergency medical staff. To date, the protesters have indicated they have all necessary supplies and they have reported no medical concerns to our staff. Interactions with those protesting the Mountain Valley Pipeline have been cordial and well‐received. County public safety staff will remain diligent in ensuring enforcement of the federal court order while protecting the health and safety of all concerned. Roanoke County has consistently and publicly stated that it will follow the direction determined by the court system as it applies to the MVP project. The federal and state courts have ruled consistently in favor of MVP. The Roanoke County Police Department is not taking sides in this  matter. As a local law enforcement agency, the Roanoke County Police Department is required to follow the instructions ordered by the federal court as well as the laws of the Commonwealth which have been determined to permit the use of eminent domain for this project.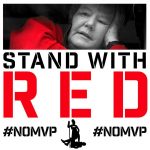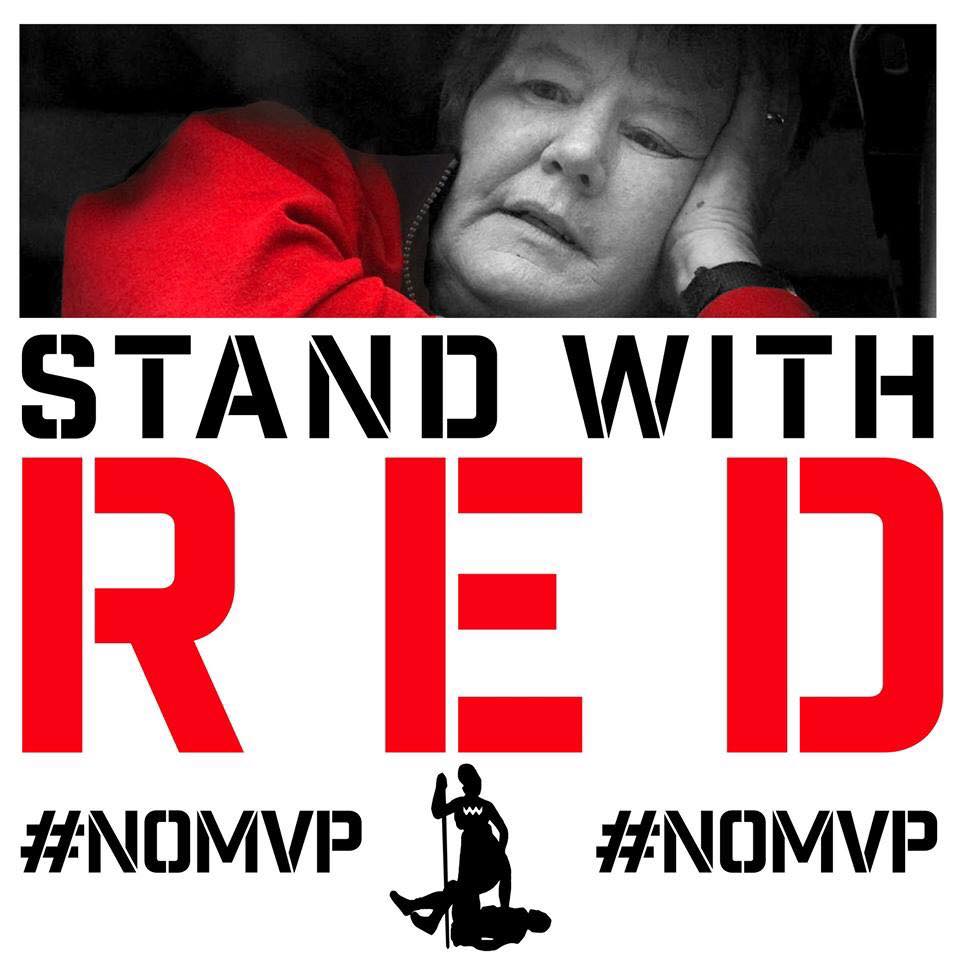 Tree-sitting Mountain Valley Pipeline protestor "Red" Terry says she is grateful for the support Democratic legislators expressed yesterday at a news conference – but she wants the focus to be on the pipeline's impact. More from WFIR's Gene Marrano: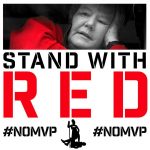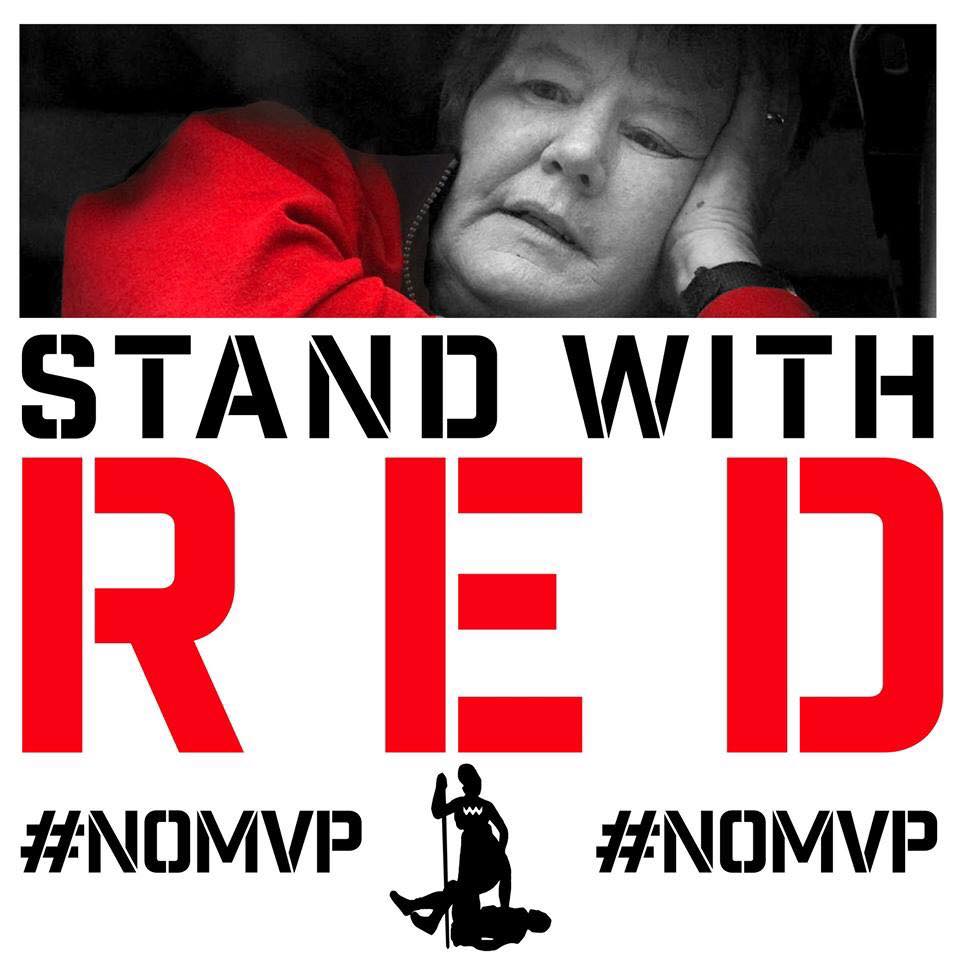 RICHMOND, Va. (AP) – Democratic lawmakers say a Virginia woman who has spent weeks up in trees protesting a natural gas pipeline that would cross her property is being treated inhumanely by authorities, who have cut off her deliveries of food and water.
Around a dozen Democratic members of the Virginia House and Senate held a press conference in Richmond to protest authorities' response to the 61-year-old Mountain Valley Pipeline protester.
They also raised a host of other concerns about that multistate project as well as the Atlantic Coast Pipeline and called on Gov. Ralph Northam to impose further conditions on both.
Developers of both projects say they can be built in a way that's protective of the environment and pledge they will help lower energy costs and boost the economy.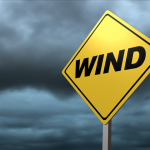 The National Weather Service has issued a Wind Advisory from late Wednesday night through early Friday morning. Forecasters say wind gusts could reach 50 miles per hour along and west of the Blue Ridge, especially in higher elevations. The weather service says that could cause some tree limbs to break and fall, and sporadic power outages are possible.
The National Weather Service:  A Wind Advisory is in effect from 10 PM this evening to 6 AM EDT Friday.
Locations: along and west of the Blue Ridge, especially the higher elevations.
Hazards: Strong gusty winds.
Winds: West 20 to 30 mph with gusts up to 50 mph
Timing: Tonight and continuing through Thursday and Thursday night.
Impacts: Small tree limbs may break and fall. Sporadic power outages are possible.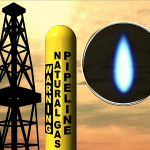 The State Water Control Board has opened the door for 30 days and will accept comments about whether there is adequate protection for the waterways that a natural gas pipelines will cross during construction. One very visible MVP opponent has her doubts as WFIR's Gene Marrano reports: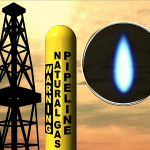 RICHMOND, Va. (AP) _ A panel of Virginia regulators wants to hear from the public about whether they believe the water quality approvals granted for two natural gas pipelines are adequate to protect the state's waterways. The Richmond Times-Dispatch reports the State Water Control Board on Thursday approved a 30-day period to solicit comment on the approvals granted by the U.S. Army Corps of Engineers for the Mountain Valley and Atlantic Coast pipelines. Critics have argued the corps' review process was overly broad and that the Department of Environmental Quality should have done a stream-by-stream study. The department has said the review it did undertake, combined with the corps' work, will be adequately protective. Asked how the public can weigh in and what will happen at the end of the comment period, DEQ spokeswoman Ann Regn told The Associated Press Friday that additional information will be available "in the near future."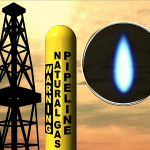 Red Terry – the woman who has been living in a tree stand on her family's Bent Mountain property for two weeks while Mountain Valley Pipeline crews fell trees for the natural gas pipeline all around her – told WFIR this afternoon that a rescue worker indicated they won't let her go without basic necessities. Terry says she will be in the tree at least through the weekend. "Red" is in violation of the law since Mountain Valley Pipeline seized a swath of land via eminent domain. She says a group of friends and supporters are on hand – along with law enforcement agencies and MVP crews – and some supporters have camped overnight on her property.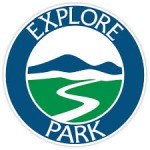 Roanoke County is calling it "Adventure Sunday at Explore Park" – its also a chance to get a sneak peek at future plans for the 11-hundred acre park, as WFIR's Gene Marrano reports: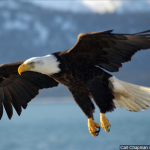 NORFOLK, Va. (AP) – The bald eagle population along Virginia's James River made a stunning comeback after falling to zero in the 1970s.
Scientists now wonder if the James has reached "peak eagle."
William & Mary said in a press release Wednesday that the population has plateaued. Two university biologists are now looking out for signs of natural population decline.
Bald eagles live up to 30 years. They're extremely territorial and generally mate for life. So, more and more eagles are competing for limited space.
Biologists survey the river by airplane each spring. In late April, they'll count hatched chicks along the river.
The birds' recovery can be traced to the federal government's ban of the pesticide DDT in 1972. Eagles were also given endangered status under the Endangered Species Act in 1967.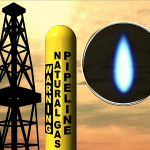 Roanoke County Police were called again to the Bent Mountain area, where a dozen or more protestors were present where trees are being cut down for the Mountain Valley Pipeline. Police say everyone was civil and report no arrests. Officials say when some tree sitters were asked to come down, they refused, but police made no efforts to remove them.
From Roanoke County Police: Roanoke County Police have been in Bent Mountain today. There were approximately 12-15 individuals present in opposition of pipeline activities. Officers described all individuals as civil, with no threats made or serious issues. Tree clearing crews were present to conduct their permitted construction activities and police ensured safety for all parties present. Police asked individuals sitting in trees to come down and they refused. No attempt was made by police to extract the individuals from the trees. Officers remained nearby to ensure the individuals were not harmed during tree felling in close proximity.
Police are, and will continue to be, in the community to ensure safety and enforce the law. Police are working with the Commonwealth's Attorney's Office to enforce any court orders and violations of law. They are not there to interpret decisions made by FERC in regards to construction activities or deadlines.