Environment and Outdoors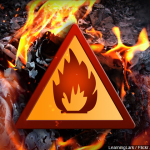 From Press Release: In response to weather forecasts for Thursday, April 12, the Virginia Department of Forestry (VDOF) urges people to help prevent wildfires by postponing open-air fires until conditions improve. The combination of strong winds, increased temperatures and low humidity will create extremely dangerous fire weather conditions Thursday.
Fire Weather Watches have already been posted by the National Weather Service (NWS) covering northern and western Virginia for Thursday afternoon. Temperatures are expected to rise to the mid to upper 70s during the afternoon hours.  A low pressure system bringing gusty winds of 30 to 40 mph with higher gusts, relative humidity values of 20 to 30 percent and low fuel moistures will combine to create an environment conducive to the rapid spread of wildfires. Any fires that develop could quickly burn out of control.
"Firefighter and citizen safety is our most important consideration and we base all recommendations and actions with that in mind," says John Miller, VDOF director of fire and emergency response. "The VDOF has elevated its ability to respond as needed and reached out to other cooperators to make sure all wildfire emergency responders are aware of the increased dangers and will plan accordingly."
Forestry officials urge everyone to delay all outdoor burning scheduled for Thursday, as wildfire dangers remain critical. This recommendation will be reevaluated for Friday and Saturday based on conditions forecasted for that period.
"We urge all citizens to postpone any burning until conditions improve," stresses Fred Turck, VDOF wildfire prevention program manager. "Virginia's 4 p.m. law is still in effect, making it illegal to have an open-air fire before 4 p.m. within 300 feet of the woods or dry grass leading to the woods."
-end-
The Virginia Department of Forestry protects and develops healthy, sustainable forest resources for Virginians.  Headquartered in Charlottesville, the Agency has forestry staff members assigned to every county to provide citizen service and public safety protection across the Commonwealth, which it's been doing now for more than 100 years.  VDOF is an equal opportunity provider.
With nearly 16 million acres of forestland and more than 108,000 Virginians employed in forestry, forest products and related industries, Virginia forests provide an overall economic output of more than $21 Billion annually.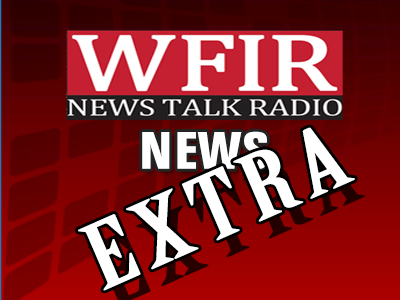 While fundraising continues at Mill Mountain Zoo for a North American River Otter exhibit with underwater viewing, Co-director Bill Baker says a bald eagle exhibit should be up before that:
04-10 Baker-Bald Eagles Bite 1-WEB
The exhibit should open once that Bald Eagle clears quarantine in a week or two. Those exhibits – along with an exhibit on Black Bears that's in the works – are part of the Zoo's efforts to feature animals native to Virginia.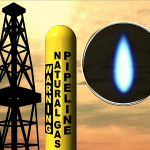 A Roanoke County spokesperson says officials with Mountain Valley Pipeline called dispatch about 8:45 a.m. today because of people blocking a private road in the Poor Mountain area, apparently due to tree cutting activity by MVP. Roanoke County police responded and had a discussion with the protestors – and they agreed to disperse. No charges were placed.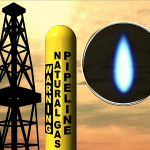 The Virginia Department of Environmental Quality has given its blessing to a citizen watchdog group called "Mountain Valley Watch", which is currently on Poor Mountain – keeping an eye on crews clearing trees for the gas pipeline. The DEQ plans to do some training with Mountain Valley Watch, and met with members of the group yesterday. Jenny Chapman and Mary Beth Coffey are with Mountain Valley Watch:

So how long could it take to change out all of the light bulbs at Carilion Roanoke Memorial Hospital? Try about ten months – but the payoff is well worth it say Carilion officials, as WFIR's Gene Marrano reports: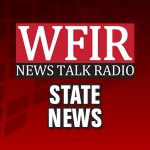 RICHMOND, Va. (AP) — Gov. Ralph Northam has signed an executive order directing Virginia's Department of Environmental Quality to review its operations and evaluate changes in federal environmental regulations since President Donald Trump took office. Northam's order, announced Wednesday, requires the department to provide a report on its findings by April 30, 2019. The governor says the order will enhance protection of Virginia's natural resources and public health and ensure the department has all it needs to do its job. A press release announcing the order included statements of support from several environmental groups, the Virginia Chamber of Commerce and the American Lung Association. Some critics of the department say it's too cozy with industry, and opponents of two proposed natural gas pipelines contend DEQ hasn't been thorough or transparent in its review process.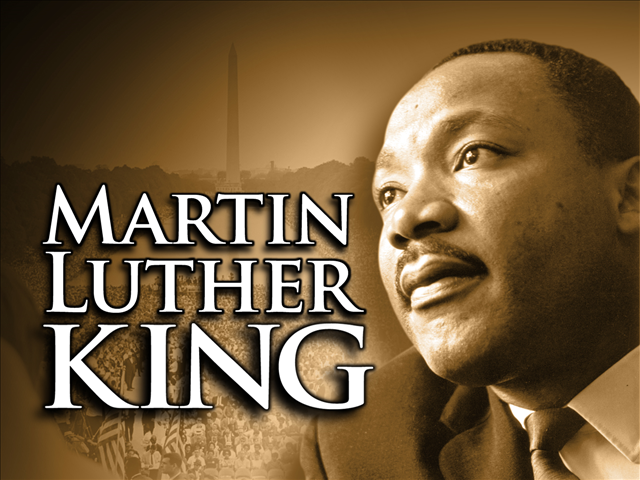 Religious leaders are marking the 50th anniversary of Martin Luther King Junior's assassination by taking a letter to Governor Northam concerning the Mountain Valley and Atlantic Coast Pipelines. Details from WFIR's Ian Price: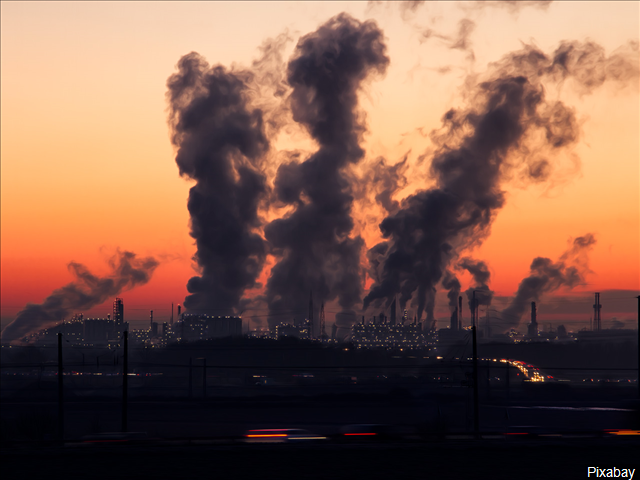 A new national report lead by a University of Virginia professor claims the environmental pollution problems caused by humans can actually be reversed by humans. More from WFIR's Ian Price: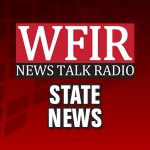 RICHMOND, Va. (AP) – Virginia's director of the Department of Environmental Quality will be staying on the job. A spokesman for Gov. Ralph Northam said Monday that the governor has reappointed Director David Paylor. Paylor has led the department since 2006 under both Democratic and Republican governors. The department has around 1,000 workers and oversees the state's biggest polluters. It conducts tasks including permitting, monitoring, and inspections and enforcement. Paylor has drawn criticism in the past for accepting a trip to the Masters golf tournament in Georgia paid for by Dominion Energy, which DEQ regulates. The department itself has recently come under fire from opponents of two controversial natural gas pipelines, who contend DEQ has not been thorough or transparent in its review process. Northam said in a statement that Paylor has served "admirably."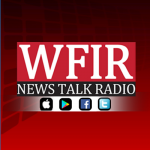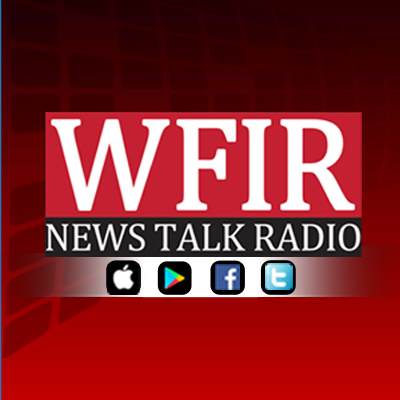 RADFORD, Va. (AP) – An Army ammunition plant has once again topped the list of polluters in Virginia. According to The Roanoke Times, a report issued this week by Virginia's Department of Environmental Quality found that the Radford Army Ammunition Plant accounts for 34 percent of the total on-site releases of all 2016 toxic release inventory chemicals reported by facilities statewide.
The facility makes ammunition and bombs for the military through private company BAE Systems. A drone study also found pollutants at higher-than-expected levels. RAAP Commander Lt. Col. James Scott recently announced an initiative to reduce waste treated at the arsenal's open burning ground by 50 percent by 2023. Plant staff said at a March 22 public meeting that a design for an incinerator to consume most of its munitions waste is nearing completion.