Environment and Outdoors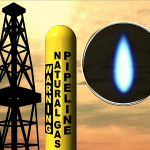 A Roanoke County spokesperson says officials with Mountain Valley Pipeline called dispatch about 8:45 a.m. today because of people blocking a private road in the Poor Mountain area, apparently due to tree cutting activity by MVP. Roanoke County police responded and had a discussion with the protestors – and they agreed to disperse. No charges were placed.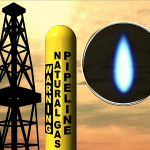 The Virginia Department of Environmental Quality has given its blessing to a citizen watchdog group called "Mountain Valley Watch", which is currently on Poor Mountain – keeping an eye on crews clearing trees for the gas pipeline. The DEQ plans to do some training with Mountain Valley Watch, and met with members of the group yesterday. Jenny Chapman and Mary Beth Coffey are with Mountain Valley Watch:

So how long could it take to change out all of the light bulbs at Carilion Roanoke Memorial Hospital? Try about ten months – but the payoff is well worth it say Carilion officials, as WFIR's Gene Marrano reports: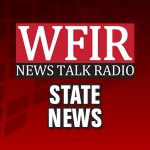 RICHMOND, Va. (AP) — Gov. Ralph Northam has signed an executive order directing Virginia's Department of Environmental Quality to review its operations and evaluate changes in federal environmental regulations since President Donald Trump took office. Northam's order, announced Wednesday, requires the department to provide a report on its findings by April 30, 2019. The governor says the order will enhance protection of Virginia's natural resources and public health and ensure the department has all it needs to do its job. A press release announcing the order included statements of support from several environmental groups, the Virginia Chamber of Commerce and the American Lung Association. Some critics of the department say it's too cozy with industry, and opponents of two proposed natural gas pipelines contend DEQ hasn't been thorough or transparent in its review process.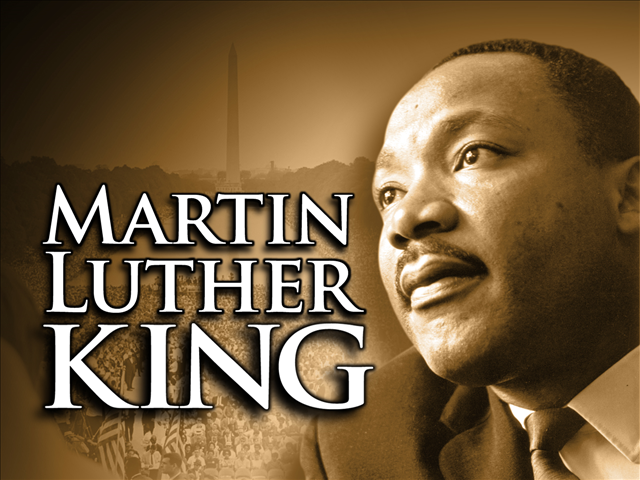 Religious leaders are marking the 50th anniversary of Martin Luther King Junior's assassination by taking a letter to Governor Northam concerning the Mountain Valley and Atlantic Coast Pipelines. Details from WFIR's Ian Price: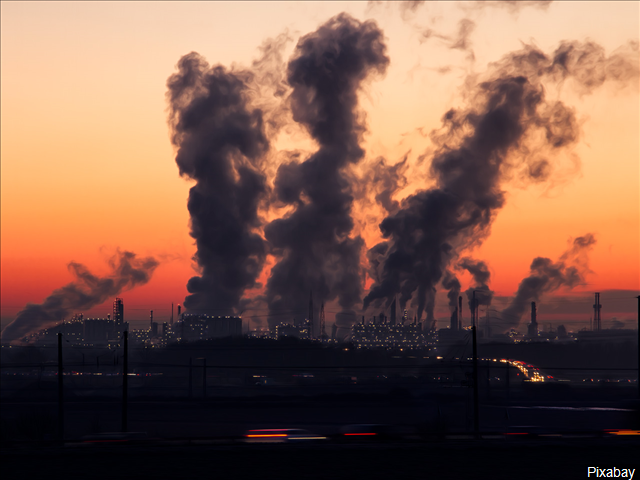 A new national report lead by a University of Virginia professor claims the environmental pollution problems caused by humans can actually be reversed by humans. More from WFIR's Ian Price: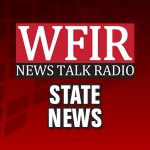 RICHMOND, Va. (AP) – Virginia's director of the Department of Environmental Quality will be staying on the job. A spokesman for Gov. Ralph Northam said Monday that the governor has reappointed Director David Paylor. Paylor has led the department since 2006 under both Democratic and Republican governors. The department has around 1,000 workers and oversees the state's biggest polluters. It conducts tasks including permitting, monitoring, and inspections and enforcement. Paylor has drawn criticism in the past for accepting a trip to the Masters golf tournament in Georgia paid for by Dominion Energy, which DEQ regulates. The department itself has recently come under fire from opponents of two controversial natural gas pipelines, who contend DEQ has not been thorough or transparent in its review process. Northam said in a statement that Paylor has served "admirably."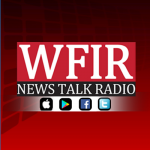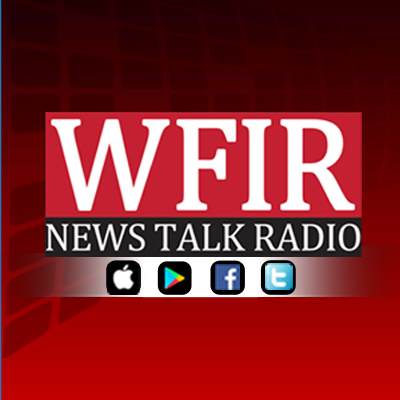 RADFORD, Va. (AP) – An Army ammunition plant has once again topped the list of polluters in Virginia. According to The Roanoke Times, a report issued this week by Virginia's Department of Environmental Quality found that the Radford Army Ammunition Plant accounts for 34 percent of the total on-site releases of all 2016 toxic release inventory chemicals reported by facilities statewide.
The facility makes ammunition and bombs for the military through private company BAE Systems. A drone study also found pollutants at higher-than-expected levels. RAAP Commander Lt. Col. James Scott recently announced an initiative to reduce waste treated at the arsenal's open burning ground by 50 percent by 2023. Plant staff said at a March 22 public meeting that a design for an incinerator to consume most of its munitions waste is nearing completion.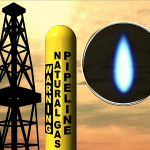 They're calling it "Giving Witness – Preserving Bent Mountain with Word, Song,and Action." And one organizer says the Mountain Valley Pipeline "is not done deal." More from WFIR's Gene Marrano: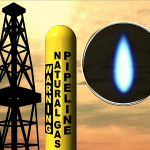 Opponents of the Mountain Valley Pipeline are calling upon Governor Northam to intercede, now that the Department of Environmental Quality has issued permits allowing actual pipeline construction to begin. Among their concerns are the state's ability to monitor water quality compliance along the pipeline route; a pipeline spokesperson says the environmental precautions being taken are among the most stringent ever. WFIR's Evan Jones has more:
03-28 Pipeline ReactioN Wrap1-WEB