Environment and Outdoors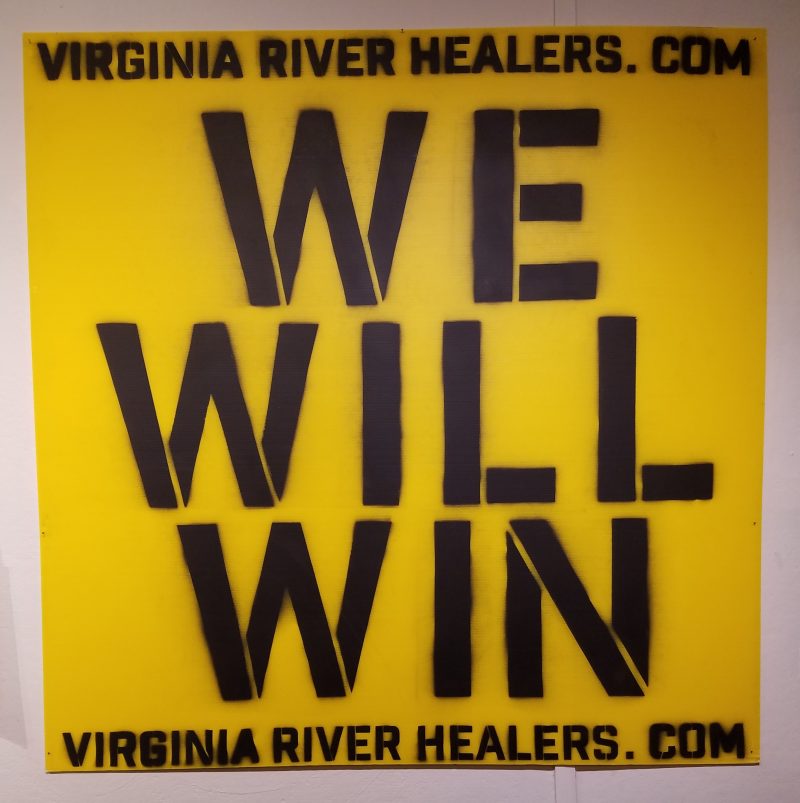 A new art exhibit on the Mountain Valley Pipeline in Roanoke shows community meetings, jars of water from different streams, and pamphlets that point to both Governor Ralph Northam and former Governor Terry McAuliffe as "water terrorists." Neither of the Democrats has opposed the natural gas pipeline. "Rising Pressure: A Community's Fight Against the Mountain Valley Pipeline" is at the Aurora Studio Center until the end of March. That's near the corner of 1st and Campbell Ave. in downtown Roanoke.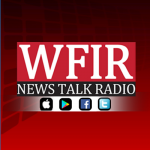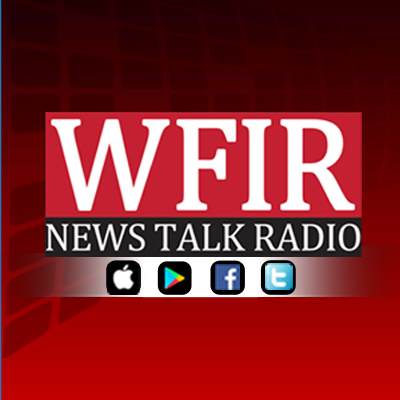 A different type of spring break for a small group of college students that were in the valley – instead of the beach they rolled up their sleeves and got to work as WFIR's Gene Marrano reports: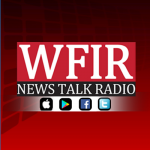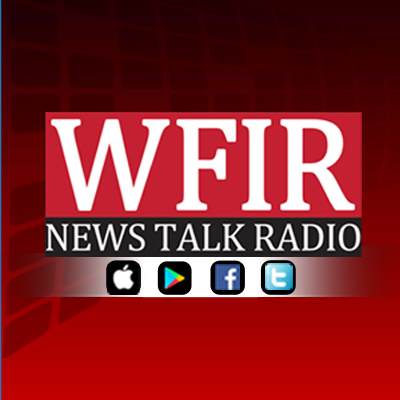 A new solar co-op hopes to make going solar easier and more affordable. WFIR's Denise Allen Membreno has more on the Greater Roanoke Solar Co-Op.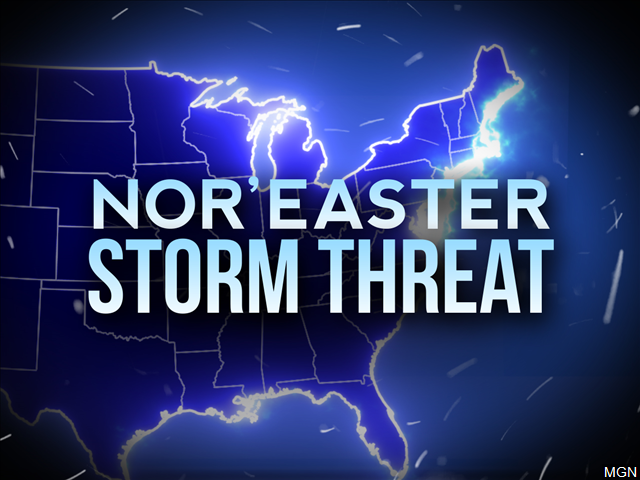 RICHMOND, Va. (AP) — Authorities in Virginia say a man and a six-year-old boy have died after being injured by falling trees as a nor'easter brought gusty winds to the state.
Gov. Ralph Northam declared a state of emergency Friday afternoon, as the storm pounded the East Coast, also packing heavy rain and intermittent snow further north.
In James City County, police said one man died after wind toppled a tree onto a vehicle.
In Chester, local media report a 6-year-old boy died after a tree fell on his home.
The wind also led to widespread power outages, prompted school closures, snarled traffic and closed bridges.
Hundreds of flights were also canceled at airports throughout the region.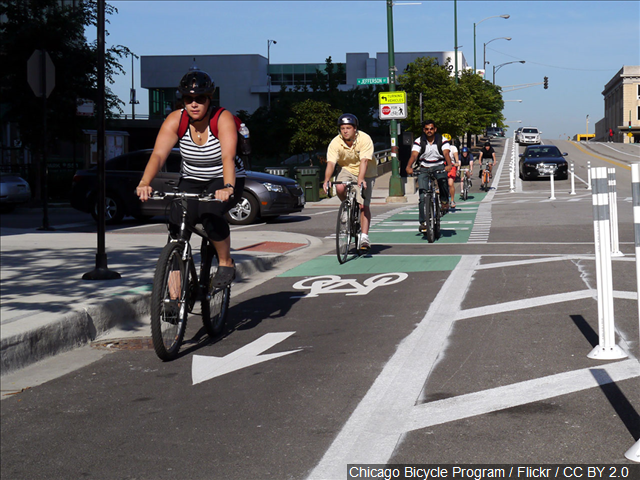 A new rack in Vinton is the latest example of the success Ride Solutions has had with its bike share program. More from WFIR's Ian Price:
The proposal for a cell tower in Fallon Park is now visible via renderings of what the tower would look like and where it would be. More from WFIR's Ian Price:
For the full website on the proposal click here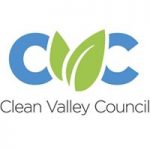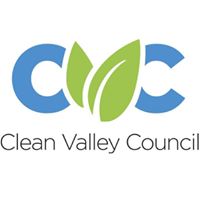 Roanoke City and Clean Valley Council are teaming up for the Roanoke Riverkeepers program, now in it second year. More from WFIR's Gene Marrano: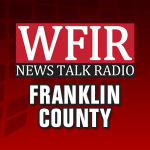 If paddling on local waterways is your thing a film festival celebrating that outdoor pastime coming to Chaos Mountain Brewing in Franklin County on Thursday might be of interest as WFIR's Gene Marrano reports:
The cost of a controversial natural gas pipeline planned to run through Virginia is expected to increase by more than $1 billon. The Richmond Times-Dispatch reports Duke Energy is a 47 percent partner in the 600-mile (1,000-kilometer) Dominion Energy-led Atlantic Coast Pipeline. Duke CEO Lynn Good said in an earnings call Tuesday the estimated total project cost is now at least $6 billion because of delays in the permitting process. Dominion spokesman Aaron Ruby could not confirm the new estimate but said Dominion's financial disclosure next week would have more information. Southern Environmental Law Center attorney Greg Buppert says the higher cost means Virginia and North Carolina utility customers will pay more. Duke anticipates the project's cost to increase by up to $1.5 billion before its expected 2019 completion date.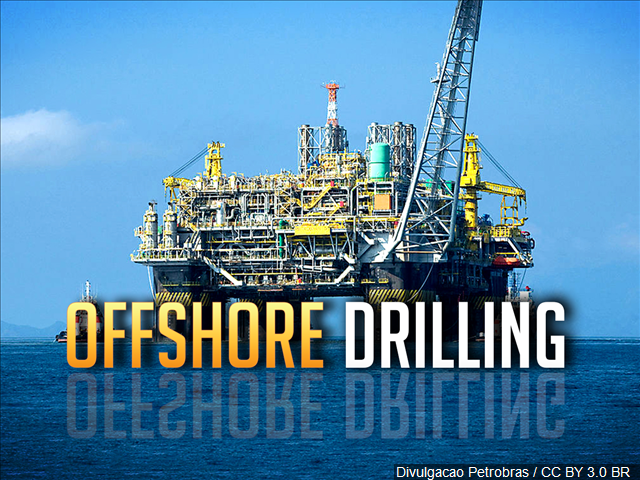 RICHMOND, Va. (AP) – Environmental activists, business groups and a retired U.S. Navy admiral in Virginia have blasted the Trump Administration's offshore drilling plan.
The critics claimed outside a public comment session Wednesday that drilling would interfere with military training near the world's largest Navy base and imperil tourism and fishing along that stretch of Atlantic coast.
The group converged near a hotel conference room in Richmond where the administration sought public comment on its plan to expand oil and gas drilling on the East and West coasts.
Groups supporting the energy industry and consumers also showed up and pushed back. They say drillers and the military have shared space in the Gulf of Mexico and that technology has improved since the Gulf's Deepwater Horizon oil spill in 2010, making accidents less likely and cleanup easier.