Environment and Outdoors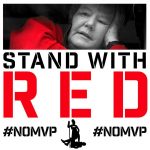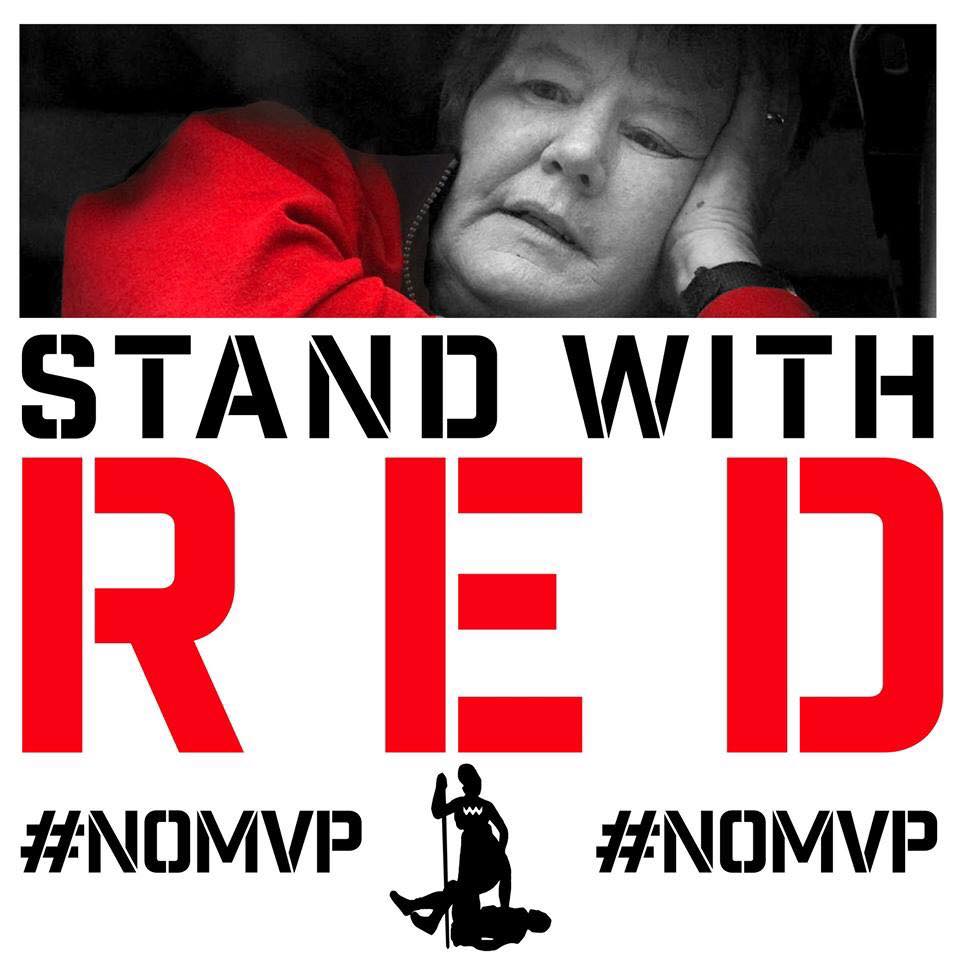 The two Bent Mountain tree-sitters took their protest against the Mountain Valley Pipeline on the road after they came down. Late last week "Red" Terry spoke at length with WFIR's Gene Marrano:
Hear our full length conversation with Red Terry recorded after her media tour, which ran last Friday morning as well.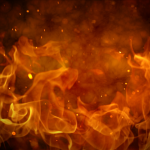 UPDATE: The fire originated in a vehicle located in the garage, which caused approximately $120,000 in damages, and will be classified as accidental.
The fire was contained to the garage, but caused extensive smoke damage throughout the house.
Two are displaced.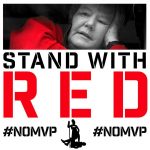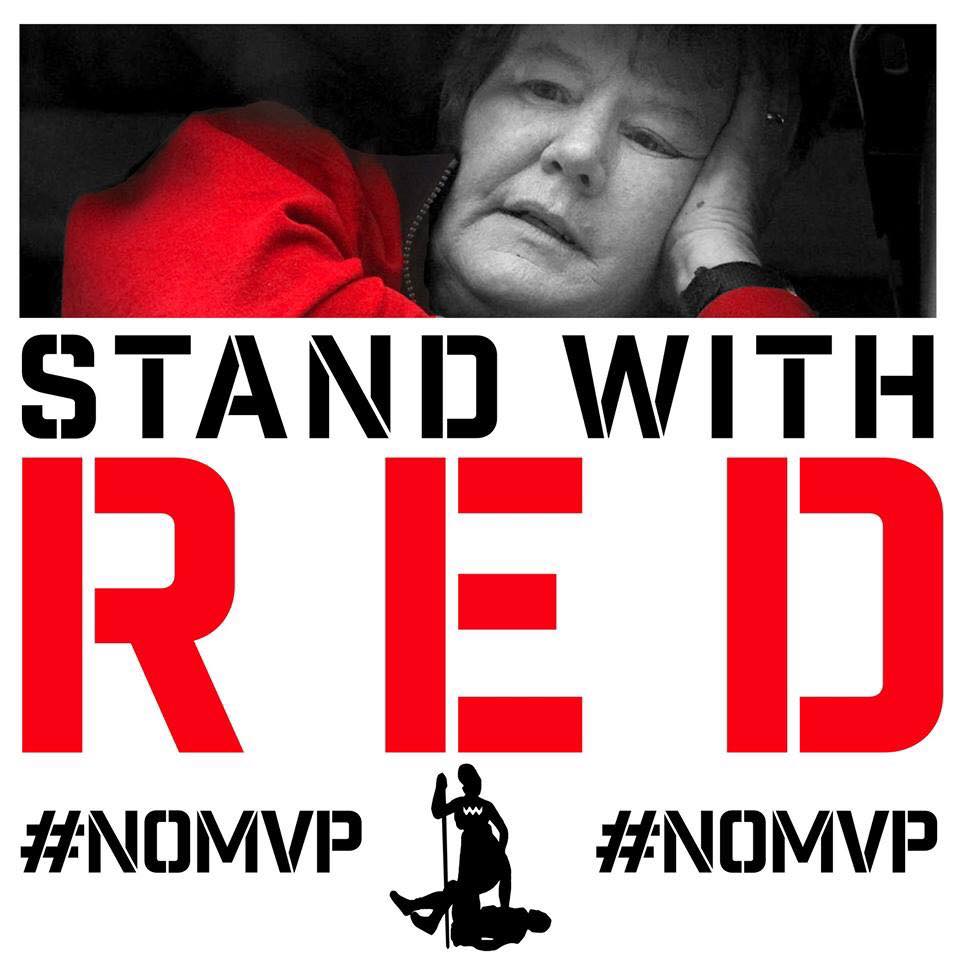 Teresa "Red" Terry and her daughter Minor spent more than a month protesting the Mountain Valley Pipeline that will come through their Bent Mountain property by tree sitting in stands perched high in trees, in the right of ways granted to MVP and supported by contempt charges against Red and Minor last week. They finally came down from those trees over the weekend and spent the last few days on the road pressing their case as to why the pipeline should be stopped. Red says her legs are still a bit shaky after spending 34 days in the tree stand. We had trouble connecting with Red as promised yesterday, but WFIR anchor-reporter Gene Marrano spoke with her yesterday afternoon and now here is a "Longer Listen":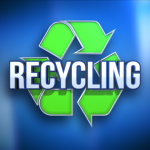 If you take recycled products to any of the Roanoke County collection sites, you will notice a difference next time you are there. In the past, you had to place your recyclables in different compartments of the collection trailers, but now you put all of them in any compartment you wish. The main reason: avoiding situations where one kind of recyclable fills well before the others. WFIR's Evan Jones has the story.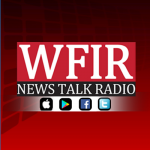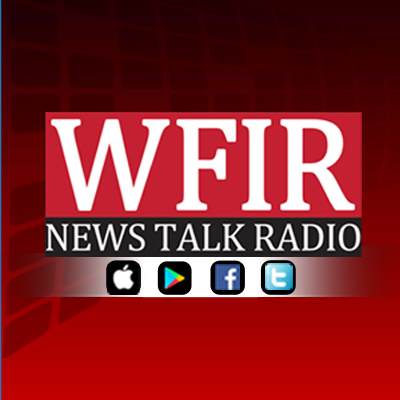 UPDATE: ROANOKE, Va. (AP) — Two women have come down from tree-top perches where they have been protesting a natural gas pipeline granted eminent domain to run through their property in Virginia. Sixty-one-year-old Theresa Ellen Terry and her adult daughter, Theresa Minor Terry, came down Saturday afternoon.
A federal judge had given them until midnight to comply with her order giving Mountain Valley Pipeline developers access to a forced easement on their property. Had the women not complied, they faced arrest by U.S. Marshals. The Roanoke Times reports that Theresa Minor Terry rappelled down about 3:45 p.m. Saturday, and her mother climbed down a ladder about an hour later.
Roanoke County authorities issued arrest warrants for the women last month, did not try to remove them by force.
Previous: ROANOKE, Va. (AP) — A federal judge has given a mother and daughter until midnight Saturday to come down from trees and comply with a court order granting a natural gas pipeline rights to their property. Judge Elizabeth Dillon found Theresa "Red" Terry and Theresa Minor Terry in contempt of her order granting Mountain Valley Pipeline an easement through their land on Virginia's Bent Mountain. The Roanoke Times reported Friday that if the women don't climb down voluntarily, U.S. Marshals will be authorized to arrest them five days later. The judge says she understands their frustrations, but people who express opposition through civil disobedience should be prepared to face the consequences.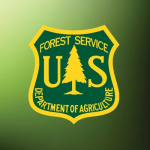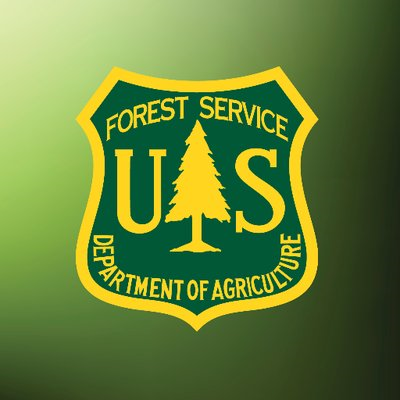 The U.S. Forest Service is publicly apologizing for using four-wheel A-T-V's on 150 yards of the Appalachian Trial – and for causing some damage to the trail's natural appearance. The personnel used the machines where opponents of the Mountain Valley Pipeline are perched on a pole and in a tree. Motorized vehicles are not permitted on the national scenic trail.
News release: USDA Forest Service law enforcement officers working at the site where protestors are violating a National Forest closure order in Virginia have damaged about 150 yards of the Appalachian National Scenic Trail (ANST). Beginning April 11, 2018 until April 30, 2018 officers used Utility Terrain Vehicles (UTVs, or side-by-sides) to travel on the ANST between the site where a protestor is sitting on a pole (monopod) and another is sitting in a tree. The officers are conducting twice daily welfare checks on the two protestors, who say they oppose the construction of the Mountain Valley Pipeline on the George Washington-Jefferson National Forests. The use of the UTVs caused damage to the ANST, according to Michael Donaldson, Special Agent in Charge for the USDA Forest Service Law Enforcement and Investigations, Southern Region. "We are still evaluating the damage, but this is clearly our mistake and I apologize that it happened," he said. "Of course, we will see that the trail is repaired as soon as possible." Donaldson said the damage is still being evaluated, but involves exposed bare soil, widened trail tread, and UTV tracks through a low wet area.
A well-known shelter for hikers at Peaks of Otter is getting some long-needed repairs this summer. It is one of many Blue Ridge Parkway projects and activities that are featured at a "season preview" today in Roanoke. More from WFIR's Evan Jones.
The shelter's restoration is one of many Blue Ridge Parkway projects and activities you can learn more about at today's season preview in Roanoke. It runs from 4:00 until 6:00 at the Visit Virginia's Blue Ridge Visitor Center, located in a former railroad station by the Hotel Roanoke.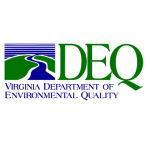 RICHMOND, Va. (AP) – Virginians can start weighing in on whether they believe the water quality approvals granted for two natural gas pipelines are adequate to protect the state's waterways.
The Department of Environmental Quality made available on Friday information and instructions for a 30-day public comment period about the water permits for the Mountain Valley and Atlantic Coast pipelines.
The comment period opens Monday. It was initiated by the State Water Control Board earlier this month.
Critics have argued the review process the U.S. Army Corps of engineers used for the permits was overly broad and DEQ should have done a stream-by-stream study.
The department has said the reviews are adequate, and the pipeline companies say they've undergone a thorough, fair environmental review process.