Environment and Outdoors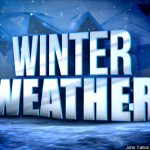 SALEM – With winter weather anticipated to impact portions of western Virginia, the Virginia Department of Transportation (VDOT) is advising drivers to plan ahead for travel as they may face slick, snow-covered roads, particularly during the nighttime hours on Sunday, March 11 and Monday, March 12.
VDOT strongly urges drivers to monitor weather forecasts and adjust travel around periods of snowfall, particularly early in the storm when roads can become snow covered and slick.
As the storm progresses, temperature will be a key factor with this winter weather event, as the precipitation is expected to start out as rain and transition to snow.
As pavement temperatures cool, snow is anticipated to accumulate on roadways.  When the snow starts, drivers should pay particular attention to bridges and overpasses which may become slick first.
The interstate and primary roads (those numbered 1-599) are VDOT's top priority for snow removal during a weather event.   As long as the snow continues to fall, snowplow operators will be making multiple passes over these main routes and not working on low-volume secondary routes (those numbered 600 and above) or neighborhood streets.
Travelers can get real-time information on road conditions, traffic incidents and congestion on Virginia roads by using VDOT's 511 free mobile app or the www.511Virginia.org website and phone system, which can help travelers plan their routes accordingly.
The Salem District includes the counties of Bedford, Botetourt, Carroll, Craig, Floyd, Franklin, Giles, Henry, Montgomery, Patrick, Pulaski, and Roanoke.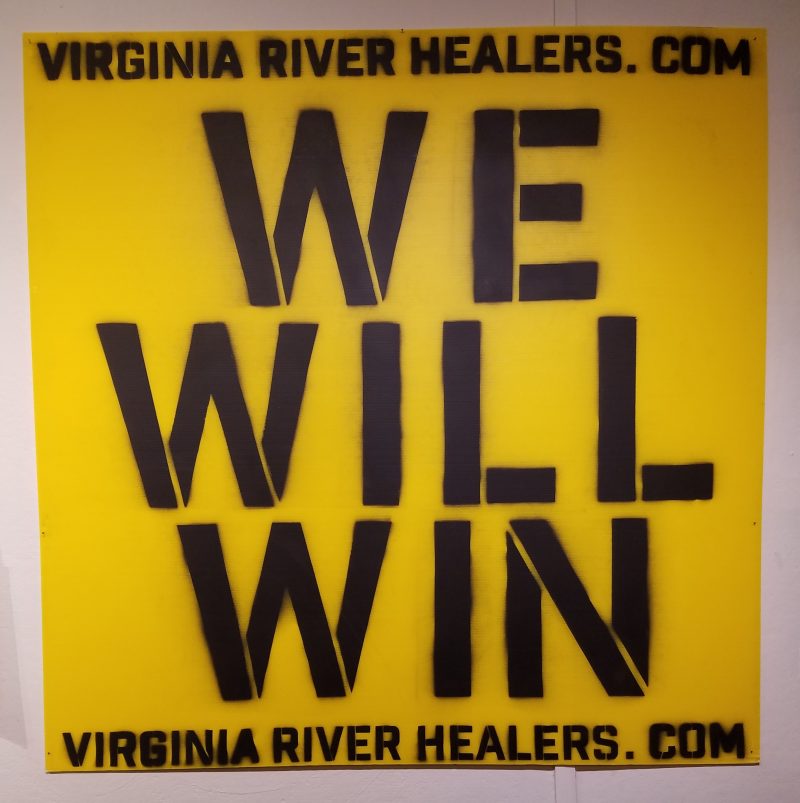 A new art exhibit on the Mountain Valley Pipeline in Roanoke shows community meetings, jars of water from different streams, and pamphlets that point to both Governor Ralph Northam and former Governor Terry McAuliffe as "water terrorists." Neither of the Democrats has opposed the natural gas pipeline. "Rising Pressure: A Community's Fight Against the Mountain Valley Pipeline" is at the Aurora Studio Center until the end of March. That's near the corner of 1st and Campbell Ave. in downtown Roanoke.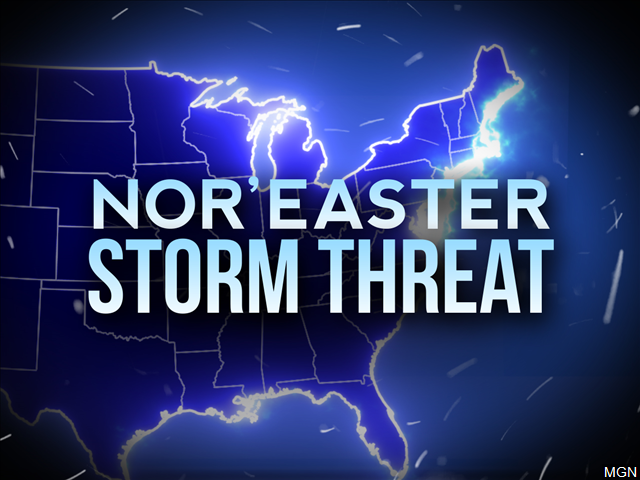 RICHMOND, Va. (AP) — Authorities in Virginia say a man and a six-year-old boy have died after being injured by falling trees as a nor'easter brought gusty winds to the state.
Gov. Ralph Northam declared a state of emergency Friday afternoon, as the storm pounded the East Coast, also packing heavy rain and intermittent snow further north.
In James City County, police said one man died after wind toppled a tree onto a vehicle.
In Chester, local media report a 6-year-old boy died after a tree fell on his home.
The wind also led to widespread power outages, prompted school closures, snarled traffic and closed bridges.
Hundreds of flights were also canceled at airports throughout the region.
The cost of a controversial natural gas pipeline planned to run through Virginia is expected to increase by more than $1 billon. The Richmond Times-Dispatch reports Duke Energy is a 47 percent partner in the 600-mile (1,000-kilometer) Dominion Energy-led Atlantic Coast Pipeline. Duke CEO Lynn Good said in an earnings call Tuesday the estimated total project cost is now at least $6 billion because of delays in the permitting process. Dominion spokesman Aaron Ruby could not confirm the new estimate but said Dominion's financial disclosure next week would have more information. Southern Environmental Law Center attorney Greg Buppert says the higher cost means Virginia and North Carolina utility customers will pay more. Duke anticipates the project's cost to increase by up to $1.5 billion before its expected 2019 completion date.