Local Business and Economic Development
Many Virginia restaurants now have two weeks of experience adapting to new rules that allow them to serve meals again — and some are finding creative ways to do so. They include Table 50 in downtown Roanoke which created a temporary outdoor dining area weekday evenings that did not exist before — and do so on a downtown street. WFIR's Evan Jones has more:
Table 50 co-owner Eric DiLauro says he expects some already-struggling restaurants will inevitably close, but he expects many others to creatively — and ably — weather the storm.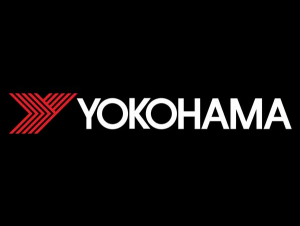 From Yokohama: Yokohama Corporation of North America's (YCNA) consumer tire plant in Salem, Virginia is set to reopen on June 1. Yokohama Tire Manufacturing Virginia (YTMV) was closed as a precautionary measure to stop the spread of the COVID-19 virus.
As the factory reopens, YTMV has implemented several new safety procedures and protocols to ensure the health and welfare of all personnel upon their return. All are based on the latest guidelines from the Centers for Disease Control and Prevention (CDC), as well as from local authorities.
Several preventative measures are also in effect at all Yokohama facilities, including Yokohama Tire Manufacturing Mississippi, a commercial truck tire plant in West Point, Mississippi, which also recently reopened.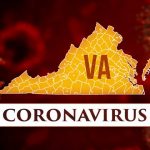 The numbers are grim – almost 39 million new unemployment claims since March for example – and while the latest Consumer Sentiment survey reflects the pandemic-related downturn there is hope beneath the surface. WFIR's Gene Marrano has that story: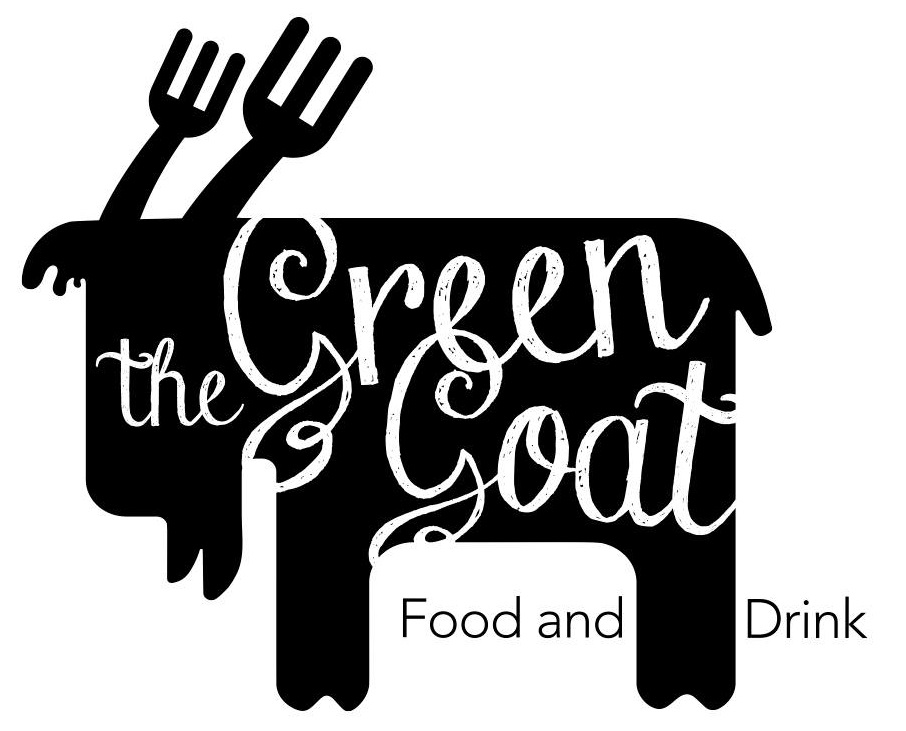 While a majority of restaurants are struggling during the pandemic, one Roanoke eatery has hit a string of bad luck that brings a new meaning to "When it Rains it Pours." WFIR's Ian Price has more: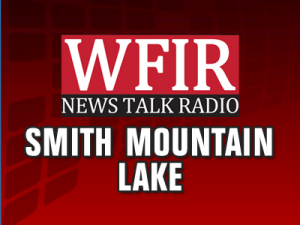 NEWS RELEASE: SMITH MOUNTAIN LAKE, Virginia – The Smith Mountain Lake Regional Chamber of Commerce (SMLRCC) announced the reopening of the Smith Mountain Lake Visitor Center, which it operates, on Thursday, May 21, to coincide with the Governor's recent phase one opening of the state.
"We wanted to reopen the Visitor Center to support and serve visitors and the greater Smith Mountain Lake business community in advance of the Memorial Day weekend," stated Christopher Finley, SMLRCC executive director. "We have implemented new measures to ensure the safety of guests, staff and volunteers including physical distancing, enhanced cleaning protocols, and Personal Protective Equipment."
Safety measures will be in place in accordance with the Centers for Disease Control and Prevention (CDC) and Virginia Department of Health (VDH) guidelines including:
All employees are to wear masks.
Plexiglass shield installed at the service counter.
Sanitizer is available upon entrance and exit.
Floor markings and temporary layout changes to ensure social distancing.
Employee "greeter" stationed near the entrance to control the number of guests allowed in.
An employee "sanitizer" will be responsible for maintaining cleanliness throughout the visitor center.
The chamber's restroom will remain closed to the public.
Located at Bridgewater Plaza, Suite 2 on 16430 Booker T. Washington Hwy in Moneta, the Visitor Center will be open 9 a.m. to 5 p.m. Monday thru Friday and 10 a.m. to 4 p.m. on Saturday and Sunday. Finley added visitor information services are also available online at visitsmithmountainlake.com, over the phone at (540) 721-1203 or via email at info@visitsmithmountainlakecom.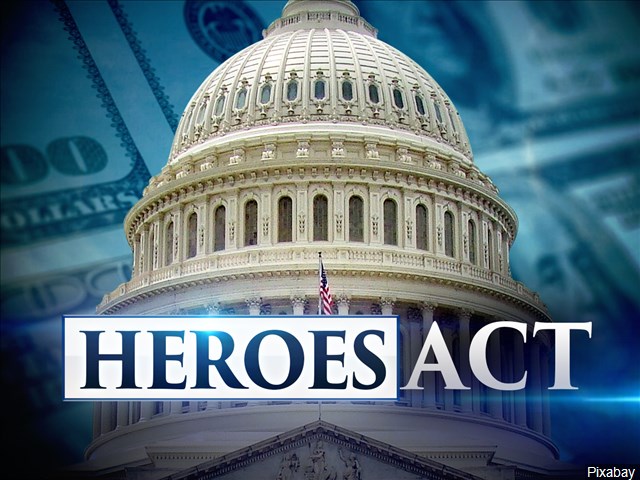 The latest pandemic relief bill that's heading to the Senate is being called a "grab bag of liberal priorities that Democrats are trying to sneak through." WFIR's Ian Price has more: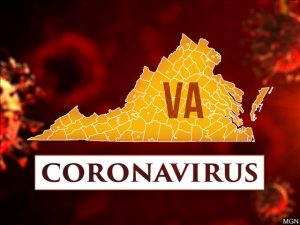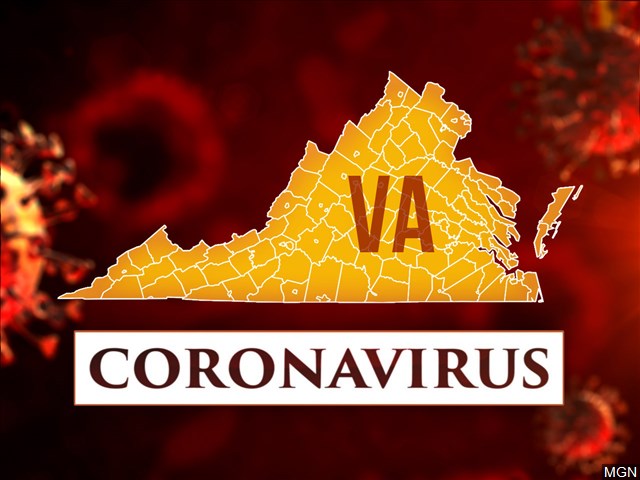 According to the latest numbers from the VDH, there are 752 new coronavirus cases, bringing the statewide total to 31,140. State officials are reporting over a 24-hour period the number of people who have died as the result of coronavirus-related symptoms has increased by 5, bringing to total number deaths across the state to 1,014.
In the Roanoke Valley, the number of confirmed or likely cases remains below 300 — -128 in Roanoke City, 86 in Roanoke County, 32 in Salem, and holding steady in Botetourt County at 31.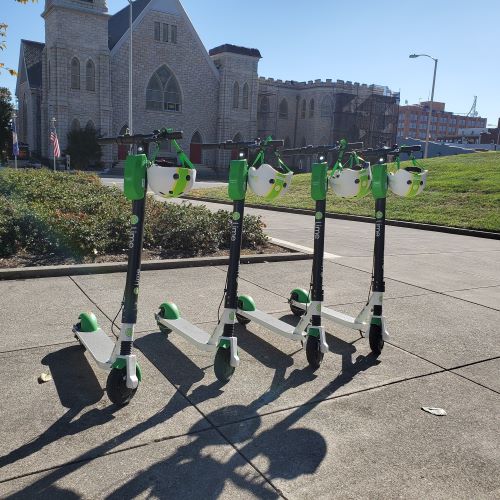 They have come and gone several times since debuting this past Fall, but Lime electric scooters are back on the streets of Roanoke. The Roanoke Lime representative tells us there are 120 of the scooters out for rent via an app right now in all. 15 hot spots of eight scooters each.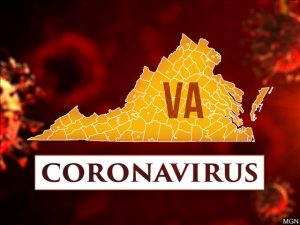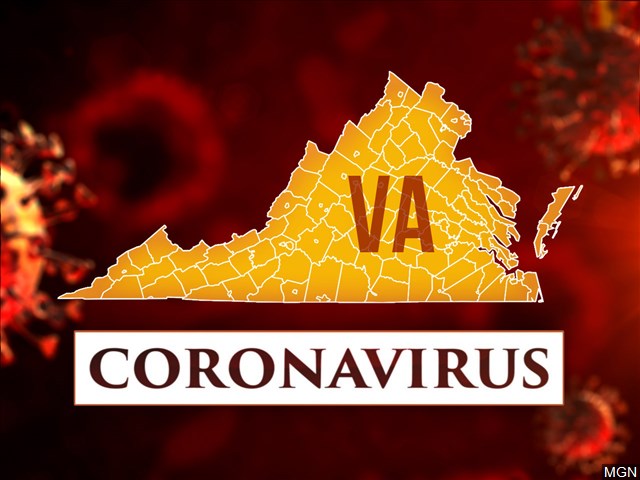 According to numbers released this morning by the VDH, there are 859  new coronavirus cases bringing the statewide total to 28,672. Over the same 24-hour period the number of deaths trended downward for a fourth straight day, with 22 new COVID-19 related deaths, bringing the overall number of dead to 977.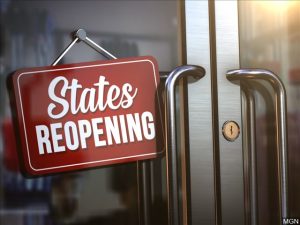 This is the day many Virginia businesses can re-open, including hair salons and barbershops. But in many places, getting your hair cut will probably not resemble what you are used to.  Take the Hollins Barber Shop, where a lot has changed — like plastic dividers now between the five chairs and appointments for the first time ever. There is no waiting inside and no conversation that comes with it, something that Mike Hughes at Hollins says is often as important to customers as the haircut itself. WFIR's Evan Jones has more: