News
Arts and Culture in the Roanoke Valley is big business that reaches into many different sectors and in fiscal year 2018 the non-profit arts industry generated 64 million dollars in local economic activity. That's what came to light in a sweeping survey conducted by "Americans for the Arts."   The arts support 1774 local jobs and 6.5 million in state and local tax revenue according to the study. The Roanoke Cultural Endowment is looking to raise 20 million dollars so it can then issue grants to local arts organizations. Shaleen Powell is executive director for the Roanoke Cultural Endowment, which commissioned that study; she says it should provide talking points when reaching out to potential donors.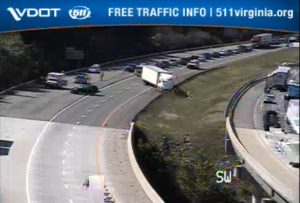 UPDATE: All lanes are open once again, but it will take a while for the miles of backed-up northbound traffic to resume normal speeds.
PREVIOUS: On I-81 at mile marker 141 in the County of Roanoke, motorists can expect delays due to a tractor trailer accident. The North left shoulder, left lane, and right shoulder are closed. Traffic backups are approximately 4.5 miles.
PREVIOUS: On I-81 at mile marker 141 in the County of Roanoke, motorists can expect delays due to a tractor trailer accident. All North lanes are closed.
On the job about two months, the new executive director for Local Colors has talked about adding new outreach programs. One example this Saturday is a "Hispanic Heritage Month" celebration as WFIR's Gene Marrano reports:
Carilion Clinic's newest rehab clinic will be geared towards athletes and "weekend warriors" when it opens next month just off 9th Street Southeast in the industrial park.  Carilion Sports Performance and Rehabilitation will occupy almost 5000 square feet inside the Lab Sports Performance facility, which also features indoor playing fields that can be utilized by soccer and lacrosse teams. Doctor Taylor Griffith is a physical therapist with Carilion: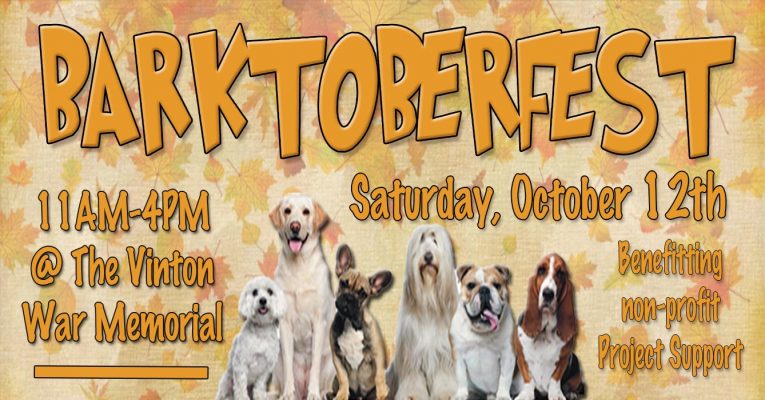 There's a festival on Saturday at the Vinton War Memorial where you not only can bring your dog – it's encouraged. WFIR's Ian Price has more:
Full details on Barktoberfest can be found HERE
The Roanoke area-based Feel Good Tour helps provide musical instruments to children whose families can't afford buying one. Over the last 14 years, they have done so for more than 400 children — and in more recent years, that includes a Christmas distribution. WFIR's Evan Jones has more in this News Extra report:
Click here for The Feel Good Tour Facebook page.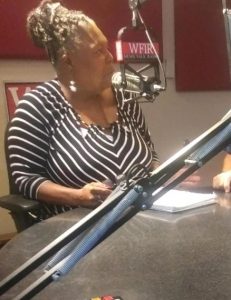 Darlene Lewis likes to say "I'm listening" in her campaign to unseat Republican 8th district incumbent delegate Joe McNamara on November 5th. She was live in-studio yesterday with WFIR's Gene Marrano:
Click below to hear the complete in-studio conversation with Darlene Lewis
A Roanoke-area effort to provide musical instruments to children is holding a celebration tonight — with the hope of doing much more. It's called the Feel Good Tour, and over 14 years, it has helped give more than 400 musical instruments to children. Many area musicians are joining them for a celebration event tonight at 7:00 at the 3rd Street Coffeehouse in Roanoke. WFIR's Evan Jones has more:
10-10 Musical Instruments Wrap2-WEB
Click here for full information on The Feel Good Tour Facebook page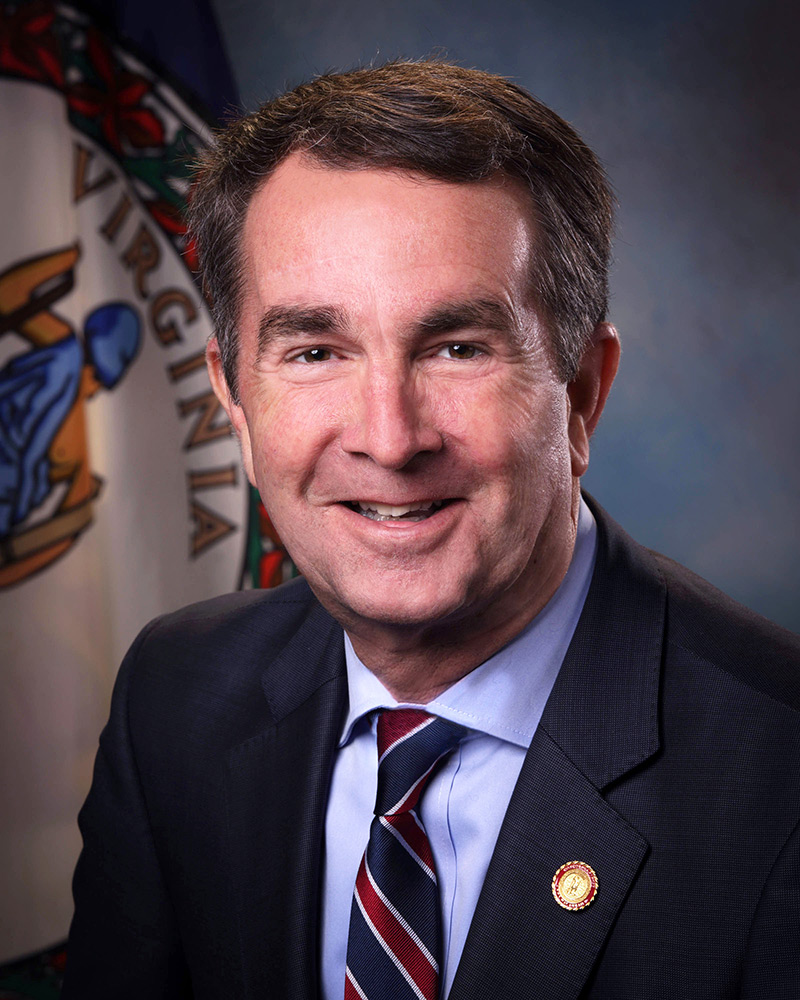 RICHMOND, Va. (AP) –  Gov. Northam says he has restored voting and other civil rights to more than 22,000 felons who have completed their sentences since taking office last year.Northam announced the milestone Wednesday. The restored rights include the right to vote, serve on a jury and run for public office.The Democratic governor previously announced in February that he'd restored rights to more than 10,000 felons.His predecessor, former Gov. Terry McAuliffe, made undoing a vestige of the state's Jim Crow era and restoring voting a hallmark of his term in office and restored the rights of more than 170,000 felons.Virginia is one of a handful of states that permanently limit the civil rights of people convicted of a felony barring gubernatorial intervention.