News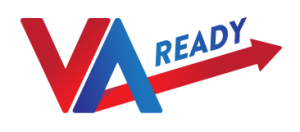 The COVID-19 shutdowns have caused many to become unemployed, but a new non-profit organization has created a program to help people retrain and get new jobs. WFIR's Rachel Meell has the story:
Its the last official day on the job for Roanoke City Public Schools superintendent Rita Bishop – who hopes people saw her as tough but fair while she worked with others to raise test scores and graduation rates. Bishop spoke with WFIR's Gene Marrano yesterday: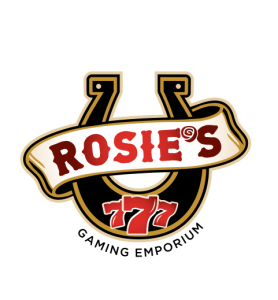 As the state continues to move forward with reopening, Rosie's Gaming Emporium in Vinton has put extra effort to ensure people's safety as they plan to reopen this week. WFIR's Rachel Meell has the story: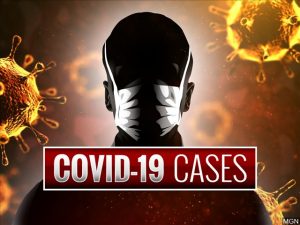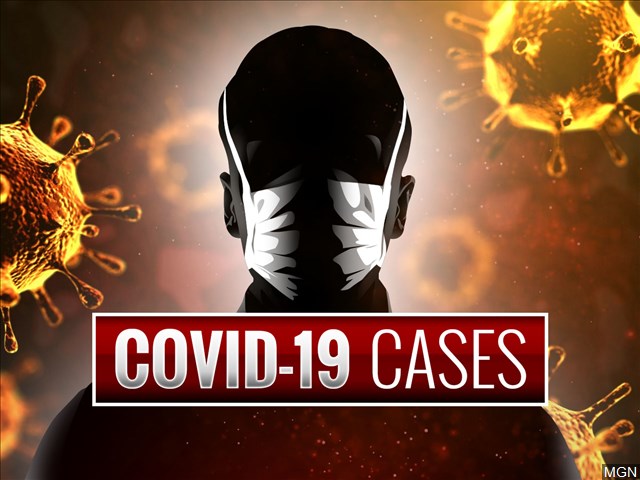 According to the latest numbers released this morning by the Virginia Department of Health there are 84 new confirmed or probable coronavirus cases being attributed to the Roanoke Valley. State health officials are reporting 35 new cases in Roanoke City, 28 new cases in Roanoke County, and 13 new cases in Botetourt County, and 8 new cases in Salem. There are no new deaths related to coronavirus being reported in the Roanoke Valley.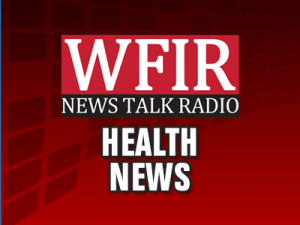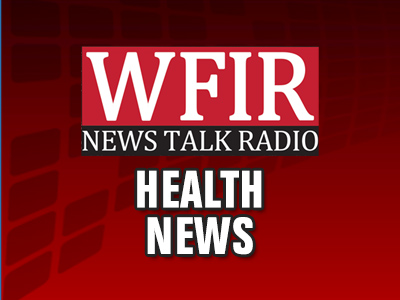 COVID-19 lockdowns have caused many to start showing signs of depression and doctors are noticing an increase in cases. Greenbrook TMS NeuroHealth Centers has an innovative, non-invasive treatment that could help people battling depression. WFIR's Rachel Meell has more: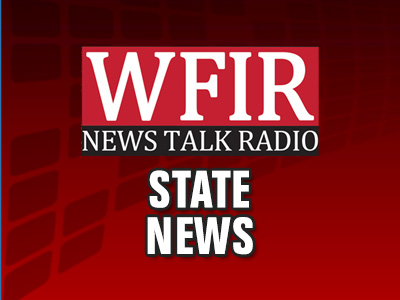 SPRINGFIELD, Va. (AP) — An 11-month-old girl has died after being inadvertently left unattended in a vehicle for "an extended period of time," police in northern Virginia said Saturday.
Officers responded Friday around 5 p.m. to a report of an unresponsive child left in a vehicle, the Fairfax County Police Department said in a news release.
A preliminary investigation found the girl's father placed her in the back seat of an SUV at his home and "inadvertently" left her while he used another car to run errands, police said. Temperature readings in the area on Friday climbed into the high 80s and low 90s, according to records from the National Weather Service.
"After returning home, he then drove the SUV to an in-home daycare to pick up another child when he realized the 11-month-old was still in the back seat," the news release said.
Detectives have consulted with the Fairfax County Office of the Commonwealth's Attorney, and no charges are expected in the case, police said.
Neither the girl nor her father were identified.
RICHMOND, Va. (AP) — Richmond police say six people were arrested during the latest round of late-night protests at the Robert E. Lee monument grounds in Virginia's capital city.
Police announced that an unlawful assembly had been declared at 10:25 p.m. Friday night after an officer was shot by a paintball, the department said in a news release Saturday morning.
Several other officers were subsequently shot by paintballs and struck by other hard objects, according to the department, which said one of those officers was treated at a hospital for a possible head injury or concussion.
Police said one officer deployed pepper spray, but no tear gas was used.
The conflict marked the fifth time this week authorities have declared an unlawful assembly in Richmond and ordered crowds of demonstrators to disperse, according to the Times-Dispatch.
The Lee monument has become a rallying point during weeks of sustained protests in the city over racial injustice and police brutality. State officials on Monday announced gatherings on the monument grounds were banned from sunset to sunrise.
Gov. Ralph Northam has announced plans to remove the Lee statue from the top of the towering pedestal, but a judge issued an injunction that for now prevents him from doing so while a lawsuit plays out.
Those arrested were all age 30 or younger, including one juvenile. All were from Richmond, according to police.
Five were charged with unlawful assembly, a misdemeanor. Some were charged with obstruction of justice, one was charged with trespassing and the juvenile, who was not identified, was charged with felony assault on a law enforcement officer.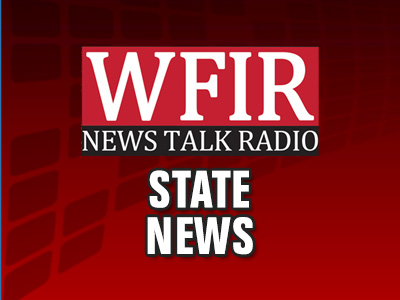 MARION, Va. (AP) — A Virginia man was charged in federal court this week in connection with the burning of a cross on the front lawn a Black teenager who had recently organized a civil rights protest.
U.S. Attorney Thomas Cullen's office announced the arrest Friday afternoon of 40-year-old James Brown of Marion, who was charged with lying to federal agents and criminal interference with fair housing based on the victim's race. The charged were filed following an investigation into the June 14 overnight cross burning in Marion, a small town in southwest Virginia.
According to an affidavit filed by an FBI special agent, a Black woman flagged down a police officer who was responding to a report of a possible gunshot and told him someone had put a burning cross in her yard. The woman's son was an organizer of a protest in Marion the day before, the affidavit said.
A police officer extinguished a "significant" fire inside a barrel and recovered a wooden cross propped against the barrel, according to the affidavit. The cross had cloth attached that had a sweet smell, indicative of a propellant being used.
The affidavit said when Brown was questioned about whether he was involved, he told investigators he was not. But witnesses interviewed said Brown admitted to the cross-burning and used racial epithets when referring to the family, Cullen's office said in a news release.
Brown is described in the affidavit as both white in appearance and believed to be of Puerto Rican descent. His home is across the street from the victims', the affidavit said.
Court records show Brown made a brief initial appearance in court Friday. They say he was to be held in custody until a detention hearing set for Tuesday.
The Associated Press sent an inquiry to his attorney seeking comment.
"The frightening act at the center of today's complaint—a racially motivated cross burning—interfered with the victim's federally protected right to fair housing," Cullen, who is the U.S. attorney for the western district of Virginia, said in a statement. "Acts of violence, threats, and other forms of intimidation prompted by racial animus are serious federal crimes, and we will continue to work closely with the FBI to hold offenders accountable."
(from VSP) ROANOKE, Va. – At the request of Roanoke Police, the Virginia State Police Bureau of Criminal Investigation's Salem Field Office is investigating an officer-involved shooting that occurred Thursday (June 25, 2020) afternoon. Once the state police completes its investigation, the findings will be turned over to the Commonwealth's Attorney for final review and adjudication.
The incident began at approximately 3:14 p.m. outside an apartment complex on 35th Street Northwest in Roanoke. Roanoke Police were on patrol when they recognized two men standing outside the apartment complex. The two men were persons of interest regarding a shooting that had occurred earlier in the week at the same apartment complex. As the Roanoke officers approached the men, the two fled on foot. As the Roanoke officers pursued them on foot, one of the two male subjects turned and began shooting at the officers. The officers returned fire.
The shooter, Rasheed M. Moorman, 26, of Roanoke, Va., was struck and transported to Carillion Roanoke Memorial Hospital, where he later succumbed to his injuries. The other male subject fled the scene on foot. No officers or residents at the apartment complex were injured during the exchange of gunfire. However, Moorman did fire a round into the Roanoke officers' vehicle and into the window of a nearby apartment that was occupied by an adult and young child. Moorman's handgun was recovered at the scene.