State and National Government
On a tour of southwestern, central and Southside Virginia Democratic US Senator Mark Warner talked about economic development and "food deserts," but the recent partial government shutdown was also on his mind. WFIR's Gene Marrano has that story: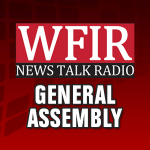 A renewed push to ratify the Equal Rights Amendment in Virginia this year has failed by a single vote. The House of Delegates rejected a procedural resolution today to permit immediate ERA consideration. It was a 50-50 vote, which means the resolution did not pass, and immediate consideration was therefore not possible. Among those pressing for passage, Democratic Delegate Jennifer Foy:
House Majority Leader Todd Gilbert had this response:
Republicans also said this vote was not about the ERA, but about overturning 400 years of established parliamentary procedure when considering any measure — and the precedent this might set. Democrats say ratification would mark an important step in assuring full Constitutional rights for women.
From Associated Press: RICHMOND, Va. (AP) _ A renewed push to ratify the Equal Rights Amendment in Virginia has failed by a single vote. The House of Delegates vote deadlocked 50-50 on a bid to force a full floor on the gender-equality measure Thursday. The tie vote meant the effort failed. ERA proponents had hoped Virginia will become the 38th state to approve the amendment. It would then have met the threshold for ratification in the U.S. Constitution. But even if it's ratified, court battles would likely ensue over a long-passed 1982 deadline set by Congress. Virginia House Republican leaders blocked passage of the ERA, saying it would lead to looser restrictions on abortions.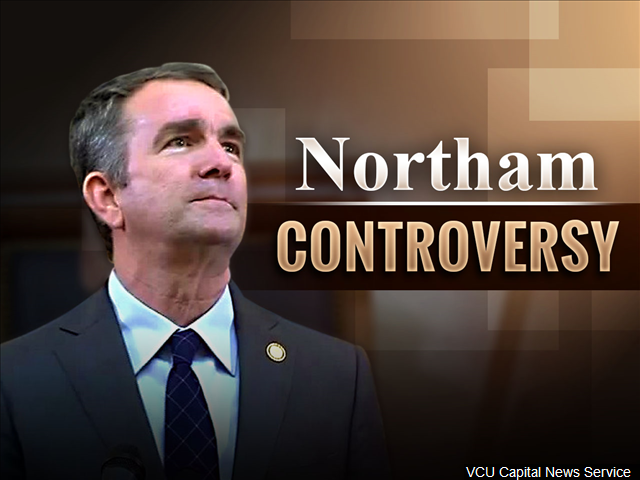 RICHMOND, Va. (AP) – Virginia Gov. Ralph Northam says he is forgoing a racial reconciliation event at a historically black school after student leaders asked him not to attend.Local news outlets report student leaders at Virginia Union University asked Northam in a letter dated Monday not to attend Thursday's scheduled commemoration of students who protested segregation in Richmond almost 60 years ago. Student government president Jamon Phenix said Northam's visit could overshadow the tribute.It was to be Northam's first stop in his planned reconciliation tour after it was revealed that a racist photograph appeared on his 1984 medical school yearbook page. Instead, he tweeted that he would host the civil rights activists at the Executive Mansion on Friday. Northam accepted an invitation by Phenix "for future dialogue" on race, reconciliation and equity.
US Senator Mark Warner is on a tour of Southwestern and Central Virginia, where he is focusing on several issues. At the Feeding America Southwest Virginia food bank in Salem today the Democratic Senator was talking about the "Healthy Food Access for All Americans Act", which would provide tax credits and other incentives for grocers to build stores in "food deserts" where healthy foods are hard to find. Warner's bill comes up for consideration next month.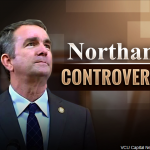 A random poll of more than 1100 likely voters statewide taken after the Democratic scandals in the executive office shows support for those at the top to remain in office. More from WFIR's Gene Marrano: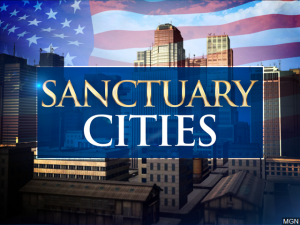 The annual General Assembly debate over sanctuary cities took a new and heated turn yesterday when recent blackface scandals involving Virginia Governor Ralph Northam and Attorney General Mark Herring came into play. After a Democrat accused bill supporters of "dog whistle politics", the Republican House Majority Leader told Democrats the GOP is waiting on them to "clean up their own house" when it comes to racism. WFIR's Evan Jones has the story.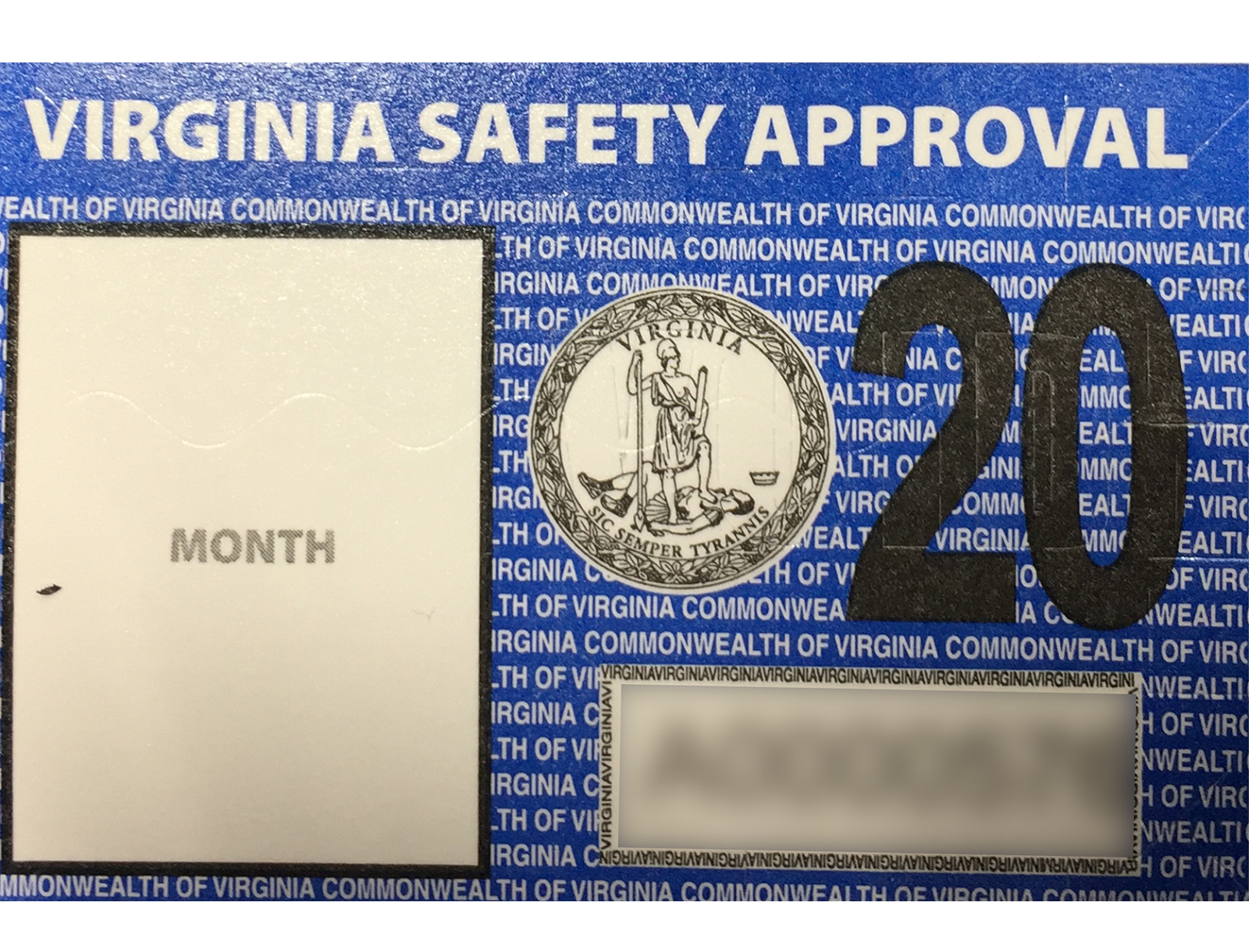 RICHMOND, Va. (AP) _ Virginia drivers are likely to pay more for vehicle safety inspections. The General Assembly has given preliminary approval to legislation that will raise the price of a yearly car inspection from $16 to $20. The House and Senate have both approved slightly different versions of the legislation with bipartisan support. Advocates said the fee hasn't gone up for more than a decade and the increase will help make sure mechanics are fairly compensated. Opponents of the measure said the current fee is fair and a 25% increase is too much.
17th District Republican delegate Chris Head is looking forward to heading home next week when the General Assembly session ends. Meanwhile there's still some heavy lifting to do as WFIR's Gene Marrano reports: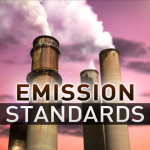 State lawmakers have passed a bill that would bar Virginia from entering into a regional greenhouse gas initiative without a two-thirds vote by both houses of the General Assembly. It comes as the Northam administration prepares to do just that, as WFIR's Evan Jones reports.
Roanoke County's freshman Republican state senator was in the mix as the General Assembly crafted and then passed a tax relief bill earlier this week. WFIR's Gene Marrano has the story:
2-14 Suetterlein Tax Bill Wrap#2-WEB