Local Business and Economic Development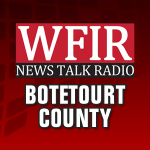 Botetourt County conducts a job fair this weekend in hopes of filling open positions — many of them full-time ones where qualified candidates are often hard to find. It is at the Greenfield Education and Training Center, just off US 220, Saturday from 10:00 until 2:00. More from WFIR's Evan Jones.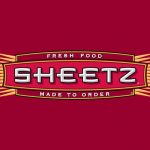 Sheetz stores across the region are looking for more full- and part-time workers, and they are conducting open job interviews all day Wednesday. Company spokesperson Nick Ruffner:
Ruffner says Sheetz plans to add 500 positions to the 2,000people already working at its 78 Virginia stores. He urges anyone interested for consideration to dress up tomorrow and head for any store ready to interview.
Click here for the Sheetz job site.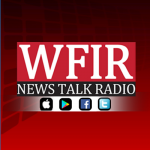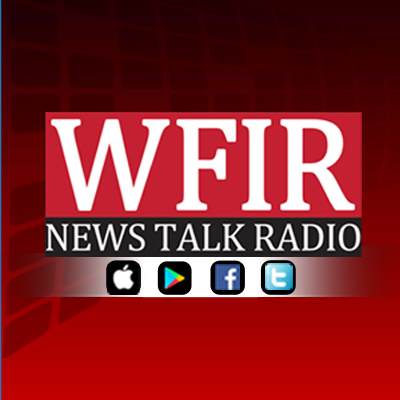 Every other month Salem-based Farmer Auctions offers a free appraisal day, for people in the valley who think they might have hidden treasures in their attic or basement. For a second time they are holding that appraisal at Black Dog Salvage today as WFIR's Gene Marrano reports: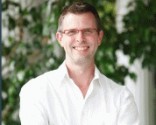 Joe Cobb has been involved in social justice and activism in both faith-based communities and the non-profit world of the Roanoke Valley for nearly a decade. He's also co-authored a book titled "Our Family Outing" with his former spouse Leigh Ann Taylor… a memoir about Joe coming out as a gay man after being married and having children. He's now married to his husband James and is running for Roanoke City Council.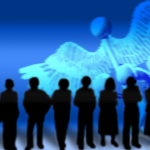 Virginia's hospitals and health care providers face a common problem: finding enough qualified workers. Many of those employers will be present in one place tomorrow, hoping to attract more candidates. The Healthcare Career Fair runs from 1:00 to 6:00 pm tomorrow at the Salem Civic Center, and there are hundreds of openings to fill. WFIR's Evan Jones has more:
Click here for more Healthcare Career Fair information.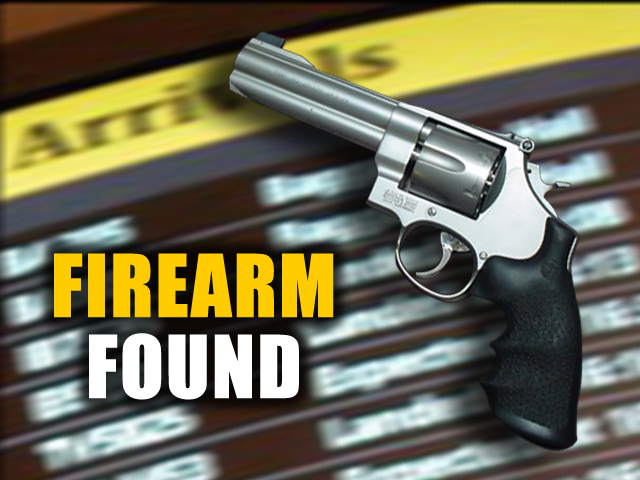 From Transportation Security Administration: A 17-year-old Roanoke, Virginia, youth was stopped by the Transportation Security Administration with a handgun at the Roanoke-Blacksburg Regional Airport checkpoint on Friday, March 30. The TSA officer who was staffing the checkpoint x-ray monitor detected the .38 caliber revolver inside the youth's carry-on bag. It was not loaded.
TSA officials notified the airport police, which responded to the checkpoint, confiscated the handgun and detained the young man for questioning.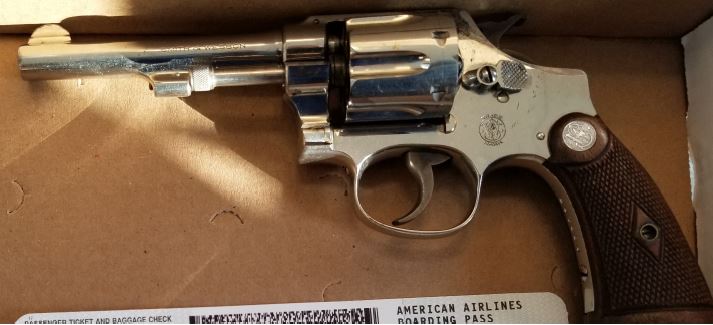 As a reminder, individuals who bring firearms to the checkpoint are subject to federal civil penalties of up to $13,000. This applies to travelers with or without concealed gun carry permits because even though an individual may have a concealed carry permit, it does not allow for a firearm to be carried onto an airplane. A typical first offense for carrying a handgun into a checkpoint is $3,900. The complete list of penalties is posted online here: https://www.tsa.gov/travel/civil-enforcement.
Passengers are permitted to travel with firearms in checked baggage if they are properly packaged and declared. Firearms must be unloaded, packed in a hard-side case, locked, and packed separately from ammunition. Firearm possession laws vary by state and locality. Travelers should familiarize themselves with state and local firearm laws for each point of travel prior to departure.
TSA has details on how to properly travel with a firearm posted on its web site here: http://www.tsa.gov/traveler-information/firearms-and-ammunition. Airlines may have additional requirements for traveling with firearms and ammunition. Travelers should also contact their airline regarding firearm and ammunition carriage policies.
The iconic H&C Coffee sign is once again pouring coffee in downtown Roanoke. And Center in the Square, which owns the sign, says from now on, any time the animation stops, the delay in getting it to move again shouldn't take quite so long. Officials say company that services it now has backup devices in hand that operate the animation. WFIR's Evan Jones has the story: