Local Business and Economic Development
The iconic H&C Coffee sign is once again pouring coffee in downtown Roanoke. And Center in the Square, which owns the sign, says from now on, any time the animation stops, the delay in getting it to move again shouldn't take quite so long. Officials say company that services it now has backup devices in hand that operate the animation. WFIR's Evan Jones has the story: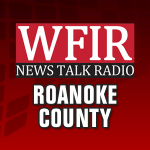 (from Roanoke County release) Metis Holdings has announced the addition of multiple new tenants to the former Allstate building on Electric Road in Roanoke County. The 165,000 Square Foot facility was purchased last year by the local insurance and risk management services company, to accommodate the company's growth. More than half the building has now been leased to other tenants.  Metis will move in to the remaining office space by the summer of 2019. Set to move in when renovations are complete are the Lucas & Kite law firm, Vistar Children's Eye Care Center, Fit Studio and a cafe that will serve building tenants.
Chris Carey, Metis President said, "We are fortunate that the Roanoke Region has supported our continued growth in real estate, talent attraction and community resources.  As a local success story, we are very pleased to expand and remain in the Roanoke area."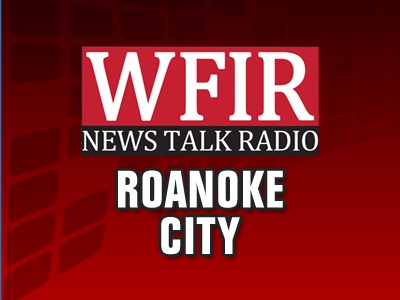 A new restaurant is coming to downtown Roanoke. The Salad Factory will open up on Monday in the spot that previously housed S & J Cafe. That's next door to the Appalachian Power building on Franklin Road. The owners say it will have an ordering style similar to Chipotle. Customers will select the type of lettuce they want as a base and then go down a list of options that can be added.
CHARLOTTESVILLE, Va. (AP) – Two men have been convicted of removing multiple times the tarps that covered Confederate statues to mourn the counterprotester killed during last August's violent white nationalist rally in Virginia.
The Daily Progress reports Brian Roland Lambert and Christopher James Wayne were sentenced to eight months and five months, respectively, on trespassing and vandalism charges related to removing tarps from Charlottesville's statues of Robert E. Lee and Thomas "Stonewall" Jackson.
The tarps were torn down several times until a judge ordered their removal.
On Monday, Judge Joseph Sirks said he assigned jail time for misdemeanor charges to emphasize the importance of following the legal process.
Lambert said he'd appeal, but also said they would take their punishment "like men." During the appeals process, the men wouldn't have to report to jail.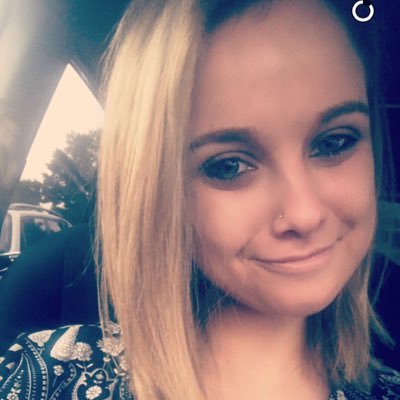 ROANOKE, Va. (AP) – A Second Amendment advocacy group says it's not working with a Virginia woman who says a social services department fired her for having a concealed weapons permit.
Virginia Citizens Defense League President Philip Van Cleave told The Roanoke Times that he had received a message from Chelsea Storm Durham but hadn't responded. Durham had previously told the newspaper that she was working with the group to pursue a lawsuit against the Roanoke Department of Social Services after social media posts about her firing last Friday went viral.
Durham had said the department's assistant director said a concern about "workplace safety" listed on her termination notice regarded the permit. A copy of the memo provided to WSLS-TV doesn't specify the safety concern.
Roanoke has denied firing Durham over the permit.