An early-morning fire caused $20,000 in damages to a house on Raleigh Avenue in Vinton. Roanoke County Fire and Rescue says a chimney fire that broke out shortly before 1:00 a.m. spread into some walls and the attic of the one-story house. Nobody was hurt. The three adult residents are temporarily displaced and staying with family.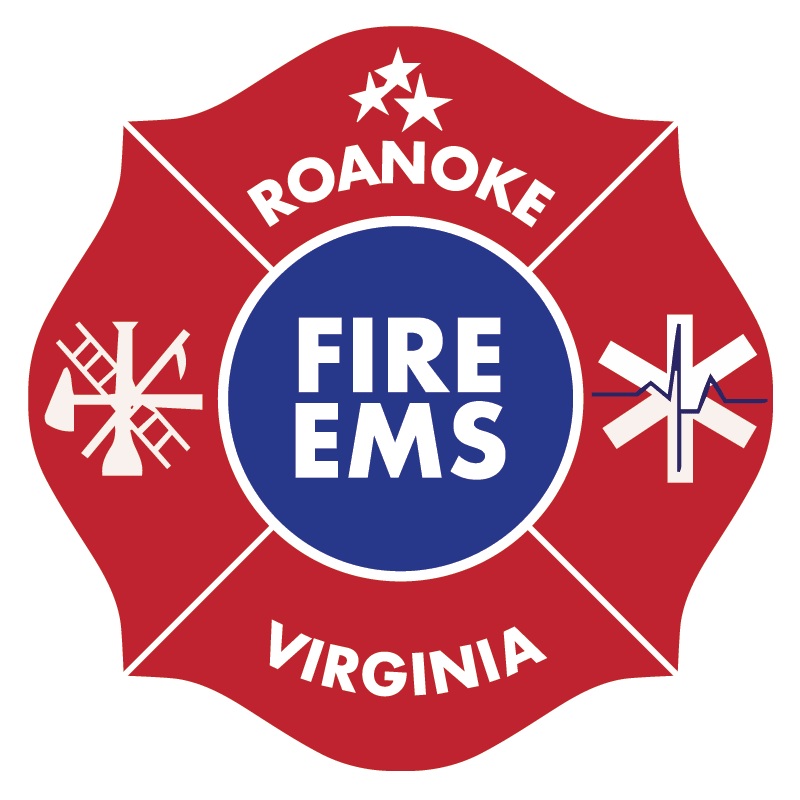 An attic fire disrupted Thanksgiving Day for a family living in a house on Patterson Avenue. No one was injured, but one person was treated at the scene for smoke inhalation. Roanoke Fire-EMS blames the fire on an electrical problem and estimates damage at $20,000. The Red Cross says it's helping four adults and a child left homeless.
F

rom Appalachian Power: While we expect to reduce outage numbers significantly through tonight, we anticipate that many customers will not have service restored until late Thanksgiving night. Complete restoration, especially in remote areas or in outages cases that affect small numbers of customers, is likely to persist through Friday. Heavy, wet snow fell across parts of Appalachian Power's southwest Virginia and southern West Virginia service areas Wednesday, damaging electric facilities and leaving more than 22,000 customers without electric service.
(Continue reading for the rest of the news release.)
The Alzheimer's Association says holiday gatherings are a good time for people to assess older relatives for signs of dementia. Sue Friedman, President and CEO the Central and Western Virginia chapter of the Alzheimer's Association, says Alzheimer's Disease is not a normal part of aging and those who notice the warning signs need to take action. Read the rest of this story »

From the U.S. Attorney's Office:  Timothy J. Heaphy announced today that he will step down as the United States Attorney for the Western District of Virginia at the end of 2014, after serving more than five years in office. Mr. Heaphy has informed President Obama and Attorney General Eric Holder of his decision. After leaving office, Mr. Heaphy will become Chair of the White Collar Defense and Government Investigations practice at an international law firm based in Richmond, VA. First Assistant United States Attorney Anthony Giorno will become Acting United States Attorney on January 1, 2015.
(Continue reading for the rest of the news release.)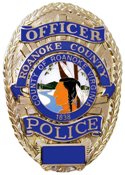 Roanoke County Police say a car hit two pedestrians Saturday night as they walked across Franklin Road near the Wal-Mart in Clearbrook. 70-year-old Stephanie Orange died from her injuries. A man walking with her was taken to the hospital. Police say alcohol may have been a factor. At last word, no charges had been filed.

Roanoke County crews battled a housefire this morning in the 7700 block of Starlight Lane. Roanoke County Fire EMS says the owner called 911 to report heavy smoke and then evacuated. Fire crews got the call around 3:40 a.m. and had the fire under control in about 30 minutes. Two people were home at the time of the fire and safely made it out. No injuries were reported.

Consumer sentiment remains strong in the Commonwealth. A new Roanoke College Poll reports 35 percent of respondents say their personal finances are better today compared to a year ago. Additionally, close to half believe that it is a good time to buy large durable goods due to improved income and low product prices. Coupled with the lowest gas prices recorded in almost four years, poll results suggests a strong holiday spending season. Strong sentiment in the Commonwealth is likely due to a variety of sources. Negative reports of international unrest and Ebola are balanced by positive reports of steady labor markets and low gas prices.
From VDOT:  Beginning Wednesday, Nov. 19, a contractor will begin making repairs to the Liberty Road bridge over southbound I-581 near mile marker 2 in Roanoke. The bridge was damaged on October 21 when it was struck by an over-height vehicle.  Nighttime repairs will take place Wednesday, Nov. 19, through Friday, Nov. 21. Two lanes of southbound I-581 will be closed from 10 p.m. each night until 6 a.m. the following morning.  Daytime repairs will take place Sunday, Nov. 23, from 8 a.m. until 6 p.m. and will require two lanes of southbound I-581 to be closed. The work will continue on Monday, Nov. 24, from 9 a.m. until 4 p.m. and will require one lane of southbound I-581 to be closed.
(Continue reading for the rest of the news release.) Read the rest of this story »
From Roanoke County Police: On the morning of November 14, 2014 at approximately 0100 hours an unknown white male broke into a business and stole a series of items in the 1900 block of Washington Ave. This subject may have sustained a series of cuts on his hands from the burglary. Attached are still frames of the suspect. It is asked that anyone with information on the identity of the suspect please contact Officer R.E. Finney with the Roanoke County Criminal Investigations Unit at (540) 777-8662.