Local Government, Civic Affairs and Education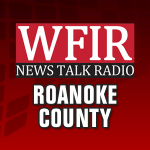 The Roanoke County Board of Supervisors wants to take another look at the cost of hauling trash by trucks instead of by train to the Catawba landfill as it does now. Projected Norfolk & Western price hikes for the "trash train" prompted a move towards building a road and trucking in trash, but Windsor Hills supervisor Joe McNamara wants to tap the brakes on that conversion. The Board passed a resolution today expressing the desire to reexamine the cost of conversion from train to truck – recognizing that other localities involved with the Roanoke Valley Resource Authority are part of the final decision-making process.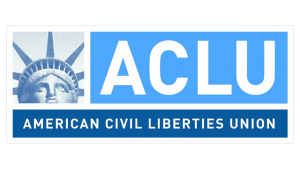 RICHMOND, Va. (AP) _ The American Civil Liberties Union of Virginia says it is opposed to last week's bipartisan deal that would raise Virginia's felony theft threshold from $200 to $500 while also strengthening the state's criminal restitution system.
The local ACLU says in a Monday statement it, the NAACP in Loudoun County and several other organizations support the felony larceny threshold increase but oppose another bill the compromise included to ensure criminals pay court-ordered restitution to crime victims.
The statement says defendants without the ability to pay restitution could be kept on probation indefinitely if the changes are adopted. It also says probation officers and judges would turn into "debt collectors."
State Public Safety Secretary Brian Moran tells the Daily Press lawmakers would have killed the felony threshold raise without the restitution changes.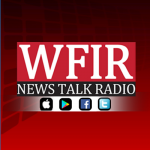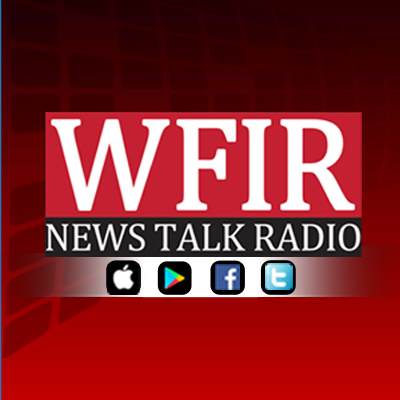 An event held annually since 2012 that highlights violence against women returns to Valley View Mall at noon tomorrow.  Captain Monica Seilor from the Roanoke Salvation Army is a featured speaker and a self-defense class is part of the program. Amanda Holcomb is with the Council of Community Services, a co-sponsor for "One Billion Rising." Holcomb says the trafficking of girls and women in the Roanoke area will also be featured.