Rob Ruthenberg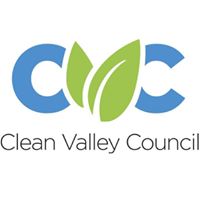 The annual Fall Waterways Clean Up is kicking off this weekend October 2nd … WFIR's Rob Ruthenberg has more
CLICK HERE to sign up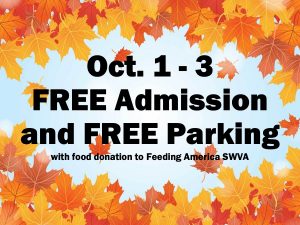 This weekend at the Berglund Center. The Craftsman's Fall Classic Art and Crafts Festival is looking forward to being open to the public… WFIR's Rob Ruthenberg has this
CLICK HERE for more information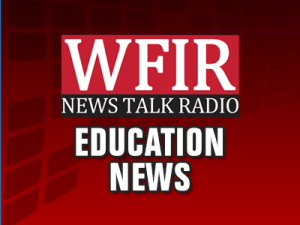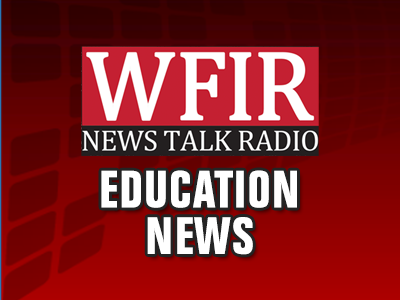 Two dimensions – "Opportunity & Competition" along with "Academic & Work Environment" using 24 relevant metrics were part of the study conducted by analytics group Wallet Hub that found Virginia one of the best states for teachers.
CLICK HERE to see the findings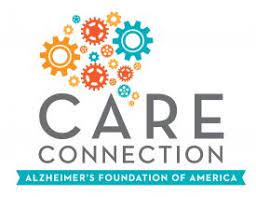 Brain Health is the focus of a webinar this week to help Virginia's veterans. The Alzheimer's Foundation of America will be hosting a brain health awareness webinar for  veterans and their families. WFIR's Rob Ruthenberg has more
CLICK HERE for the webinar. For follow up questions call 1-866-232-8484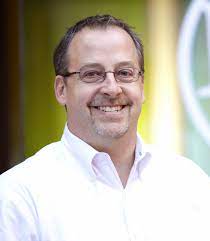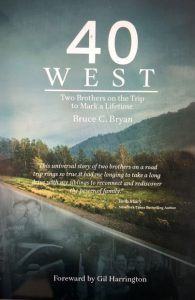 Tonight a special event that is free to the public at The Spot On Kirk will highlight the work of it's founder with an interview and reading of a book he's published … WFIR's Rob Ruthenberg has more
CLICK HERE for a link to the book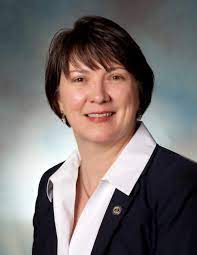 The Virginia Department of Agriculture and Consumer Services recognizes September 19 – 25, 2021 as National Farm Safety and Health Week to raise awareness and encourage the safety and well-being of all hardworking Virginians in the agriculture industry. . ..WFIR's Rob Ruthenberg has this report
Mill Mountain Theatre is bringing a major production starting this week. Legally Blonde the musical is coming to the Trinkle Main Stage.
CLICK HERE to get your tickets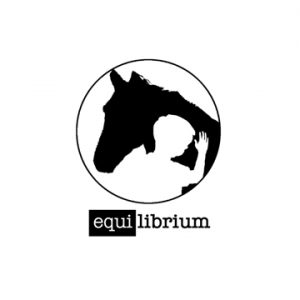 One mental health organization uses a different approach than most to help those who struggle with communication . Equilibrium Equine Assisted Therapies located in Salem – helps both children and adults through various issues like anxiety – substance abuse and a host of other issues. WFIR's Rob Ruthenberg has more. ..
CLICK HERE to learn more