Rob Ruthenberg
LEAP for Local Food — a Roanoke-area non-profit that provides fresh fruits and vegetables to people by buying direct from farmers and providing local communities that otherwise may not have access — is partnering with various organizations to distribute food to families affected by the pandemic. WFIR's Rob Ruthenberg has the story: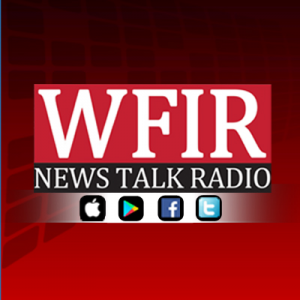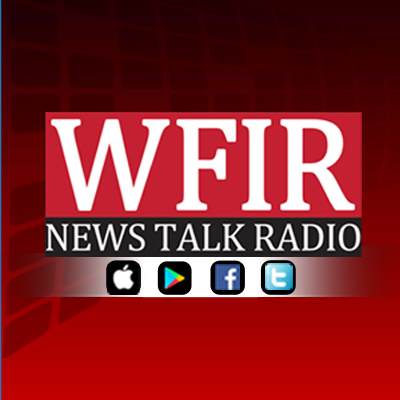 Children are not forgotten with a campaign giving them messages of positivity from citizens in our area. Blue Ridge Behavioral Health and The Suicide Prevention Council of Roanoke Valley has teamed up with Feeding America to  "Spread The Kindness" to area youth. WFIR's Rob Ruthenberg has more:
07-24 Spreading Kindness Wrap-WEB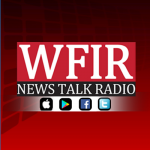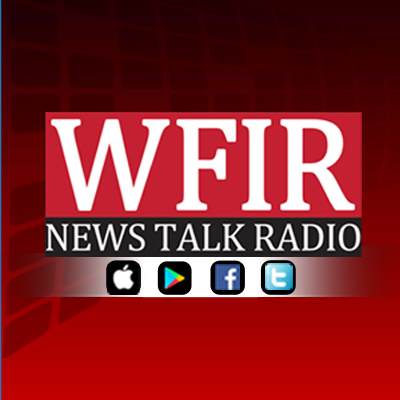 The Local Office on Aging is teaming up with multiple businesses and organizations to bring food to seniors during the winter months. The LOA is kicking off its Soup for Seniors collection Monday through Friday of next week at various locations throughout our area with a goal of at least 50,000 cans of soup or non perishable items. WFIR's Rob Ruthenberg has this report.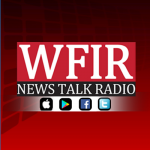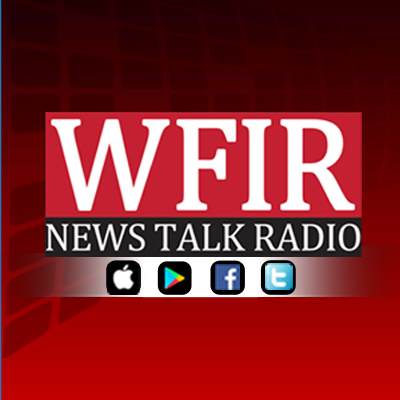 Local Colors and Roanoke Valley Sister Cities are bringing the 2020 Lunar New Year celebration Saturday to the Taubman Museum of Art.  Local Colors decided to expand the celebration to extend beyond the Chinese New Year to include multiple Asian cultures that  also mark the change in the new year around this time. WFIR's Rob Ruthenberg has this report: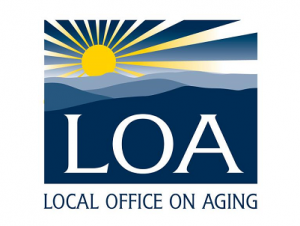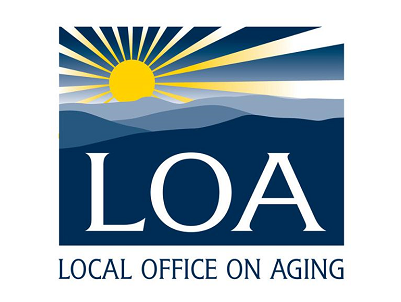 A local non-profit that helps seniors has undergone recent renovations and is looking to raise money to to cover the cost. WFIR's Rob Ruthenberg has more.09-09 LOA Capital Wrap 1-WEB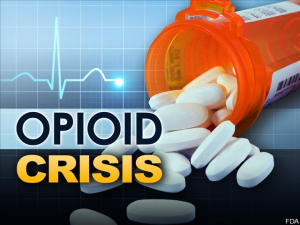 Anonymously and safely are the key things to remember when turning in unused or expired medications and HCA LewisGale is giving you a chance to do just that. WFIR's Rob Ruthenberg reports.