Rob Ruthenberg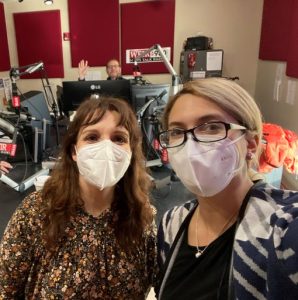 The event called Mothers Matter: The Maternal Health Collaborative of the Roanoke Valley – will be facilitated by the Council of Community Services in cooperation with Huddle Up Moms Headed by Executive Director Dr. Jaclyn Nunziato to address the high mortality rate amongst women.
For more information contact Director of Community Outreach, Kim Butterfield, kbutterfield.hum@gmail.com, 703-945-9674
CLICK HERE for the link to Huddle Up Moms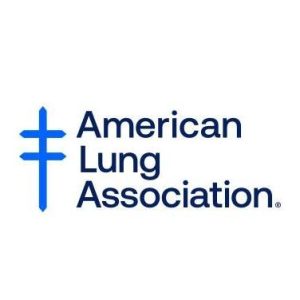 Virginia is among a few states that have high levels of Radon and American Lung Association wants to make you aware because January is Radon Awareness Month . WFIR's Rob Ruthenberg has more:
CLICK HERE for more information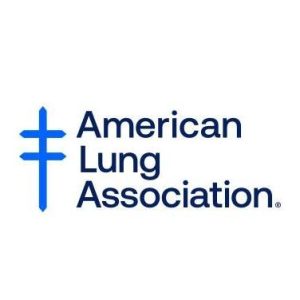 The American Lung Association is rolling out a new campaign called No Tobacco 22 with tips to help you quit tobacco for good. WFIR's Rob Ruthenberg has more:
Call 1-800-LUNGUSA or CLICK HERE for more help.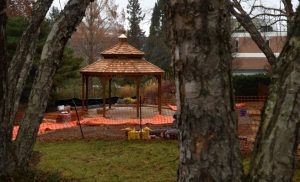 Many Arboretum visitors mistakenly assume that taxpayers cover the attraction's upkeep. Until now, proceeds from popular plant sales and membership fees to the Friends of the Arboretum program mostly covered the attraction's day-to-day expenses. Updating several aging areas of the Arboretum will require additional funding sources. WFIR's Rob Ruthenberg has more
CLICK HERE to find out how you can donate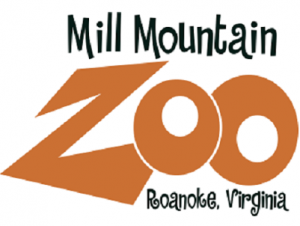 Earlier in the week we told you about a donation made to start an endowment fund to insure the financial future of the zoo made by a local philanthropist. Now,  Mill Mountain Zoo is proud to announce some new arrivals coming soon..WFIR's Rob Ruthenberg has this
CLICK HERE for more information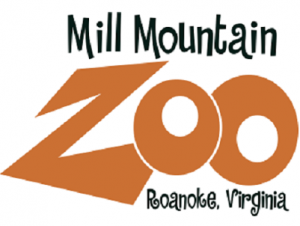 Located at the top of Mill Mountain, just off the Blue Ridge Parkway, Mill Mountain Zoo overlooks the City of Roanoke. The Zoo was founded in 1952 and is a 501(c)(3) non-profit operated by the Blue Ridge Zoological Society, Inc. Recently local philanthropist and business man Heywood Fralin made a sizeable donation to help start a fund to keep the zoo financially secure.
CLICK HERE for more information about Mill Mountain Zoo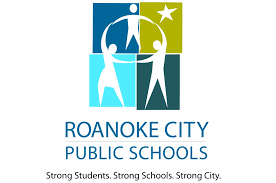 Breakfast with Santa is back – this annual event raises money for Roanoke City Public Schools this Saturday at William Fleming High School from ( to 11 AM to raise for the Help the Homeless Fund – which supports students who are faced with homelessness…..WFIR's Rob Ruthenberg has this.