Rob Ruthenberg

Because of Covid – some sponsorships for Go Fest were not available due to a couple of factors. Many brands dissolved their event staffs and budgets – some went out of business – others had issues getting products to sell. This left organizers with less money to fund the event so they came up with a solution to have it Downtown. Patrick Boas – Recreation Manager for Roanoke City Parks and Rec points out that because of existing infrastructure – this made putting on the event more cost-effective.
CLICK HERE to take the GoFest survey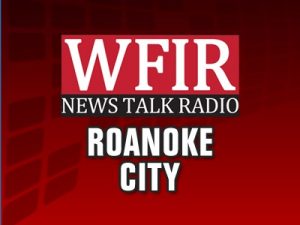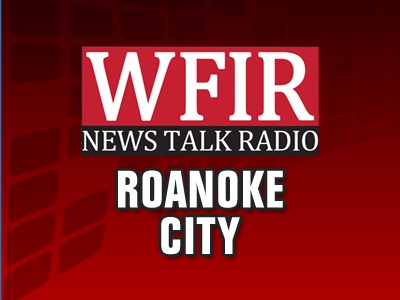 Roanoke Virginia made it in the rankings of the best small cities in America to live in. In a survey of over two thousand cities nationwide with a population of under one hundred thousand – several factors were taken into account like cost of living – Job opportunities – crime and safety and nightlife. Jill Gonzalez – an analyst with Wallet Hub also points out that the survey catered to those wanting to raise a family outside major urban areas.
CLICK HERE to view the survey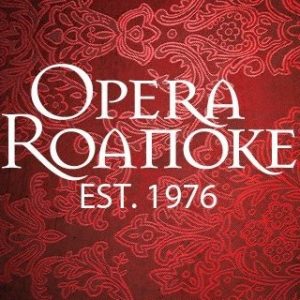 Now in it's 46th season of live opera in the Roanoke Valley – Béla Bartók's – Bluebeard's Castle, will feature Metropolitan Opera singers, Jennifer Johnson Cano and Kyle Albertson with an orchestra November 5 and 7 at Jefferson Center.
CLICK HERE for Opera Roanoke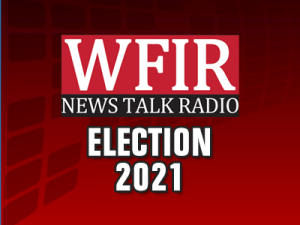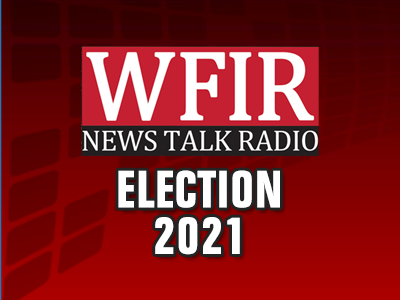 A poll based on 944 interviews of registered Virginia voters who are likely general election voters conducted from October 17th to the 25th show Democrats holding a small but shrinking lead across the board. Research Director Dr. Rebecca Bromley-Trujillo explains that Terry McAuliffe is facing strong headwinds.
CLICK HERE for the the poll results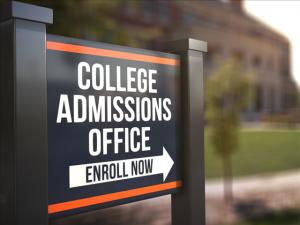 A recent study has been released ranking the top colleges in Virginia.Wallet Hub analyst Jill Gonzalez points out the metrics used in ranking Virginia's top colleges and Universities including Student-Faculty Ratio – On-Campus Crime – Gender & Racial Diversity and Graduation Rate. She also points out the most important part of the study for prospective students to look for in a school.
CLICK HERE to see the whole study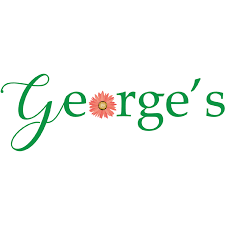 One local florist is aiming to brighten the day for thousands of area residents. WFIR's Rob Ruthenberg has more
CLICK HERE for locations