Local Business and Economic Development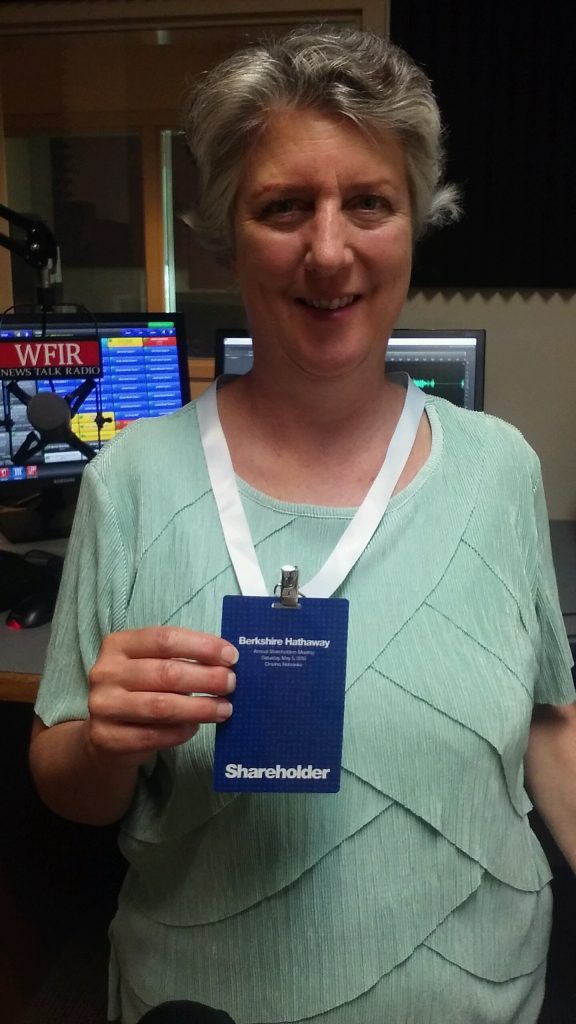 Local community activist and former Roanoke City Council candidate Freeda Cathcart doesn't avoid the spotlight – this weekend she'll make a pitch for sustainability in front of Warren Buffett and 20-thousand stockholders. WFIR's Gene Marrano explains:
Roanoke City officials and Taubman Museum of Art executives helped cut the ribbon this morning for Morning Brew Coffee, the new cafe that's been open inside the museum for about two weeks. Owner Toya Jones moved her business from Williamson Road to downtown; she likes the vibe. Jones also operates the Dojo Grill food truck and offers the same signature gourmet grilled cheese sandwiches at Morning Brew – which is open 7 to 5 daily.

A 60 Minutes story on safety practices for Allegiant- the discount airline that flies from Roanoke to Florida every week – may have raised some eyebrows. A Roanoke-Blacksburg Regional Airport spokesman says there is another side of the story, as WFIR's Gene Marrano reports

Roanoke voters have seven candidates to choose from Tuesday when picking the next three council members. WFIR's Lillian Boyd with that report.
5-1 Election Afternoon WEB Wrap 1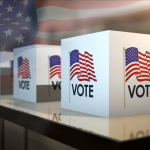 Tomorrow is election day for Roanoke City Council. Overnight Reporter Lillian Boyd continues WFIR's coverage of the campaign with highlights of each candidate's live interviews in the studio.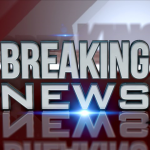 (A statement from Mike Dame, Carilion Clinic's Vice President for Marketing and Communications, about the Carilion Park View property at 2301 Brambleton Avenue:) "Berkley Hall Companies, of Greensboro, N.C., notified Carilion Clinic that they do not wish to move forward with the development project adjacent to the former Shenandoah Life headquarters at 2301 Brambleton Ave. In 2017, Berkley Hall entered into an agreement with Carilion whereby, following a due diligence period, they would have the option to purchase a 17-acre portion of the property."
A Roanoke state senator says Carilion's new 4-Thousand-panel solar array is part of a growing trend in Virginia. WFIR's Ian Price has more: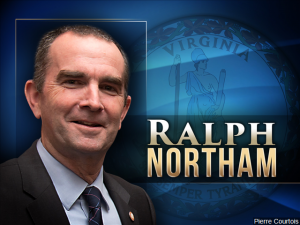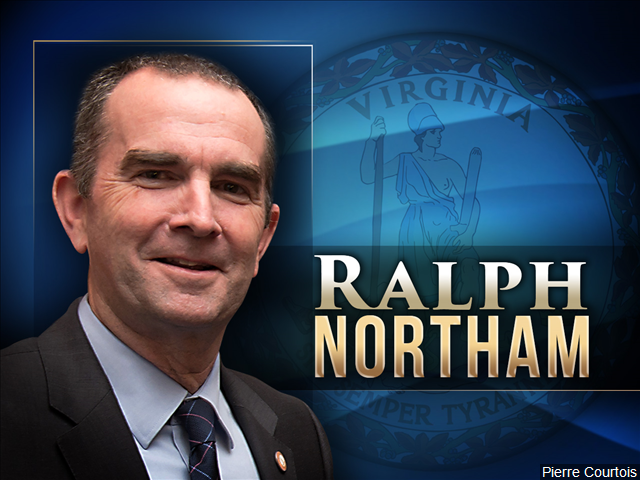 They are calling it the first of its kind in Virginia – a regional workforce center that brings together job seekers, employment, training and other services. About ten local agencies and non-profits are involved with the Virginia Career Works-Blue Ridge Center. Governor Northam helped cut the ribbon today:
There's also career counseling, a resource room and computers for job searches at the new Virginia Career Works Center on Thirlane Road.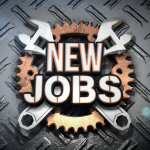 A Bedford company will invest more than $300,000 to expand operations, a project expected to create nine new jobs. Central Virginia Manufacturing is a sheet metal fabricator. State and regional funds will help support employee job training.
News release: Governor Ralph Northam today announced that Central Virginia Manufacturing (CVM), a sheet metal fabricator, will invest $300,000 to expand its operation in Bedford County. The project will create nine new jobs. "With more than 240,000 Virginians employed in the manufacturing sector, Central Virginia Manufacturing will continue to benefit from a robust labor pool as the company expands," said Governor Northam. "Businesses of all sizes are thriving in Bedford County and the Lynchburg region due to competitive operating costs, robust infrastructure and transportation network, and a strong workforce. We are pleased to see CVM growing in the Commonwealth and benefitting from the training and services provided by the Virginia Jobs Investment Program."
The Virginia Economic Development Partnership (VEDP) will support Central Virginia Manufacturing's new job creation through its Virginia Jobs Investment Program (VJIP). VJIP provides consultative services and funding to companies creating new jobs or experiencing technological change to support employee training activities. As a business incentive supporting economic development, VJIP reduces the human resource costs of new and expanding companies. VJIP is state-funded, demonstrating Virginia's commitment to enhancing job opportunities for its citizens. The Bedford County Economic Development Authority (EDA) will assist the company under a defined performance agreement tied to jobs and investment over three years. In addition, the Region 2000 Workforce Development Board will provide financial assistance for apprenticeship-related instruction.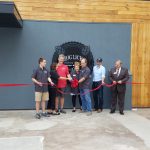 Forbes Magazine has released a story on the Top-50 fastest-growing craft beer brewers in the U.S. On that list is Roanoke's Big Lick Brewing Company, which moved into a new, larger space on Salem Avenue in 2016. Bryan Summerson is the president. He says Big Lick patrons like the variety of craft beers they produce – and they love the outdoor patio, which he says has been "packed" recently. Two other northern Virginia craft brewers also made the Top-50 list: