Arts, Leisure and Sports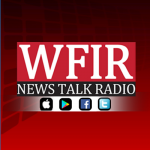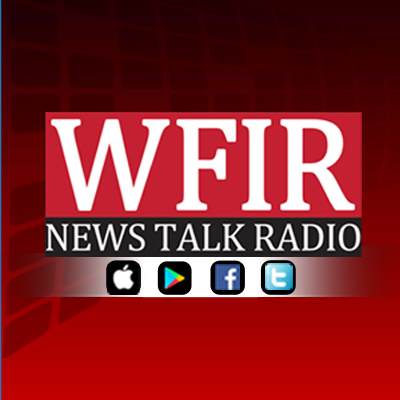 RADFORD, Va. (AP) — Lydia Rivers scored 14 points and grabbed 14 rebounds and Radford beat Campbell 57-45 on Sunday for a berth in the NCAA Tournament after winning Big South tournament for the first time since 1996.
Radford (26-6) extended its school-record streak to 18 straight wins, including a program-record 17 conference games to claim the regular-season championship.
It was Radford's second Big South championship game in the past three seasons and 14th overall —winning 10.
Khiana Johnson added 13 points for Radford, which also had non-conference wins against Temple, Virginia and VCU. Sydney Nunley had 10 points and eight rebounds, narrowly missing adding to the Highlanders record of 40 double-doubles this season.
Radford scored the first 11 points of the second quarter to take an eight-point lead and extended it to 30-14 by halftime. The Highlanders outscored Campbell 21-2 as the Camels were 1-of-15 shooting.
Neither team made a 3-pointer in the first half and Lauren Carter finally ended the dry spell at the 5:12 mark of the third quarter to get Campbell within 36-22. Khiana Johnson answered with a 3-pointer at the other end, and Radford finished 2 of 6 from the arc and Campbell 5 for 23.
Hayley Barber scored 10 points on 4-of-17 shooting for Campbell (21-12). The Camels were just 18 of 61 from the field (28.3 percent) and attempted 16 fewer free throws than Radford.
Campbell was seeking its first Big South tournament title since 1989.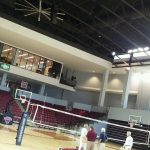 The men may have left town but there's still a Final Four in Salem – this weekend the NCAA Division 3 Women's Basketball Championships take place at Roanoke College. More from WFIR's Gene Marrano:
Click below to hear our full length conversation on the D3 Final Four: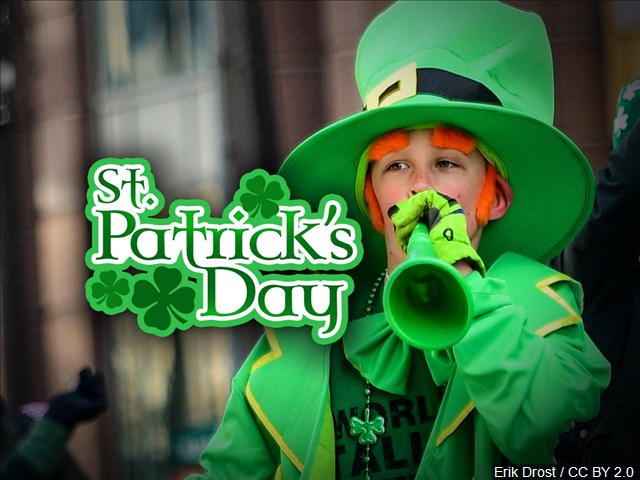 Need to travel through downtown Roanoke this weekend? Be advised that several streets are closed for various events.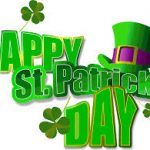 Its time for those with Irish roots – or those that just feel Irish for a day – to celebrate St. Patricks Day this weekend. Downtown Roanoke will be "green" tomorrow as WFIR's Gene Marrano reports: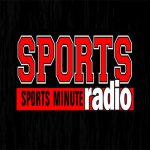 For the fourth time in school history the Liberty Flames men's basketball team will take part in March Madness. And  the National Gridiron League and the Virginia Iron Horses are coming to the Berglund Center this spring as announced last year – but later than first promised.
WPLY-MIN

The National Gridiron League and the Virginia Iron Horses are coming to the Berglund Center this spring as announced last year – but later than first promised. NGL commissioner Joe McClendon says logistical issues has pushed the indoor football league's first season back to early May instead of late March. The first Iron Horses home game against the Indiana Firebirds is now scheduled for May 18th – instead of March 31st. McClendon did say today that the team and head coach Jermaine Hampton should arrive in Roanoke as early as next week to start promoting the league. McClendon spoke last July on a stop in Roanoke:
3-12 NGL-WEB