Arts, Leisure and Sports
The Roanoke Rail Yard Dawgs have two big home games at the Berglund Center tomorrow and Saturday night against the Macon Mayhem – which is tied for the top spot in the SPHL. Dawgs head coach Dan Bremner says its a good yardstick for his 5-and-6 squad. Macon comes into tomorrow night's game at 10-and-2. The Dawgs now have their third number one goaltender – Jacob Caffrey gets that nod after Brad Barone and now Tanner Creel were called up to the higher level ECHL. Hear from the coach below – including comments on assistant coach Michael Harris: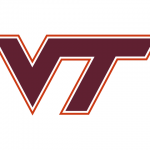 BLACKSBURG, Va. (AP) — Brian Johnson kicked a 42-yard field goal in overtime and Virginia Tech pulled out the wildest victory in its 100 meetings with Virginia, 34-31 on Friday night. The Hokies won their 15th in a row in the series and kept alive their hopes for a 26th consecutive bowl appearance.
Virginia Tech (5-6, 4-4 Atlantic Coast Conference) tied the game on a fumble that went into the end zone, through the hands of a Cavaliers defender and was covered by Hezekiah Grimsley with 1:51 remaining. They won it when, after Johnson's field goal made it 34-31 in the first overtime, the Cavaliers botched a handoff from Bryce Perkins to Jordan Ellis at the Hokies' 14 and Emmanual Belmar recovered.
That set off a wild celebration as the Hokies' signature "Enter Sandman" entrance song rang out through Lane Stadium with fans who braved sub-zero wild chills from the start sang along celebrating the most unlikely victory by either team in the 100th installment of the rivalry.
The Cavaliers (7-5, 4-4) trailed 14-0 at halftime, but scored touchdowns on their first four possessions of the second half. They went ahead with 6:51 to play when Perkins hit Hasise Dubois for 29 yards. A 28-yard field goal by Brian Delaney made it 31-24 with 2:41 left.
But the Hokies weren't finished.
Facing third-and-10 from their 25, Ryan Willis scrambled and fired deep downfield to Dalton Keene, who wrestled the ball away from Virginia's best cornerback, Bryce Hall, at the Cavaliers' 30 yard-line for a 45-yard gain. Willis then hit Tre Turner for 11 yards and Steven Peoples burst through the line on the next play but was stripped by Joey Blount at the goal line. The ball squirted into the end zone where Cavaliers backup safety Brenton Nelson had it pop into his arms, but he couldn't hold on and Grimsley recovered for the Hokies' touchdown.
The win snapped a four-game home losing streak for the Hokies and was Virginia's second straight loss in overtime.
CRAZY ENDING
The end of the first half featured gamesmanship on both sides after Virginia Tech scored on a blocked punt return.
The Cavaliers took over at their 29 and Virginia Tech burned its timeouts as the Cavaliers went three-and-out and punted with 1:22 left.
The Hokies ran three running plays and Virginia used its two remaining timeouts. Facing fourth-and-1, the Hokies punted and Chuck Davis, attempting a fair catch, muffed it and Rashard Ashby recovered for the Hokies with eight seconds left in the half, giving Virginia Tech a chance to try for another score.
Willis threw toward Grimsley, but Tim Harris intercepted for Virginia and was racing down the sideline until he was tackled at the 10 by Willis.
BIG PICTURE
Virginia: The Cavaliers are going bowling, but without having accomplished their primary goal for the season: beating Virginia Tech.
Virginia Tech: The Hokies will play Marshall next Saturday at Lane Stadium needing a victory to extend their bowl streak.
UP NEXT
Virginia: The Cavaliers will await their bowl destination.
Virginia Tech: The Hokies await Marshall on Dec. 1.
$4 million in improvements to the snow making system and forecasts calling for a weak El Nino have officials at Snowshoe Resort in West Virginia optimistic about the coming ski season. It kicked off earlier this week, as WFIR's Clark Palmer reports.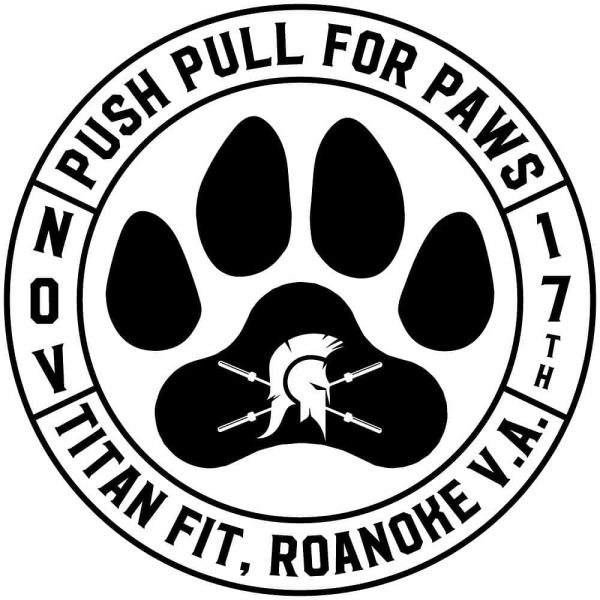 A weightlifting competition this weekend is also a fundraiser for Angels of Assisi. WFIR's Ian Price has more: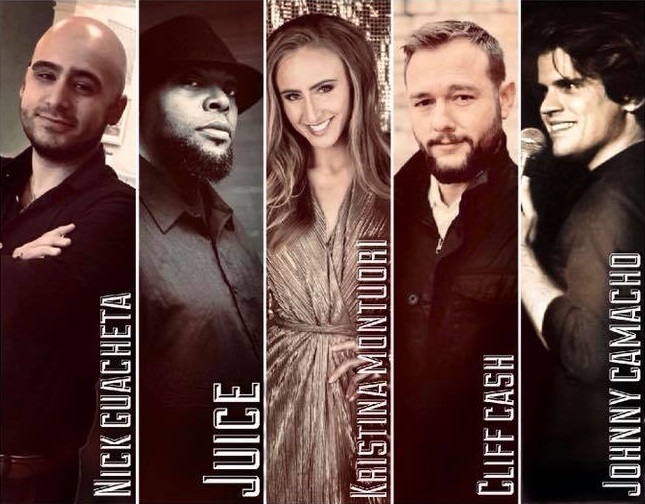 A national comedy show that's headlined by a national act is good for those who just want to laugh and those who want to go make it a VIP night. WFIR's Ian Price has more:
11-08 Downtown Comedy Revival WRAP
For more information about Downtown Comedy Revival click here
You can buy tickets for Downtown Comedy Revival by clicking here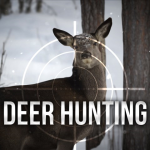 With Virginia's general deer hunting season set to begin next month, state game officials want hunters to help efforts to prevent the spread of a disease that they say is a serious threat to the deer herd. Chronic Wasting Disease isn't pretty; it attacks a deer's neurological system, progressively affecting physical abilities and behavior. In recent years, CWD has been detected in some northwest Virginia Counties in the Winchester area. WFIR's Evan Jones has more:
Click here for full Chronic Wasting Disease from the Virginia Department of Game and Inland Fisheries.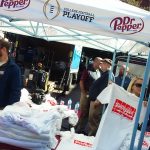 Today's date, 10-24, is also "10-2-4" – the three numbers on that iconic Dr. Pepper sign in downtown Roanoke, and the times of day an old marketing campaign said you should drink the beverage for good health. Roanoke has a long history with the soft drink and today they celebrated "Dr. Pepper Day" in the City Market Square with live music and giveaways. Waynette Anderson operates Dr. Pepper Park near the Walnut Street Bridge; this is the fourth time she has staged "Dr. Pepper Day" on October 24th – or 10-2-4.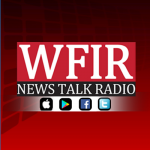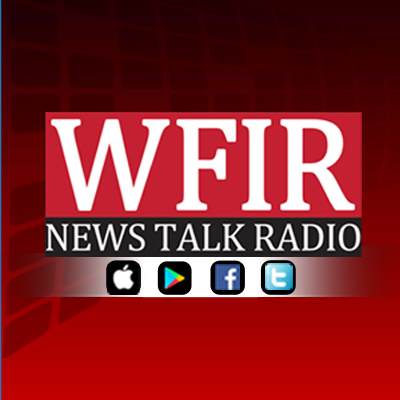 It's a blast from the TV past this weekend in Roanoke. Many actors and actresses from TV westerns and other shows from past decades are here for a convention, and organizers promise they will be very approachable.WFIR's Evan Jones spoke with one of them: