Arts, Leisure and Sports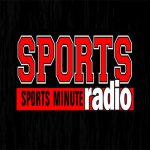 Capitals and Washington Wizards owner Ted Leonsis spoke to CNBC yesterday about the Supreme Court decision yesterday paving the way for legalizing sports betting in all 50 states. And former Virginia Tech defensive back DeAngelo Hall talked his impending retirement after 14 NFL seasons: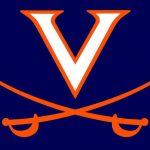 CHARLOTTESVILLE, Va. (AP) — Two University of Virginia School of Law alumni have made a $43.9 million donation to the school, which is the largest gift in its history.
The Daily Progress reports Martha and Bruce Karsh announced they will donate the money Thursday. The gift includes $18.9 million in matching funds from the university's board of visitors, which will be given in the Karshes' name.
The gift will be funded by 2022 and will fund the school's premier student scholarship program and establish the Karsh Center for Democracy. It'll also create an endowed professorships fund to support faculty affiliated with the Karsh Center.
Bruce is, co-founder, co-chairman and CEO of Los Angeles-based Oaktree Capital Management. Martha co-manages the Karsh Family Foundation giving and serves on the national board of the Knowledge Is Power Program Foundation.
The Virginia Museum of Transportation holds its annual Railfest tomorrow – which includes a special salute to a steam locomotive engine other than the storied 6-11. More from WFIR's Gene Marrano: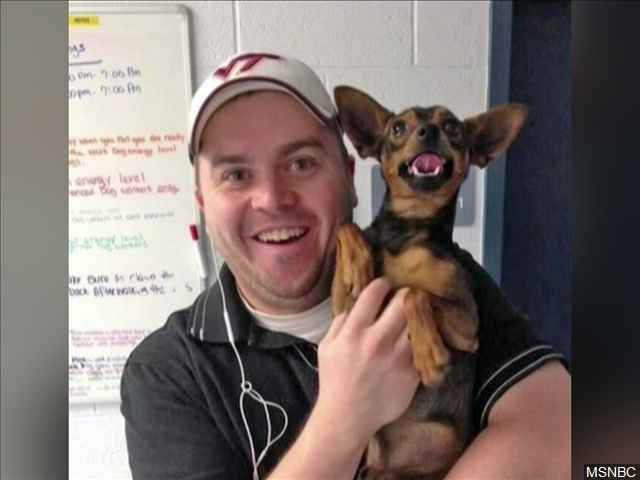 Adam Ward Day will be celebrated tomorrow at Olde Salem Brewing Company where one of the owners was a friend of the slain photojournalist. WFIR's Ian Price has that story:
Click here for more information from the Facebook event page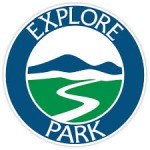 Roanoke County will officially open a disc golf course this afternoon near Explore Park, the first amenity of many planned at the park in efforts to increase tourism and the region's quality of life. Others opening this year include horseback riding, camping, and cabins. More from WFIR's Evan Jones.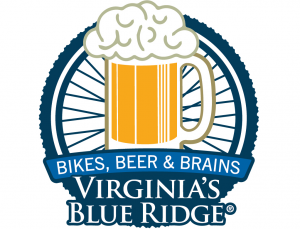 A designation that Visit Virginia's Blue Ridge and other mountain biking supporters have been working on may become a reality soon. WFIR's Gene Marrano has that story: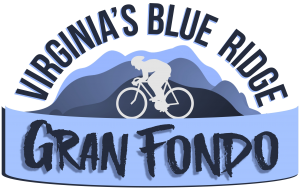 "Gran Fondo" tranlates from Italian as "Big Ride" – and three big bike rides are coming to Botetourt County in October. More on an announcement made this morning from WFIR's Gene Marrano:
Also announced today: at next Thursday's Visit Virginia's Blue Ridge annual meeting the executive director of the International Mountain Biking Association will appear, to make a "major announcement" – which could be the silver designation as a biking center that VBR has been working to secure.