Arts, Leisure and Sports

For a fifth time college students in Mill Mountain Theatre's Summer Apprentice Company will stage a free play at schools, libraries and parks in the valley this month. The musical "A Year with Frog and Toad" kicks off tomorrow as WFIR's Gene Marrano reports: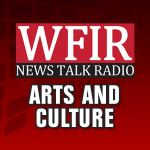 A fundraising event for Taubman Museum of Art education programs is 60 years old this weekend. More on the Sidewalk Art Show from WFIR's Gene Marrano: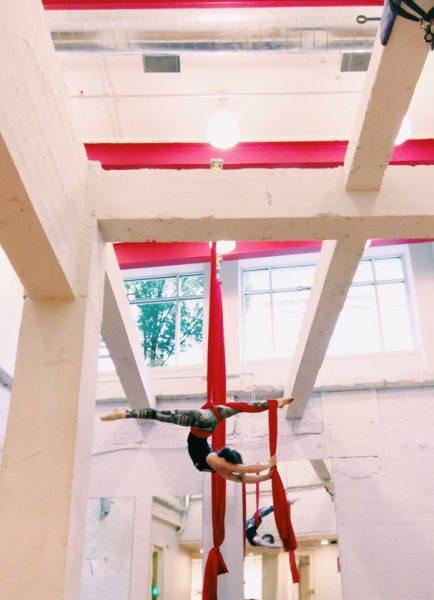 There's no shortage of summer camps ramping up as schools let out. WFIR's Ian Price has a look at a one you probably haven't heard of before involving aerial & circus arts:
Click here for details on the upcoming summer camps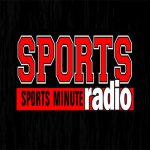 Its rained a lot lately – everyone knows that – and its played havoc with home games for both the Lynchburg Hillcats and the Salem Red Sox. And Franklin County native Gary Gilmore coached Coastal Carolina to an NCAA Division 1 baseball championship two years ago – now the Myrtle Beach area school will host an NCAA regional: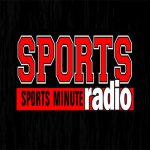 Roanoke Rail Yard Dawgs General Manager Mickey Gray say a cup title for the Washington Capitals could bring more attention to the local team as well.  And former Lynchburg Hillcat Greg Allen hits a walkoff shot for the Cleveland Indians: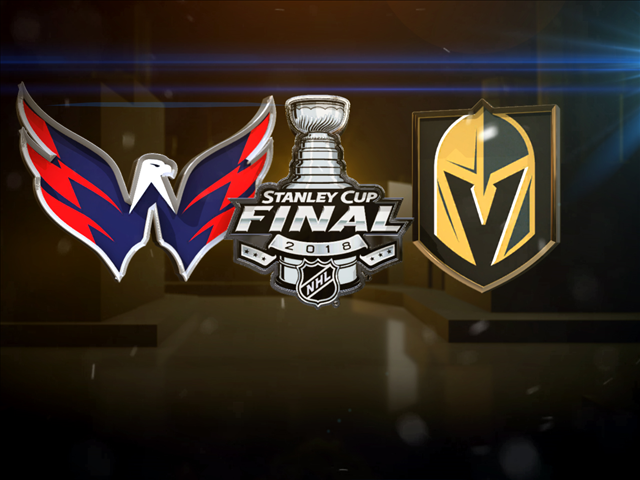 No matter how it shakes out the Stanley Cup will be won by a team that's never won it before. WFIR's Ian Price has a preview of tonight's game 1 matchup between the Vegas Knights and Washington Capitals: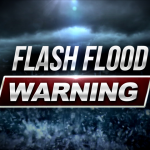 THE FLASH FLOOD WARNING REMAINS IN EFFECT UNTIL 945 PM EDT FOR CENTRAL ROANOKE …THE CITY OF SALEM AND THE CITY OF ROANOKE…
At 455 PM EDT, Doppler radar and automated rain gauges indicated
thunderstorms producing heavy rain over the warned area. Doppler
radar estimates rainfall of up to 6 inches in the past 3 hours have
fallen in the Cave Spring area of Roanoke County.
Numerous reports of flash flooding has been received especially in
the Cave Spring area. Mudlick Creek continues to be of serious concern as the main runoff is into that stream basin. Expect very large rises on this stream and dangerous flash flooding.
Some locations that will experience flooding include… Cave Spring…Roanoke… Salem…Vinton… Hollins…and Poages Mill.
Additional rainfall amounts of 1 inch or more are possible in the
warned area.
This includes the following streams and drainages…
Paint Bank Branch…
Gish Branch…
Carvin Creek…
Horners Branch…
and Murray Run.
PRECAUTIONARY/PREPAREDNESS ACTIONS…
Turn around, don`t drown when encountering flooded roads. Most flood deaths occur in vehicles.