Across Virginia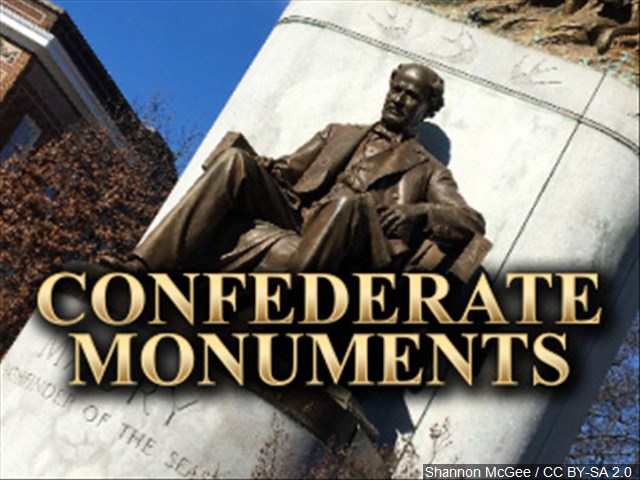 RICHMOND, Va. (AP) – A Richmond city councilman is reviving a push to seek autonomy that would allow the city to decide what to do with its most prominent Confederate monuments.
The Richmond Times-Dispatch reports City Councilman Michael Jones revived a resolution this week that if approved would ask the state legislature for the power for the council to decide the monuments' future. A state law currently on the books prohibits local governments or others from disturbing or interfering with memorials to war veterans.
Last year, the City Council voted down a proposal from Jones proposed seeking the state's authority to remove five Confederate statues.
Jones' move comes after a commission recently recommended removing one statue and adding historical context to the rest.
His measure was referred to a committee that meets next in August.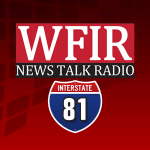 If your travel plans including heading north into West Virginia on Interstate 81 in the next week, you can expect some major delays as you approach the Mountain State. VDOT says emergency bridge work just inside West Virginia will cause lengthy daytime backups for the next week or so. Northbound backups today run about nine miles.
From VDOT:  Significant traffic delays are expected on northbound Interstate 81 in Frederick County through August 1, 2018, due to emergency bridge work in West Virginia. The right lane of I-81 northbound is expected to be closed 24 hours a day until repairs are complete. The work zone is about three miles north of the Virginia/West Virginia state line. As of 3 p.m. Thursday, traffic was backed up about nine miles into Frederick County, Virginia. Drivers can also expect related congestion on Route 11 in the Winchester area for the duration of the bridge work.
Northbound motorists should consider alternate routes including:
Interstate 66 or Route 7 to Route 340 northbound through Warren and Clarke counties
I-81 exit 310 to Route 37 (Winchester bypass) to Route 522 northbound in Frederick County.
Variable message boards along the northbound I-81 and westbound I-66 corridors are warning drivers of the I-81 lane closure.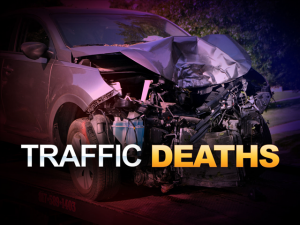 New statistics show a significant increase in traffic deaths this year among people 15 to 20 who were not buckled up. That number doubled over the first six months of this compared to 2017 — 18 versus nine.  Now state officials are trying to determine why, and they want to get the word out.  WFIR's Evan Jones has more: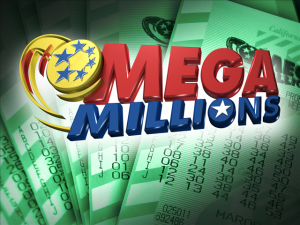 Play is sure to be heavy today at many Virginia Lottery outlets. That's because tonight's MegaMillions jackpot is one of the largest in the game's history: at least $512 million.  MegaMillions has been around for 16 years, and this will be just the seventh time in the game's history that the jackpot has surged past the $400 million mark, let alone exceeding a half billion. Its top prize came in March of 2012: $651 million, but we are still far away from the largest American lottery jackpot ever, a $1.6 billion Powerball mother lode in January of 2016.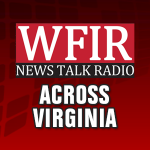 VIRGINIA BEACH, Va. (AP) — Rap star Pusha T has been married at the Cavalier Hotel in Virginia Beach, Virginia. Kanye West and his wife, Kim Kardashian West, attended the ceremony. The Virginian-Pilot reports the rap star who grew up in Virginia Beach married his longtime girlfriend, Virginia Williams. White and black Ferraris were parked outside the hotel, and white balloons surrounded the front entrance. Social media posts hinted at the wedding ahead of the weekend. One video showed Pusha T, whose real name is Terrance LeVarr Thornton, giving a toast. Kardashian West posted videos to her Instagram story of herself and West getting ready in a hotel room.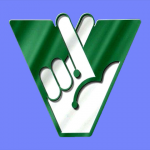 As the Virginia lottery approaches its 30th birthday in September, officials say better technology is one of the major ways it has changed. This comes as the lottery celebrates its best year ever for sales, profits, and prize payouts. WFIR intern reporter Brandon Wells has more: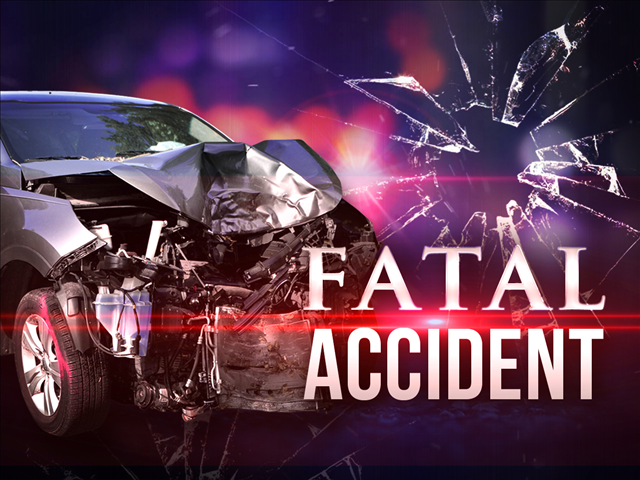 Update: Virginia State Police Senior Trooper S.M. Krantz is investigating a fatal crash in Bedford County. The crash occurred at 4:20 p.m. Monday (July 16) on Goode Road at the intersection of Goode Station Road.
A 1997 Jeep Wrangler was traveling north on Goode Road when it swerved to the left to avoid striking a deer in the roadway. The Jeep crossed the center line and ran off the left side of the highway. The vehicle then struck a ditch and overturned. It came to rest on its wheels.
The driver of the Jeep, a 17-year-old Bedford, Va. female, was transported to Lynchburg General Hospital for treatment of minor injuries. She was wearing a seat belt.
The passenger, a 16-year-old Bedford, Va. female, was not wearing a seat belt and was thrown from the Jeep. She died at the scene.
The crash remains under investigation.
Previously: At 4:30 p.m., Monday (July 16), Virginia State Police responded to a traffic crash in Bedford County. The crash occurred on Goode Station Road when a vehicle ran off the road and overturned. There is one confirmed fatality. The crash remains under investigation.
FREDERICKSBURG, Va. (AP) — A teen landscaper pulling weeds ran into one that should have come with a "Don't touch me!" warning. His literal brush with what was believed to be the "giant hogweed" plant earlier this week left him with serious burns on his face.
The Richmond Times-Dispatch reports 17-year-old Alex Childress came in contact with the towering plant on Tuesday. He ended up with second- and third-degree burns to his face and left arm. Giant hogweed exudes a sap that can cause burns, blisters and blindness.
Jordan Metzgar is a curator with Virginia Tech's Massey Herbarium. He said Friday that reported sightings of the giant hogweed plant have increased since its presence in the state was confirmed last month. But he says most reports have been unfounded.
___
ALEXANDRIA, Va. (AP) — A California man has pleaded guilty to shooting a U.S. diplomat in Mexico. Zia Zafar entered guilty pleas in a Virginia federal court Friday to attempted murder of an internationally protected person and discharging a firearm during a crime of violence. Continue reading →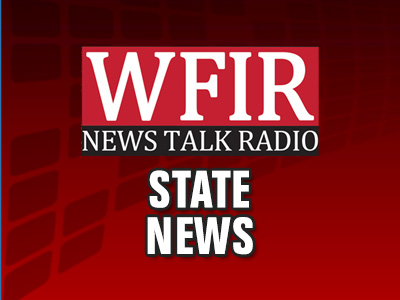 BRISTOL, Va. (AP) — A teenage girl in Virginia is accused of pepper-spraying a kitten while a teenage boy filmed it and shared the video online.
The Bristol Herald Courier reported Friday that the video was shared on Snapchat and other social media platforms, drawing ire from across the region. Bristol Virginia Police Department Sgt. Steve Crawford says authorities originally sought to charge the 17-year-old girl with animal cruelty.
Crawford says a juvenile intake worker declined to charge her and instead placed the girl on probation. Crawford says the girl could be charged if she doesn't comply with the probation requirements. He says charges are pending against the 17-year-old boy, who may also be charged in an unrelated case.
The kitten, named Peppy, has since been adopted and doesn't appear to suffer any eye damage.
___