Across Virginia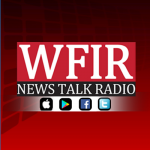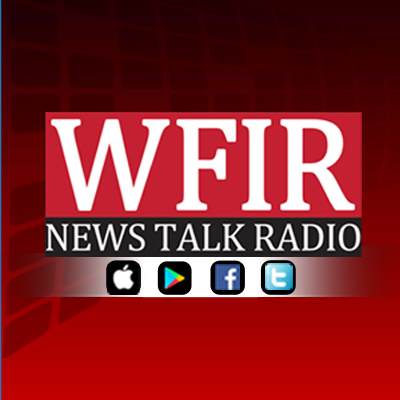 RICHMOND, Va. (AP) _ Strippers in Virginia's capital have settled a class-action wage dispute against five local adult clubs. The Richmond Times-Dispatch reports that both sides told a federal judge last week that an agreement was ready to be filed if the judge would allow the settlement to be sealed. The agreement would pay the plaintiffs $830,000, from which attorneys' fees and other costs would be deducted. The lawsuit was filed in January on behalf of roughly 30 plaintiffs, and was later amended. The plaintiffs asked for unpaid minimum and overtime wages, withheld tips and other unlawful deductions. The clubs denied wrongdoing, filing counterclaims that alleged breach of contract and unjust enrichment. According to last week's joint memorandum, the plaintiffs were classified as independent contractors, and were thus compensated solely by patrons.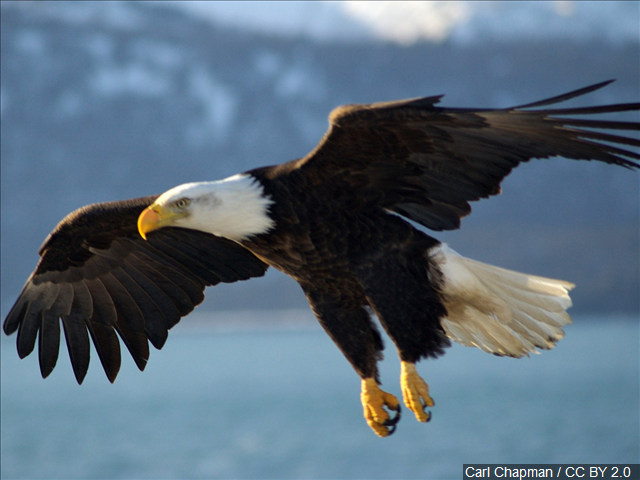 RICHMOND, Va. (AP) — A bald eagle that was found in Virginia with serious injuries has recuperated at a wildlife center and is set to be released.
The Wildlife Center of Virginia plans to release the eagle Friday in Westmoreland County. A private citizen found the eagle along the Potomac River in August with what appeared to be an injured wing due to a possible fight with another eagle.
The eagle was treated at the Wildlife Center where it was found to be dehydrated, infested with lice and suffering a deep puncture wound on its triceps. The center said the eagle, believed to be about two years old, has recovered and is ready to be released.
Pesticide use caused Virginia's bald eagle population to plummet in the 1970s. It now is on the rebound.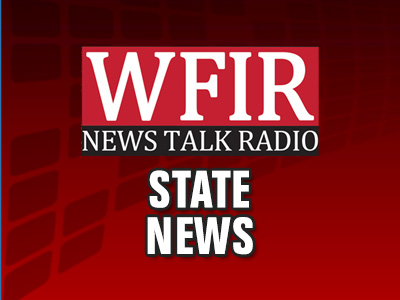 RICHMOND, Va. (AP) — An Army National Guard officer accused of stealing an armored personnel carrier from a Virginia base and leading police on a more than 60-mile (100-kilometer) chase has been deemed competent to stand trial.
The Richmond Times-Dispatch reports 30-year-old Joshua Phillip Yabut appeared in court Friday, where his attorney and a prosecutor reached a deal that dismisses charges of driving under the influence and unauthorized use of a vehicle. Yabut will still face a charge of felony eluding police.
He also faces a felony charge of unauthorized use of a vehicle in Nottoway County, where the incident began. Authorities have said Yabut was participating in a training exercise when he drove away from Fort Pickett.
The newspaper reports he was found competent after a 2 ½-month evaluation at a mental hospital.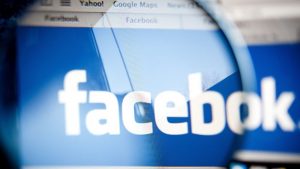 RICHMOND, Va. (AP) – Facebook says it plans to build an even bigger data center in the Richmond area than previously planned. Virginia Gov. Ralph Northam announced Wednesday that the social media company is set spend an additional $750 million and build three new 500,000 square-foot buildings in Henrico County. Facebook announced last year that it had picked Henrico for a massive new data center. The company says there will be 200 new jobs at the site when the entire project is completed. Officials said last year that Facebook would be eligible for about a one-time $21.5 million state tax break. Northam spokeswoman Ofirah Yheskel said no new state incentives are being offered as part of Facebook's latest announcement. Virginia is a top global market for data centers.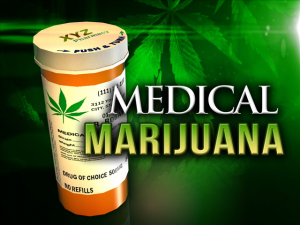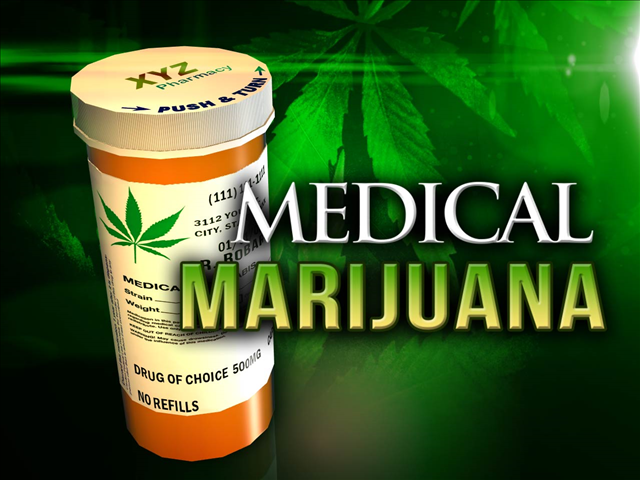 RICHMOND, Va. (AP) – Virginia regulators have picked five companies to open the state's first medical cannabis dispensaries. The Richmond Times-Dispatch reports that after more than five hours of private discussion Tuesday, the Virginia Board of Pharmacy gave initial approval to five of the 51 applicants. Each of the state's five health service areas will feature a dispensary. The conditional awardees include Maryland-based Green Leaf Medical, Illinois-based PharmaCann and Florida-based Columbia Care. The other two licenses were awarded to newer ventures from Virginia entrepreneurs partnering with out-of-state partners: Dharma Pharmaceuticals and Dalitso LLC. The companies will open state's first authorized marijuana-growing facilities within a year, but dispensaries are only allowed to sell non-psychoactive oil to approved patients. These companies will also have to undergo background checks before the licenses are finalized.
"The Moving Wall" is making a five-day visit to the region starting tomorrow. It is a half-size replica of the Vietnam Veterans Memorial in Washington, and organizers say it continues to deliver an important message decades after the war ended. More from WFIR's Evan Jones.
You can visit The Moving Wall Thursday through noon Monday at Franklin County Recreation Park on Sontag Road south of Rocky Mount. Click here for full information.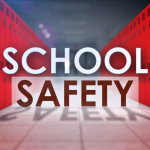 RICHMOND, Va. (AP) – A state agency has rejected an application from a rural Virginia school district that voted to arm teachers and other employees as protection against a school shooting. The Washington Post reports that the Department of Criminal Justice Services turned down Lee County Superintendent Brian Austin's application to register as an armed special conservator of the peace. The school district had hoped the designation would allow school employees to carry guns in schools. The department cited an advisory opinion from state Attorney General Mark Herring in deeming the plan unlawful. Austin said the district's working with its legal counsel to review its options. The school board voted in July to arm an unspecified number of teachers and staff members to carry concealed weapons or store guns in safes on school property.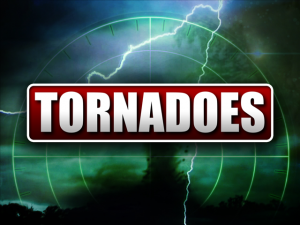 RICHMOND, Va. (AP) — The National Weather Serve has confirmed that a total of 10 tornadoes spawned by Hurricane Florence touched down in Virginia on Monday. The Richmond Times-Dispatch reports that the weather service's office in Wakefield, Virginia, increased the total from eight to 10 after assessment teams determined that two additional tornadoes struck Richmond. Nine of the tornadoes were spread across Richmond and its surrounding area. Another tornado hit Mecklenburg County, near the North Carolina border, the same day. The strongest tornado leveled a flooring company in Chesterfield, killing a man who worked there. That storm was categorized as an EF2 tornado, packing winds of 120 miles (193 kilometers) per hour.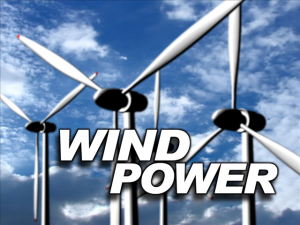 NORFOLK, Va. (AP) — Virginia Gov. Ralph Northam says his state is well positioned to lead the development of the nation's offshore wind industry. The Democrat spoke Friday in Norfolk at a conference sponsored by industry members and Virginia's Sierra Club chapter. Dominion Energy and the Danish firm Orsted already plan to install two turbines 27 miles (43 kilometers) off the coast for a pilot project. But Northam said Virginia has the capacity for offshore turbines to generate power for 500,000 homes. Northam cited Virginia's location and deep expertise in shipbuilding and other trades as reasons why it could also support manufacturing. He added that 14,000 jobs could ultimately support the industry in Virginia. Northam said Virginia "has a clear opportunity to act as a change agent in driving the development of U.S. offshore wind."