Local Government, Civic Affairs and Education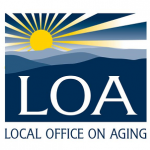 The Local Area On Aging will begin a new program tomorrow. The organization will begin a new Food Box Delivery program. Details from WFIR's Bob Clark: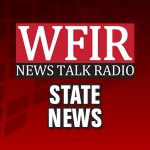 RICHMOND, Va. (AP) _ Virginia Gov. Ralph Northam has scheduled a special session of the General Assembly so lawmakers can comply with a court order to redraw the state's legislative map. The governor announced Monday that he had signed a proclamation calling lawmakers back to Richmond on Aug. 30. The special session will come after a federal court in June found that 11 House of Delegates districts were unconstitutionally gerrymandered and ordered lawmakers to redraw the state map by Oct. 30. Virginia Republicans have appealed that ruling to the U.S. Supreme Court. GOP House Speaker Kirk Cox said in a statement Monday that the chamber would convene as constitutionally required, though he said the appeal effort would continue. Northam says it's "in the public interest" to finalize constitutional maps as soon as possible.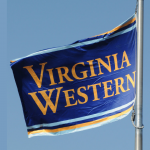 Traffic may be unusually heavy at times today on Colonial Avenue around Virginia Western Community College. It's first day of classes there — with a brand-new traffic pattern. Two roundabouts were put into place just last Friday. WFIR's Evan Jones has more:
08-20 Colonial Avenue Wrap1-WEB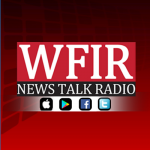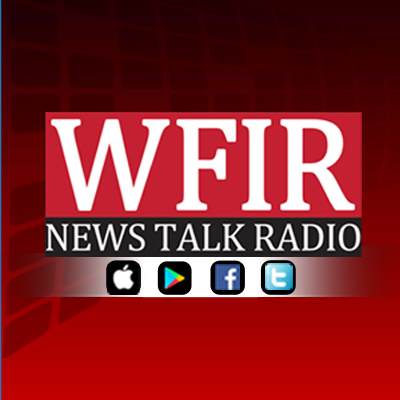 Judging from our on-line traffic numbers today there is plenty of interest in the flap about the Southwest Virginia Wildlife Center in Roanoke County – and whether it is zoned properly. Neighbor Stan Seymour claimed on WFIR yesterday it is not – but Wildlife Center director Sabrina Garvin said today that's not true. Garvin says the Wildlife Center is NOT a boarding facility as Seymour has claimed – saying no one is permitted to keep pets there for a fee. Seymour – a local Bojangles franchise owner – claimed that was also a zoning violation. Seymour is also opposed to the location Garvin has proposed near his property line for a new "raptor house;" that issue goes in front of the Planning Commission.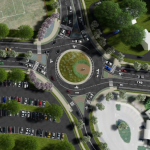 Some big traffic changes are on the way today along Colonial Avenue by Virginia Western Community College. Traffic signals will be out and roundabouts in. It should make for better going on Colonial — especially after drivers have dealt with those lengthy temporary signals for months. WFIR's Evan Jones has more: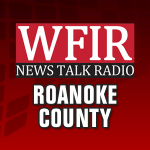 Property owners who reside near the Southwest Virginia Wildlife Center appeared before the Roanoke County Board of Zoning Appeals last night – but were sent elsewhere with their complaints as WFIR's Gene Marrano reports:
The reading-focused program largely responsible for Roanoke's designation as an "All-America City" has come up with another way to get books into the hands of youngsters. More from WFIR's Gene Marrano:
The Democratic candidate running to replace Congressman Bob Goodlatte says the representative should not be judged for his son's political affiliation. WFIR's Lillian Boyd spoke with Jennifer Lewis amid Bobby Goodlatte's recent donation to her campaign.
8-14 Lewis on Goodlatte WEB Wrap 1
Lewis says she first learned the son of Bob Goodlatte donated to her campaign when he tweeted his support. A Twitter account apparently run by Bobby Goodlatte posted he had made the maximum donation of $2,700 to Lewis's campaign for the 6th District seat. Lewis says she's thankful for the support, and she understands firsthand what it's like to disagree with a relative's politics.
"We're all raised a certain way and once we get of that age to spread our own wings and figure our own way into the world, we often disagree with our parents. Personally, my dad voted for Trump and here I am running for Congress as a progressive Democrat," Lewis said.
She faces Republican Ben Cline in November. As of last month, Cline had a $100,000-dollar fundraising lead over Lewis. Click below for the full interview with Lewis.
8-14 Jennifer Lewis WEB Interview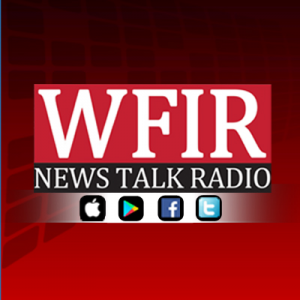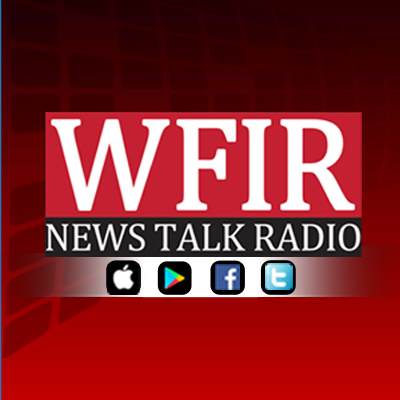 A research team led by a Virginia Tech professor is presenting the results of a study today on the health effects of continuously checking work emails from home. As WFIR's Evan Jones reports, the study suggests companies should encourage workers to disconnect at times or face adverse consequences later on.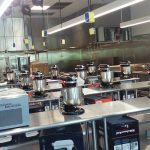 The expanded Virginia Western culinary arts program building on Henry Street is getting ready for the new semester starting August 20th. Its tripled the footprint and now features several state of the art working "labs" for culinary students. James Zeisler runs the program and says the expansion has been needed for a decade. "Chef Z" also says a ribbon cutting is planned for September 12th, with several other opening celebrations in the works as well.