Gene Marrano
Start up businesses, freelancers, entrepreneuers or people that just choose not to work at home join as members and can rent space at the "CoLab". WFIR's Gene Marrano has more:
Click here for a longer conversation with CoLab tenant Brent Cochran:

If you want to weigh in on the Environmental Protection Agency's proposed Clean Power Plan … today is the last day you can. Opponents call it a "war on coal" … resulting in billions of dollars in economic losses to due more regulation.WFIR's Gene Marrano has more: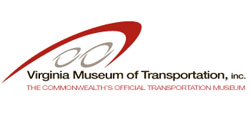 The Virginia Museum of Transportation has appointed an author-in-residence … a former photojournalist and educator man who has had a lifelong fascination with trains. It's a first for the downtown Roanoke museum as WFIR's Gene Marrano reports: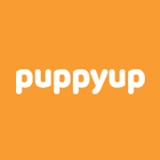 An organization called "2 Million Dogs" is committed to discovering common links between canine and human cancers … a local affiliate will hold a fundraising dog walk on Saturday. WFIR's Gene Marrano has more on Puppy Up! Roanoke: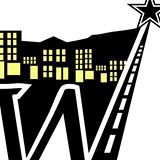 The development of Village Centers along Williamson Road in Roanoke City may start with a series of neighborhood walks. Starting this afternoon Williamson Road Area Business Association executive director Wendy Jones will start leading mini-tours. WFIR's Gene Marrano has the story:
U.S. workplaces may need to consider ergonomic changes to combat fatigue in workers that are obese. So claims a new Virginia Tech study that tested obese and non-obese subjects as they performed manual tasks. WFIR's Gene Marrano has more:
Click here for link to full obesity study:
http://www.tandfonline.com/doi/abs/10.1080/15459624.2014.887848#.U-tyR397S7R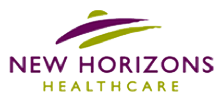 Its "National Health Center Week," and New Horizons Healthcare in Roanoke is celebrating with a special event this afternoon. WFIR's Gene Marrano has that story:

Roanoke City Schools held its annual Convocation yesterday at the Civic Center – a pep rally of sorts for educators before the new school year starts next week. WFIR's Gene Marrano has more:
There's been some push-back from Roanoke County about spending money to lay fiber-optic cable for better broadband service. At a work session today the Board of Supervisors will hear from proponents. WFIR's Gene Marrano reports: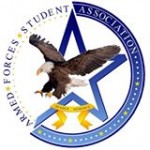 Veterans returning to college and the workforce often have a hard time translating their military skills to civilian life. A fund that helps with that transition will get a boost from a new 5K race. WFIR's Gene Marrano has more:
Click HERE for more information or to register for the BOOTS2BOOKS 5K.