Arts, Leisure and Sports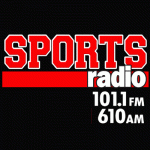 A field goal attempt to go ahead that was blocked with less than two minutes left in the game left Liberty with its first loss of the season; meanwhile Pitt ran all over Virginia Tech. One bright spot for local college football fans – UVA dominated FCS Abilene Christian.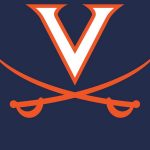 CHARLOTTESVILLE, Va. (AP) — Brennan Armstrong threw for 383 yards and four touchdowns and Virginia beat Abilene Christian 55-15 on Saturday night. Armstrong completed just 16 passes, but the scoring throws covered 28 yards to Tony Poljan, 90 yards to Lavel Davis Jr., 56 yards to Keytaon Thompson and 52 yards to Ra'Shaun Henry as the Cavaliers made quick work of their Southland Conference foe.
PITTSBURGH, Pa.  (Hokiesports.com) Pittsburgh outscored Virginia Tech 24-0 in the second half and the Panthers rolled, knocking off the Hokies 47-14 in an ACC game played Saturday evening at Heinz Field.  The Hokies lost their third consecutive game and fell to 4-5 overall, 4-4 in the ACC. Pittsburgh moved to 5-4 overall, 4-4 in league play and beat the Hokies for the sixth time in the past seven meetings between the two programs at Heinz Field.
Liberty lost at NC State 15-14, to fall to 8-1, after a Flames field goal attempt was blocked with 1:38 left in the game.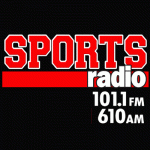 Respect from North Carolina State head football coach Dave Doeren for Liberty, whom they welcome to Raleigh tomorrow. And having quarterback Brennan Armstrong back and healthy is what UVA head coach Bronco Mendenhall says the Cavs need as they play Abilene Christian at home tomorrow: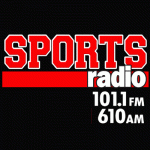 The Washington Football Team looking to get back on track this Sunday at home vs the Cincinnati Bengals – and after losing to Top ten-ranked Miami last week, Virginia Tech is at Pittsburgh this Saturday. And after losing to Top ten-ranked Miami last week, Virginia Tech is at Pittsburgh this Saturday.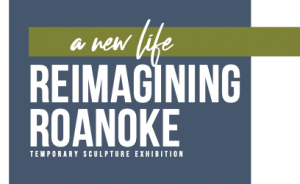 The Roanoke Arts Commission has announced a call for outdoor sculptures that will be up for a two-year, temporary exhibition starting in May of 2021. WFIR's Rachel Meell has the story:
For more information on the sculpture call or how to send in a submission, click here.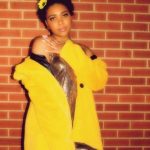 The Music Lab at Jefferson Center helped Jayna Brown get a head start on her career at age 12 and now she returns the favor with a recorded concert available tomorrow through December 31st, as part of the "Listen Now, Gather Later," virtual fundraiser. More from WFIR's Gene Marrano: