State and National Government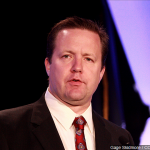 RICHMOND, Va. (AP) – Even with new support from key GOP leaders, Medicaid expansion in Virginia still faces serious roadblocks. That includes a fierce intra-party squabble among Republicans and strong disagreement among expansion supporters on how to pay for it.
Those divisions were on display Thursday as both chambers of the GOP-controlled General Assembly debated whether Medicaid expansion should be included in the state budget. The House favors Medicaid expansion and the new hospital tax, which the Senate opposes.
Anti-expansion lawmakers and advocates also came to the Capitol to lobby House Republicans who previously opposed expansion but now support expanding the publicly funded health care program for the poor with work requirements and copays.
Republican Corey Stewart, a GOP U.S. Senate hopeful, held a news conference where repeatedly insulted Republicans who support expansion.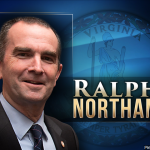 So – will Virginia's new Democratic Governor be able to get along with President Trump? That depends, Ralph Northam said this morning. WFIR's Gene Marrano has more:
Allegations that 6th Congressional District candidate Cynthia Dunbar was being fed talking points in real-time during a recent forum will be front and center at the final forum this weekend in Roanoke County. WFIR's Ian Price has more: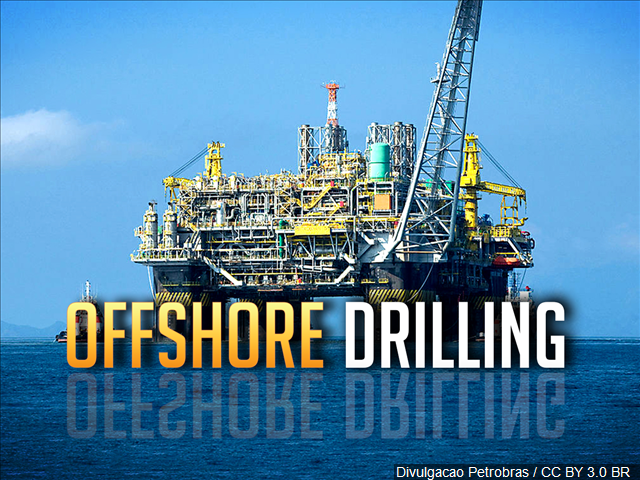 RICHMOND, Va. (AP) – Environmental activists, business groups and a retired U.S. Navy admiral in Virginia have blasted the Trump Administration's offshore drilling plan.
The critics claimed outside a public comment session Wednesday that drilling would interfere with military training near the world's largest Navy base and imperil tourism and fishing along that stretch of Atlantic coast.
The group converged near a hotel conference room in Richmond where the administration sought public comment on its plan to expand oil and gas drilling on the East and West coasts.
Groups supporting the energy industry and consumers also showed up and pushed back. They say drillers and the military have shared space in the Gulf of Mexico and that technology has improved since the Gulf's Deepwater Horizon oil spill in 2010, making accidents less likely and cleanup easier.
The Transportation Security Administration has been rolling out a stricter policy about electronic devices like tablets, e-readers and gaming systems in carry-on luggage since last summer – and it arrived in Roanoke about two weeks ago. Lisa Farbstein with the TSA was at Roanoke-Blacksburg Regional Airport today. Shes says the upgrade  will give TSA screening personnel a better image of those items. The change came about she said as terrorists have become more sophisticated about the types and size of devices they can hide explosives in.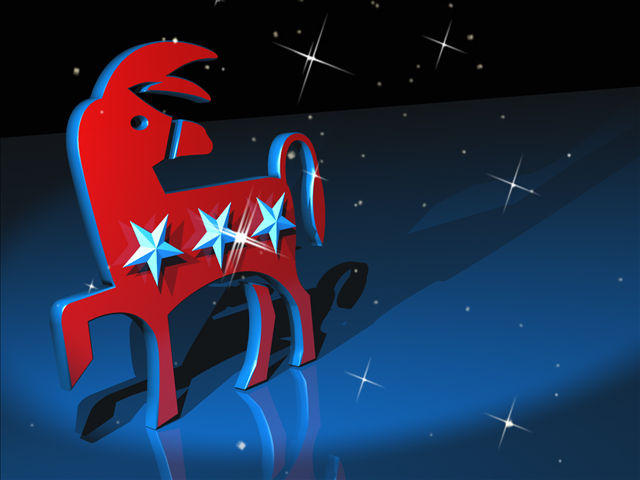 The committee trying to find a Democrat to take on 5th District Congressman Tom Garrett has chosen a convention instead of a primary. Some committee leaders are concerned a fair convention can't be conducted, but as WFIR's Ian Price reports one political analyst says it's the party's best shot in the general election: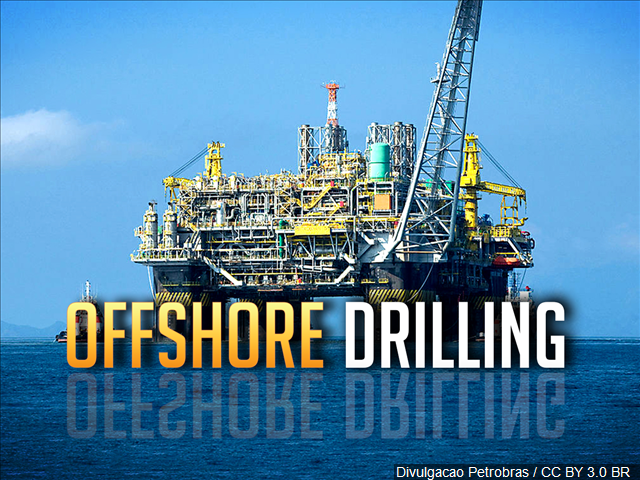 RICHMOND, Va. (AP) – The Trump administration will soon hold its only scheduled public meeting in Virginia on offshore drilling.
The Daily Press reports that officials will be available to answer the public's questions Wednesday in Richmond.
The Republican president's decision last month to open most of the nation's coast to oil and gas drilling horrified environmentalists, and many elected officials from both major political parties oppose it. But energy groups and some business organizations support it as a way to become less dependent on foreign energy.
The meeting is being held by the Bureau of Ocean Energy Management, which is part of the Interior Department. It will run from 3 p.m. to 7 p.m. at the Four Points by Sheraton Richmond Airport. Participants can ask questions or submit written comments.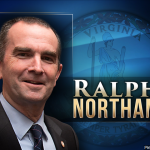 (from Governor Northam's office) Governor Ralph Northam released the following statement today after the House Appropriations Committee released its amendments to the 2018-20 Biennial Budget: "This budget proposal extends health coverage to hundreds of thousands of Virginians who need it. I want to thank Speaker Cox, Chairman Jones and delegates in both parties for the leadership they have demonstrated on this issue. I also want to thank Leader Toscano, his caucus and advocates in every corner of Virginia for the years of work on this issue that helped make this historic step possible.
"I have long supported a simple and straightforward expansion of Medicaid. However, I respect the priorities of the House majority and I am encouraged by and supportive of our work together to bring about a new "Virginia Way" on Medicaid. We can and should expand coverage and provide significant training resources, counseling, and incentives to connect Virginians with employment opportunities. "I look forward to working with the House and Senate to finalize this proposal, ensure its passage and pursue an implementation plan that will provide the benefits of expanded coverage to Virginia families."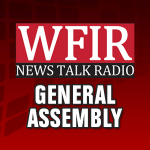 RICHMOND, Va. (AP)- Democrats in the Virginia General Assembly have expressed frustration over Republicans' refusal to take up gun control legislation in the wake of Wednesday's deadly school shooting in Florida. "We extend our thoughts and prayers to the victims and their families, but our thoughts and prayers are not enough," House Minority Leader David Toscano and Del. Charniele Herring, who chairs the Virginia House Democratic Caucus, said in a joint statement. Republican legislators said that they too are concerned about gun violence but that lawmakers should not be rash. "It seems like we're playing whack-a-mole," said Del. John McGuire, R-Henrico. "Every time there's a problem in society, we want to have a quick reaction. That's why I say we need to stand back and see what's going on."
On the Senate floor, Sen. Richard Black, R-Loudoun, said shootings happen at schools because they are gun-free zones. "The idea that we disarm our people in the schools – we forbid our teachers and our staff from carrying concealed firearms – is a mistake," he said. This legislative session, Virginia Republicans proposed bills to repeal the state's prohibition on bringing weapons to houses of worship. Such a measure passed the Senate on a party-line vote and is awaiting action in the House.
Virginia Democrats also have proposed several bills regarding guns, including banning bump stocks, a device that allows a semi-automatic rifle to mimic the firing speed of a fully automatic weapon. Also proposed: universal background checks on people who want to buy guns, including in private sales and at gun shows – and keeping guns away from individuals who may present a threat to themselves or others. All of those bills were killed in committees controlled by Republicans.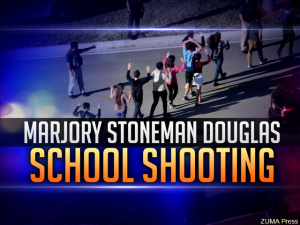 The General Assembly has already killed proposals this year to limit sales of some weapons in the state, but Wednesday's school shooting in Florida renewed the debate. On one side, some call for outlaw the sale of semi-automatic firearms. On the other are calls to arm qualified teachers and other school staffers in efforts to protect students. WFIR's Evan Jones has the story: