Local Business and Economic Development
CHARLOTTESVILLE, Va. (AP) – Two men have been convicted of removing multiple times the tarps that covered Confederate statues to mourn the counterprotester killed during last August's violent white nationalist rally in Virginia.
The Daily Progress reports Brian Roland Lambert and Christopher James Wayne were sentenced to eight months and five months, respectively, on trespassing and vandalism charges related to removing tarps from Charlottesville's statues of Robert E. Lee and Thomas "Stonewall" Jackson.
The tarps were torn down several times until a judge ordered their removal.
On Monday, Judge Joseph Sirks said he assigned jail time for misdemeanor charges to emphasize the importance of following the legal process.
Lambert said he'd appeal, but also said they would take their punishment "like men." During the appeals process, the men wouldn't have to report to jail.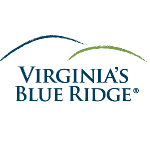 The outdoors, the craft breweries – and the passenger train that can now get visitors here. More on a new grant that will help tell Roanoke's story from WFIR's Gene Marrano: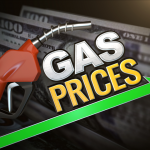 The cost of gasoline is continuing to go up across the state. More on this story from WFIR's Bob Clark.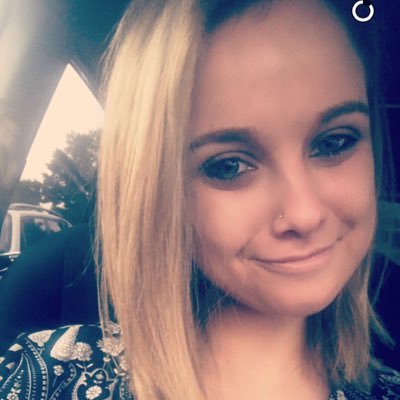 ROANOKE, Va. (AP) – A Second Amendment advocacy group says it's not working with a Virginia woman who says a social services department fired her for having a concealed weapons permit.
Virginia Citizens Defense League President Philip Van Cleave told The Roanoke Times that he had received a message from Chelsea Storm Durham but hadn't responded. Durham had previously told the newspaper that she was working with the group to pursue a lawsuit against the Roanoke Department of Social Services after social media posts about her firing last Friday went viral.
Durham had said the department's assistant director said a concern about "workplace safety" listed on her termination notice regarded the permit. A copy of the memo provided to WSLS-TV doesn't specify the safety concern.
Roanoke has denied firing Durham over the permit.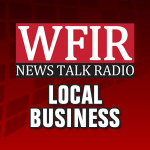 Strengthening Roanoke's ties to the "Innovation Corridor" and other economic drivers in the valley had led to a new focus group spearheaded by the City Manager. More from WFIR's Gene Marrano: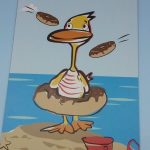 Duck Donuts in southwest Roanoke County has already been open for several weeks – but this Saturday on St Patrick's Day they'll cut the ribbon – with a portion of donut sales going to CHIP of Roanoke Valley: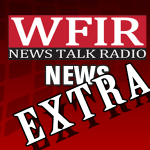 Expedia polled 1000 people about their favorite small to medium size towns to visit in the U.S. recently – coming in at number 11 in the Top 25 – is Roanoke.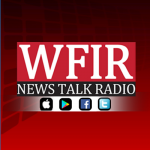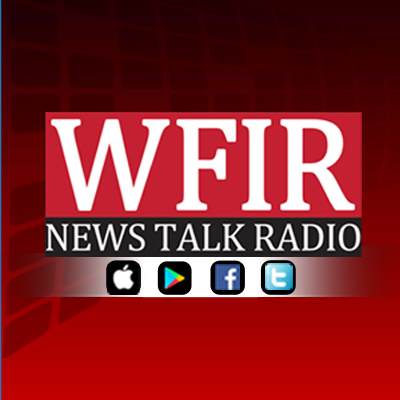 Expedia has polled 1000 Americans on their favorite medium and small towns to visit. Guess who made the list at number 11? That's right, Roanoke did, just behind Galveston, Texas – but ahead of such venues as St. Augustine, Key West and Branson, Missouri.
(From Expedia listing) When you close your eyes and imagine a rustic getaway tucked in the Blue Ridge Mountains, Roanoke is the kind of destination you may picture. Surrounded by the hazy blue rolling mountains on the horizon, this Virginia city is steeped in history, natural attractions, and allure galore.
The perks:
Thomas Jefferson was onto something when he began harvesting grapes in the Blue Ridge Valley, and the Roanoke region has continued the tradition. Sample some fine Virginia wine at Valhalla Vineyards, sip on sweet mead at The HIVE, or treat your taste buds on a guided tour.
Just like the North Star, the Roanoke Star will lead you home. Originally displayed as a Christmas decoration in 1949, the famous star has continued to shine over Roanoke ever since. Look up and you'll see the 2,000 feet of neon tube that illuminates the iconic star over the mountain valley—feels like Christmas every day!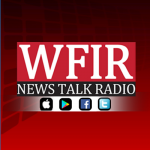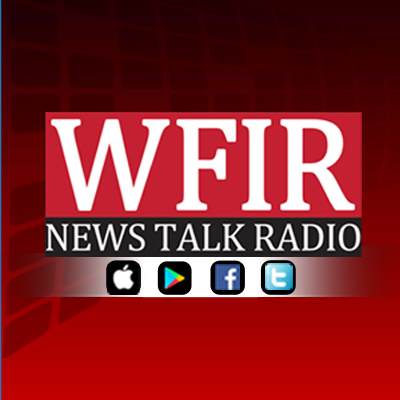 Consumer sentiment is close to an historic record high despite the stockmarket fluctuation and new legislation. WFIR's Denise Allen Membreno has more on the Roanoke College poll.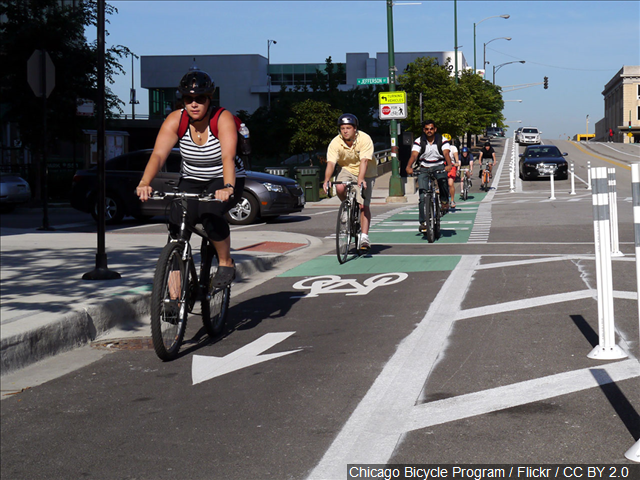 A new rack in Vinton is the latest example of the success Ride Solutions has had with its bike share program. More from WFIR's Ian Price: