Arts, Leisure and Sports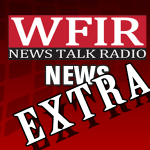 The Virginia Tech and UVA men's basketball teams get ready to dance.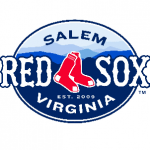 Major changes announced for minor league baseball today.  In Single-A visits to the pitcher's mound by coaches and other players will be limited to ten per game; at the Double-A and Triple-A levels there are even fewer mound visits and a 15-second pitch timer will be employed. Its all an effort to reduce the length of games. At all levels including Class A that includes the Salem Red Sox, extra innings will begin with a runner on second base. Ben Gellman is a spokesman for the Salem Sox: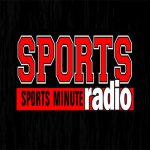 The Radford Highlanders won their first-ever NCAA postseason game ever in the men's basketball tourney on Radford's third trip to the Big Dance – beating LIU-Brooklyn 71 to 61: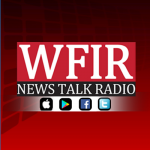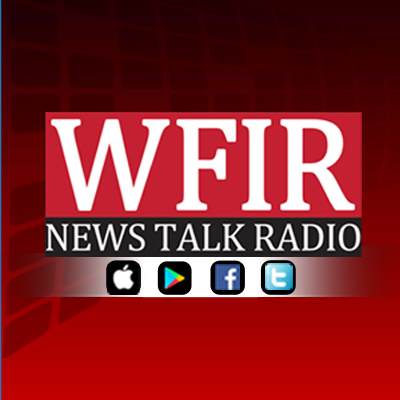 St. Patrick's Day actually falls on a Saturday this year for the first time since 2012 – and Roanokers will take full advantage of that as WFIR's Gene Marrano reports:
The deadline for a "call for artists" that was supposed to end last week continues through this Friday. More on the 60th annual Sidewalk Art Show from WFIR's Gene Marrano: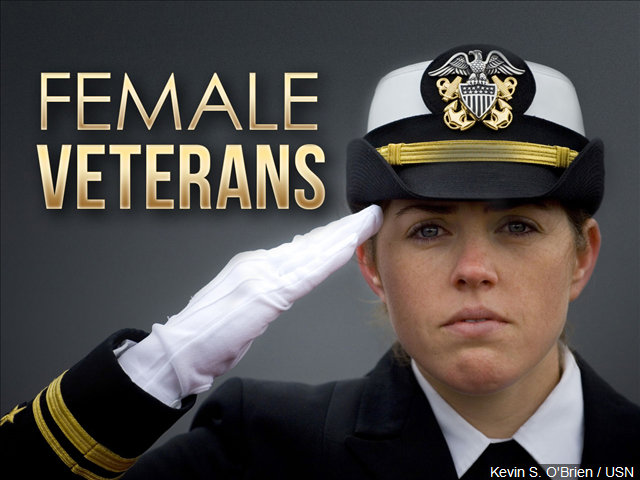 12 female veterans have a chance to win VIP access throughout the track at Martinsville Speedway next weekend for Female Veteran Awareness Month. That includes the STP 500 as WFIR's Ian Price explains:
03-13 Female Vets STP 500 WEB-WRAP
Details on how to enter can be found by clicking here
Its been talked about for years but now there is finally a discounted, pay-one-price "Star City Pass" that allows visitors to Roanoke – or locals – to visit 8 cultural attractions. The Star City Pass is forty dollars for those 17 and under; 50 dollars for adults – it represents a 31 percent discount overall. They can only be purchased at the Center in the Square box office – good for museums there; plus the Taubman, the Link Museum, Mill Mountain Zoo and the Transportation Museum. Right now its deemed a pilot project through August. Susan Jennings with the Roanoke Arts Commission was at the official roll-out this morning.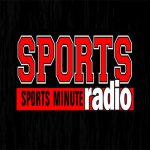 Three teams from the Commonwealth are in the NCAA Division 1 men's basketball tournament – beginning with Radford University's "First Four" play in game against LIU-Brooklyn tonight in Dayton Ohio.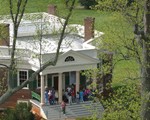 After a winter of reconstruction work an area tourist attraction – Poplar Forest – is set to reopen. WFIR's Bob Clark has the details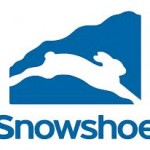 Good skiing is still available is just hours away from our area. WFIR's Bob Clark reports…..
3-9 Snowshoe Skiing Wrap #1-WEB