Arts, Leisure and Sports
The new ice rink under construction at the Lancerlot in Vinton is on schedule to be open by September. More from WFIR's Gene Marrano: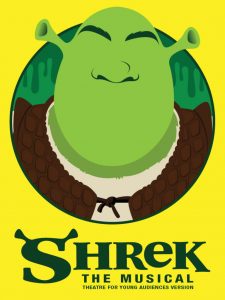 Fiona, Donkey and of course the big green ogre. "Shrek the Musical" at Mill Mountain Theatre is geared towards the younger set – it debuts tomorrow night as WFIR's Gene Marrano reports: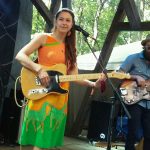 FloydFest "Wild" 18 is in the books. The past weekend's music and outdoor festival included complete sellouts on Friday and Saturday. John McBroom is the Chief Financial Officer for Across the Way Productions. The weather turned out to be a non-factor. McBroom also played on stage with his group "Blue Mule" – the 15th year they've performed at FloydFest.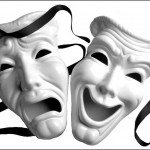 Star City Playhouse in Vinton is calling its new regular series of staged play readings "Munch-time" – and it debuts at the Vinton theater on South Pollard Street tomorrow at noon. Star City co-founder Karon Sue Semones Ferguson says Munchtime is patterned after the brown-bag Centerpieces series that Mill Mountain Theatre has staged at the lunch hour. Excerpts from her play Kin Folks, adapted from a series of short stories, will be read by actors at tomorrow's free Munchtime. Ferguson hopes those that attend the half hour event will want to come back and see some of Star City's regular productions – including "Cactus Flower" starting August 10th.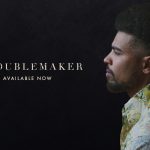 One of the major attractions for the 12-to-14 thousand people who attend FloydFest every summer is the wide variety of music stylings they get to hear. More from one of those performers set to appear this weekend from WFIR's Gene Marrano: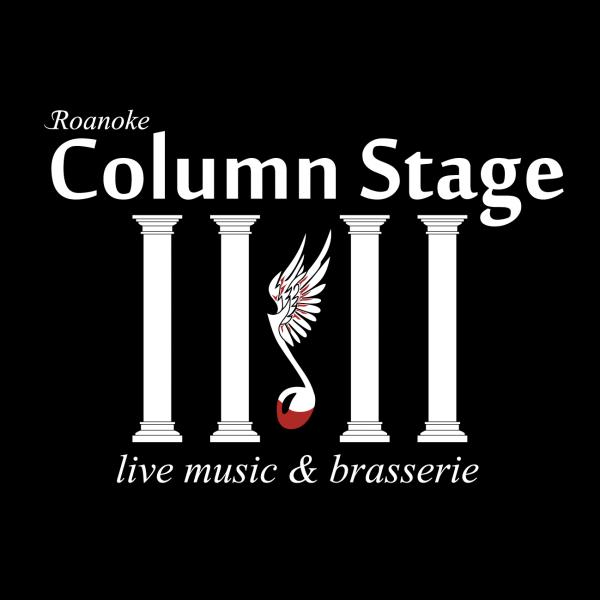 Roanoke's newest music venue opens up downtown with a grand opening is set for August 10th. More on the music you could hear at Roanoke Column Stage from WFIR's Ian Price:
07-23 Roanoke Column Stage WEB-WRAP 1
More information and the best place to buy tickets is online. You can find the Roanoke Column Stage website by clicking here