Arts, Leisure and Sports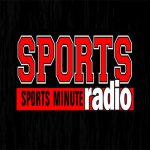 Virginia Tech's fourth win over an AP Top 25 team this season may have punched their ticket to the NCAA's post-season March Madness:
"The Spot" on Kirk – formerly a downtown Co-lab lounge and Kirk Avenue Music Hall before that – is ramping up music lineup – while looking for a new co-tenant as well. More from WFIR's Gene Marrano:

Historic Smithfield on the Virginia Tech campus and the Salem Museum are partnering for a "Colonial living history day" event tomorrow. More from WFIR's Gene Marrano: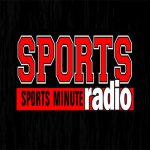 The UVA women's basketball team is looking for more consistency when they take to the court again tonight in Louisville.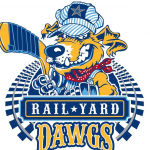 The Roanoke Rail Yard Dawgs are riding a 7-game winning streak – they are also one game away from the .500 mark at 18-19 – and there's no doubt they have played better since Sam Ftorek was replaced as the head coach.
When you think of the Roanoke River, do recreational opportunities come to mind? That's what local tourism officials hope a new "blueway" brochure in development will promote, as WFIR's Gene Marrano reports: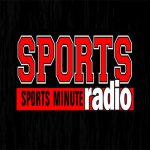 A key road win for the Virginia Tech men's basketball team in Atlanta versus Georgia Tech on Saturday. So says head coach Buzz Williams: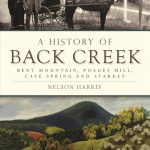 Former Roanoke City mayor Nelson Harris is a local history buff for sure – he has just released his 12th book, this one entitled "A History of Back Creek," which looks at other southwest county neighborhoods like Cave Spring, Poages Mill and Bent Mountain. One thing that struck Harris – how much the apple business meant to the area a century ago.Harris said he spent three years collecting old photographs from local residents for inclusion in the book. He will discuss "A History of Back Creek" and sign copies this Sunday at the South County Library on Merriman Road, at 2-pm.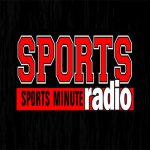 The Virginia Tech Hokies men's basketball team still needs to pile up wins to ensure a playoff berth. Tomorrow they are at Georgia Tech.