Lillian Boyd
In a justice system that presumes you are innocent until proven guilty, more than half of inmates in local jails have not yet been convicted of a crime. We hear more from one Roanoke activist working to raise money for a mother who can't afford bail before trial.
Ahead of Mother's Day next month, the organization Roanoke Jail Solidarity is fundraising to help bail out a mother in time to see her children. According to the Vera Institute, between 60 and 70 percent of inmates at local jails are being held pre-trial, the majority of them for minor offenses. Pastor Natasha Harper is one of the organizers. WFIR previously spoke with Harper in September when the group "No More Jail Deaths" demonstrated in front of Roanoke City Jails to protest the amount of suicides and deaths occurring in the facility.
Harper's stepson Clifton Harper ended his life while behind bars and she's since made it her mission to help reform the criminal justice system. "No More Jail Deaths" now goes by Roanoke Jail Solidarity and partners with other grassroots organizations to advocate for inmates' rights. Listen to the audio below for the full interview with Harper.
Click here to make a donation.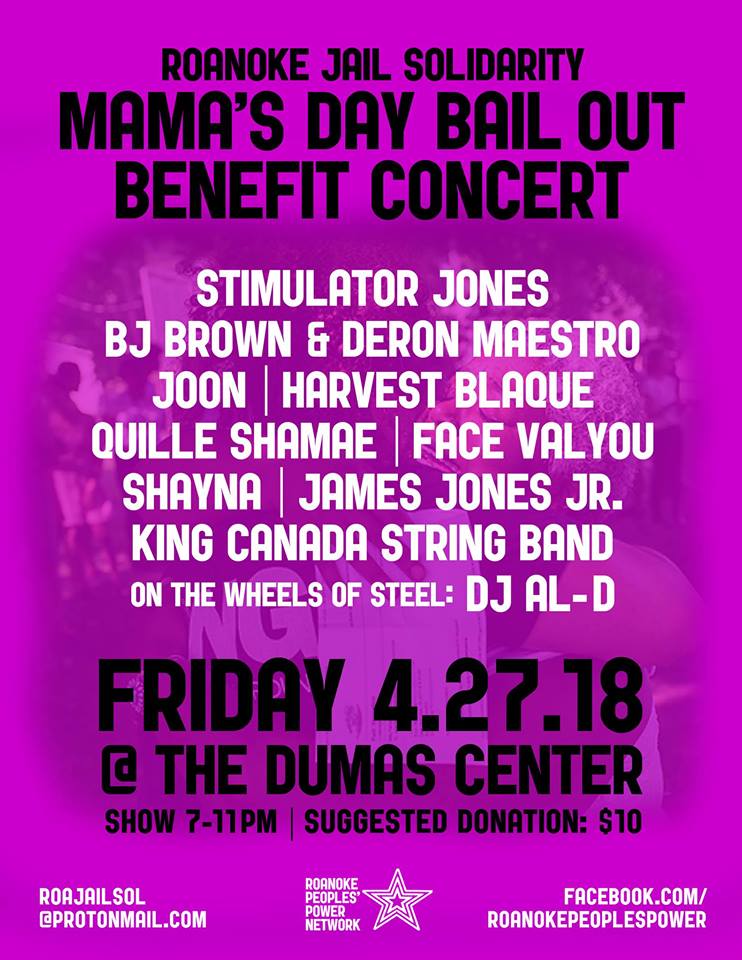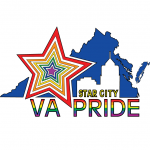 A new non-profit organization was launched this week with the goal of promoting inclusivity and serving the LGBTQ+ community of Southwest Virginia. WFIR's Lillian Boyd has more on what Star City Virginia Pride plans on getting done this year.
The nonprofit functions to serve its members and LGBTQ community through leadership development, education, and community events. SCVP announced its first short term quartly goal this week: that's to fill the pantry and community supply closet the Drop In Center. Brandelin Stanfill is the vice president of public relations:
"In the LGBTQ community, we ask for inclusion. We want there to be a diverse acceptance of us."
The Drop-In Center provides HIV testing, prevention counseling, and support for those living with HIV/AIDS. Collections will be made from now until June 15th, drop off locations are listed at starcityvapride.org.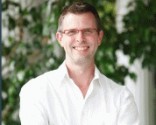 Joe Cobb has been involved in social justice and activism in both faith-based communities and the non-profit world of the Roanoke Valley for nearly a decade. He's also co-authored a book titled "Our Family Outing" with his former spouse Leigh Ann Taylor… a memoir about Joe coming out as a gay man after being married and having children. He's now married to his husband James and is running for Roanoke City Council.

Former Roanoke Police Chief Chris Perkins is about to be at work again for the city, this time as chief of security for Roanoke Public Schools. Perkins is expected to begin around the start of May. School officials say the position is being funded through savings elsewhere in the budget.
ROANOKE, Va. (AP) – A Virginia city is creating a new job aimed at keeping its schools safe.
The city has hired former Police Chief Chris Perkins to be chief of security for public schools.
The new position pays $125,000 a year. Perkins retired in 2016 after 24 years with the Roanoke Police.
Schools spokesman Justin McLeod said the new position was discussed prior to the deadly school shooting in Florida in February that killed 17 people.
Superintendent Rita Bishop said last month she'd like to hire four more sheriff's deputies to protect elementary schools.