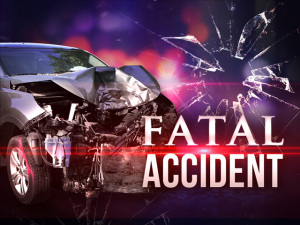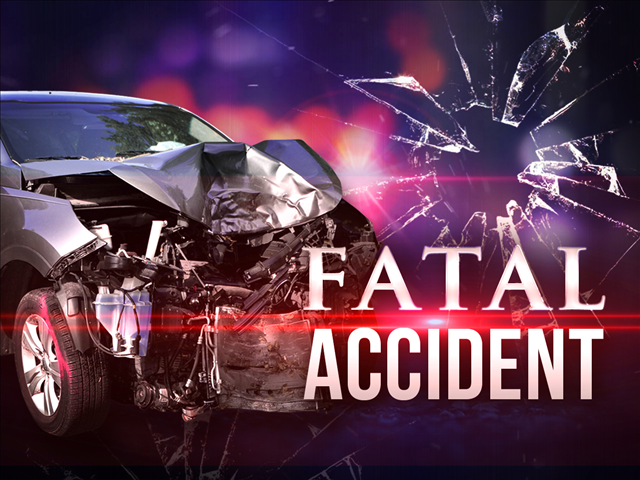 Roanoke Police UPDATE February 20: We have identified a vehicle of interest in regards to this incident. During the course of the investigation, we found the description of the suspect vehicle did not match what was originally provided. On February 19, a fatality investigator located a red, Chevrolet Silverado parked in the vicinity of 4th Street and Highland Ave SW that had damage consistent with evidence located at the scene. The investigator found and spoke with the owner of this vehicle. The truck was taken as evidence. At this time, no arrests have been made in the case. This is still an ongoing investigation.
From Roanoke Police 02/15/18 — UPDATE – Roanoke Police are asking for the public's help identifying and locating the suspect vehicle involved in the incident below.
We are looking for a white, Chevrolet or GMC, Dually pickup truck. The vehicle will have recent front-end damage.
If you have seen a vehicle like this or have any information about this case, please call us at (540)344-8500 and share what you know. You can also text us at 274637; please begin the text with "RoanokePD" to ensure it's properly sent. Both calls and texts can remain anonymous.
Original post on 02/14/19 — A woman now identified as 58-year-old Linda Pierson of Roanoke died after what police now call a hit and run last night in downtown Roanoke. Pierson was walking at the intersection of 5th Street and Campbell Avenue Southwest when she was hit around 7 pm. Roanoke Police are investigating the death as a fatal hit and run