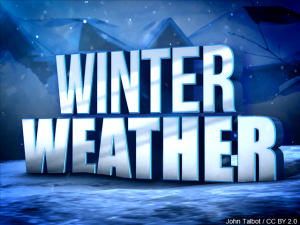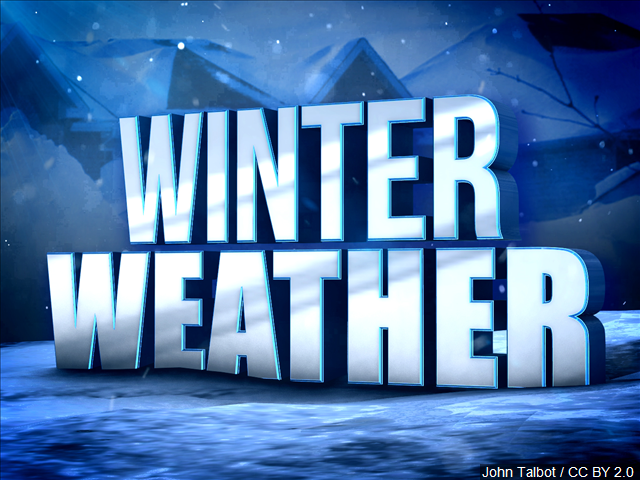 Be prepared for the possibility of slippery going Saturday morning. The National Weather Service has issued a winter weather advisory for the region that goes into effect early tomorrow and run through late morning. Sleet and freezing rain are expected overnight before changing to all rain around mid-morning Saturday.
From the National Weather Service:
WINTER WEATHER ADVISORY REMAINS IN EFFECT FROM 1 AM TO 11 AM EST SATURDAY.
A warm front will overrun a shallow cold air mass and produce a period of sleet and freezing rain late tonight and into Saturday morning. As surface temperatures gradually warm above freezing Saturday, mixed precipitation will change to all rain.
* WHAT…Mixed precipitation expected. Total sleet accumulations of a tenth of an inch or less and ice accumulations of less than a quarter inch expected.
* WHERE…The Greenbrier Valley and Alleghany Highlands, and New River Valley, east to the piedmont of Virginia, including Roanoke and Lynchburg.
* WHEN…From 1 AM to 11 AM EST Saturday.
* ADDITIONAL DETAILS…Plan on slippery road conditions. This Winter Weather Advisory means that periods of sleet and freezing rain will cause travel difficulties. Expect slippery roads and limited visibilities, and use caution while driving.