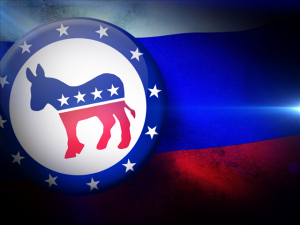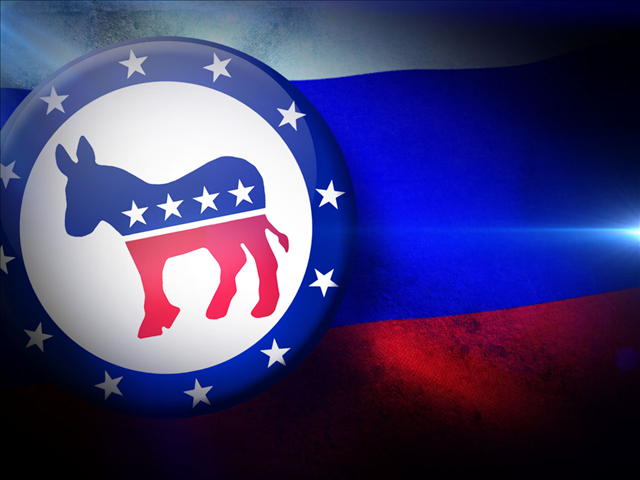 The Roanoke City Democratic Committee has selected Trish White-Boyd, Peter Volosin and Robert Jeffrey as its three candidates for City Council in November's election. Committee members selected the three in an on-line vote Saturday, a procedure chosen after Governor Northam's stay at home order disrupted plans for a firehouse primary. Luke Priddy and Stephanie Moon were the other two Democrats who had sought a party nomination.
Sherman Lee ran unopposed for party nomination for re-election for mayor.
Republicans have yet to name any candidates for city offices this year.
Kiesha Preston is running as an Independent for City Council, and former Mayor David Bowers is seeking a return to that office as an Independent.
Roanoke Democratic Committee chair Beth Deel praised the party's ticket, and added that "[i]t is clear that Roanoke City has a burgeoning bench of quality Democratic leaders and a dedicated foundation of Democratic volunteers."
White-Boyd, a Roanoke resident since 1984 who owns Blue Ridge Senior Services, was appointed in January 2019 to replace John Garland, who resigned from his council seat to focus on his business. White-Boyd ran for the council in 2016, finishing fourth in a race for three seats.
"I am excited … I didn't expect to be the top vote-getter," White-Boyd said. "It was very different to have to do everything virtually. I know that it was nontraditional and not what everybody wanted, but it's the best that the committee could do under the circumstances. I am excited for Robert and for Peter and we're moving on to November."
Volosin is a Roanoke native and economic planner who sits on several community boards and who ran for the Democratic nomination for the open 6th Congressional District seat in 2018, but lost to Jennifer Lewis. Jeffrey, also a Roanoke native, is a publisher and vice chair for Goodwill Industries of the Valley who finished a strong fourth in a race for three council seats in 2018.
"I'm grateful to members of the committee for believing in my vision for the valley and look forward to continuing to connect with the community on the road to the November election," Volosin said in a news release. "All Roanokers deserve to live in a place of opportunity, both now and in the future, and I'm committed to creating policy that shapes a bright future for everyone."
Three council seats are up in the Nov. 3 election. Roanoke Republicans have yet to name any candidates. Kiesha Preston has announced she will run as an independent. Former mayor David Bowers announced that he will run for mayor as an independent