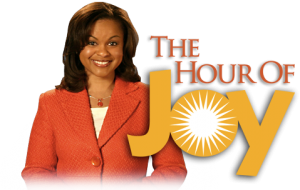 A former Roanoke television reporter returns to the airwaves tomorrow with an ambitious purpose and goal to help others — and the hope it may change her own life as well. Joy Sutton wants "The Hour of Joy"  to inspire viewers at a time when negative stories bombard us from all around. The story from WFIR's Evan Jones.
[audio:http://wfirnews.com/wp-content/uploads/2012/02/02-03-Hour-of-Joy-Wrap1-WEB.mp3|titles=02-03 Hour of Joy Wrap1-WEB]
Click here for full Hour of Joy program schedules and information.