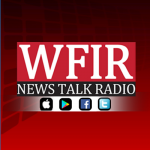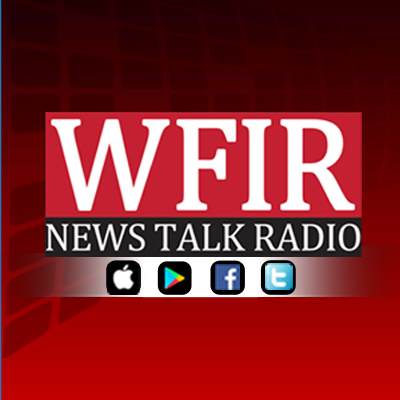 From Press Release: The Mayor and Town Council of Buchanan are pleased to announce Jason Tyree as the next Town Manager. This announcement is the result of a thorough search process begun earlier in the spring and culminating with the consideration of several highly qualified candidates. Tyree rose to the top of the candidate pool, earning the support of Town Council for the position.
"I am very humbled to have this chance to serve Buchanan as Town Manager," said Tyree. "My family and I have visited the Town many times as tourists, but now, I cannot wait to work with Council and the citizens to move the Town into its next chapter."
Tyree comes to Buchanan from the City of Lynchburg's Department of Community Development, where he most recently has served as Property Maintenance Official and Supervisor. In his time with Lynchburg, he quickly progressed from an entry-level position to a supervisor in the Department while also earning his Graduate Certificate in Local Government Management from Virginia Tech and becoming a Certified Zoning Administrator. Prior to his service in local government, Tyree spent over ten years in the insurance industry, leading training and customer service programs for his division.
"Jason's experience, education, and enthusiasm make him an excellent choice as Town Manager," said
Mayor Craig Bryant. "The Town has many exciting projects and opportunities upcoming in the near future,
and Jason will be an energetic leader to help us accomplish our vision."
Tyree is familiar with the joys and challenges of living and working in a small town. He was born and raised
in the Town of Amherst, north of Lynchburg. He met his wife of 13 years just after high school, and the
couple have two sons in middle school and elementary school. He has a Bachelor of Science in Business
Administration from Liberty University and enjoys reading presidential biographies and learning about
Civil War history in his spare time.
"I'm a small town guy, and coming to work in Buchanan is like coming home," said Tyree.
Tyree's first day as Town Manager will be June 18, 2018. He and his family will plan to move to the Town
in the coming months.