Arts, Leisure and Sports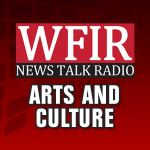 One of William Shakespeare's most popular plays is the third offering from a local community theater group that calls Virginia Mountain Vineyards in Fincastle home. More about this weekend's production from WFIR's Gene Marrano: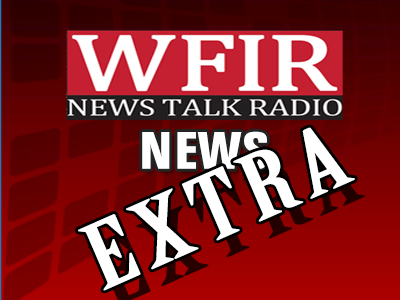 While fundraising continues at Mill Mountain Zoo for a North American River Otter exhibit with underwater viewing, Co-director Bill Baker says a bald eagle exhibit should be up before that:
04-10 Baker-Bald Eagles Bite 1-WEB
The exhibit should open once that Bald Eagle clears quarantine in a week or two. Those exhibits – along with an exhibit on Black Bears that's in the works – are part of the Zoo's efforts to feature animals native to Virginia.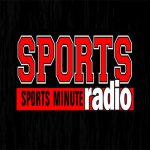 The Roanoke Rail Yard Dawgs will play the Southern Professional Hockey League's top team – Peoria – in the first round of the playoffs; Taylor Houck starts for Salem Sox:

Perhaps you've thought about venturing out during the previous 17 Open Studios Roanoke Tours but haven't – there's a one-stop preview ahead of time this Friday in South Roanoke. WFIR's Gene Marrano spoke with a well-known tour participant: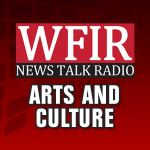 There's an invasion coming to Roanoke this weekend – but no worries, its just writers and loyal fans. WFIR's Gene Marrano has more on the "Roanoke Author Invasion."
Fundraising is half-way complete for the largest project to date at Mill Mountain Zoo. WFIR's Ian Price has more on the exhibit that will feature underwater viewing:
Details on the North American River Otter exhibit can be found by clicking here