Arts, Leisure and Sports
It's the 10th anniversary of the Highland Games tomorrow at Green Hill Park. WFIR's Ian Price with details on the free event: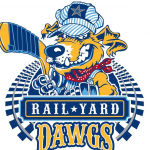 After this current season the Roanoke Rail Yard Dawgs don't plan on going anywhere – after signing a 3-year lease extension at the Berglund Center. WFIR's Gene Marrano sat down with the team's chairman yesterday: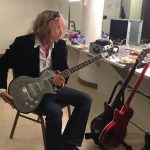 The B-52's tonight aren't the only notable performers in town. Blues-rock guitarist and Grammy winner Paul Nelson has played with the likes of Eric Clapton,Vince Gill, Buddy Guy and Joe Walsh. Tomorrow night Paul Nelson and his band are in concert at the very cozy Blue 5 Restaurant in downtown Roanoke.Nelson is touring in support of his new album. His Blue 5 appearance begins tomorrow night at 9:30.
The annual Festival of India at Elmwood Park returns tomorrow – highlighting the culture of that country. Admission from 11 until 5 is free. More than 4000 are expected to attend. Kamlesh Jhaveri is with the India Heritage Society:
8-17 Festival of India 2018 for Web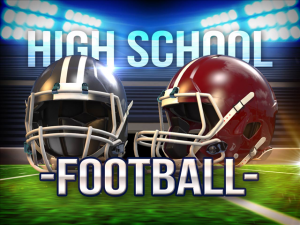 MANASSAS, Va. (AP) — Three Virginia high schools are canceling varsity football programs, citing a lack of interest. Media outlets report that Charles City is canceling its entire program and other schools are canceling varsity schedules. Park View High School in Sterling canceled its varsity schedule after only 18 players reported for tryouts. Manassas Park High School Principal Pamela Kalso told parents Tuesday that they'll play a junior varsity schedule after practices routinely drew only 15 players. The Virginia High School League recommends against playing varsity football with fewer than 25 students. The declines come amid concerns about injuries, rising equipment and participation costs and demographic shifts. The National Federation of State High School Associations says high school football enrollment dropped 4.5 percent nationwide from 2006 to 2016.