Arts, Leisure and Sports
Its called a Pump Track – just off the Roanoke River Greenway – and the City Parks and Recreation department wants people to know its open. WFIR's Gene Marrano has that story:
Steppin' Out 2018 takes over Blacksburg for two days with arts, crafts, and non-stop music. It begins tomorrow as WFIR's Ian Price reports: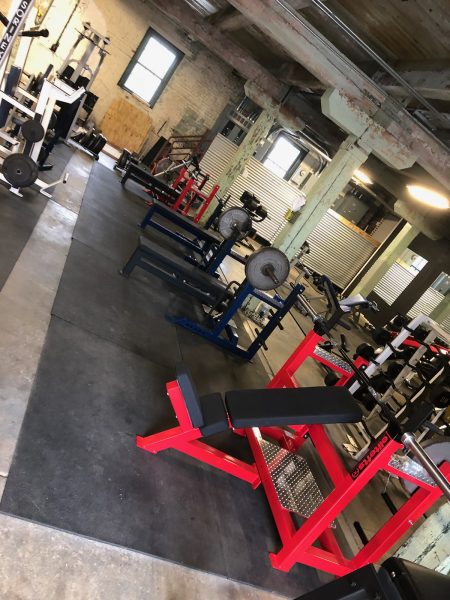 A new gym will have its grand opening Saturday. WFIR's Ian Price has more on Titan Fit Roanoke:
More details on the grand opening can be found by clicking HERE
The weather was better than forecasted; as usual the music was eclectic and varied. A look back at the past weekend's "FloydFest 18 Wild" from WFIR's Gene Marrano:
The new ice rink under construction at the Lancerlot in Vinton is on schedule to be open by September. More from WFIR's Gene Marrano: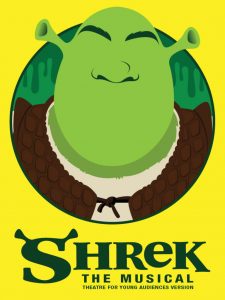 Fiona, Donkey and of course the big green ogre. "Shrek the Musical" at Mill Mountain Theatre is geared towards the younger set – it debuts tomorrow night as WFIR's Gene Marrano reports: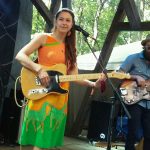 FloydFest "Wild" 18 is in the books. The past weekend's music and outdoor festival included complete sellouts on Friday and Saturday. John McBroom is the Chief Financial Officer for Across the Way Productions. The weather turned out to be a non-factor. McBroom also played on stage with his group "Blue Mule" – the 15th year they've performed at FloydFest.