Arts, Leisure and Sports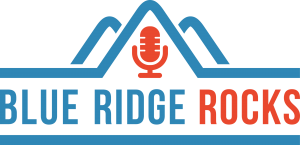 An internet destination that tracks music in the region is under new management and has set its sights on expansion. WFIR's Gene Marrano has more on "Blue Ridge Rocks dot-com":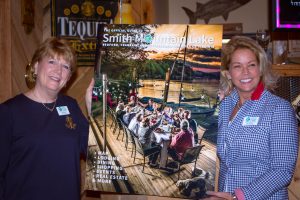 The Smith Mountain Lake Chamber of Commerce has released its 2018 Newcomer and Visitor Guide – its packed with details about happenings and lifestyles at the lake: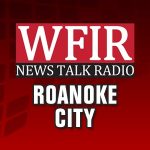 Its been 18 years since Roanoke City Parks and Recreation did a complete update of its master plan. Now they want public input next week before starting that process as WFIR's Gene Marrano reports:
Schedule of  public meetings: Monday 6pm at the Preston Recreation Center; 7:30 at the Jackson Park Library.  Tuesday 6pm at the Eureka Recreation Center and 7:30 at the Grandin CoLab.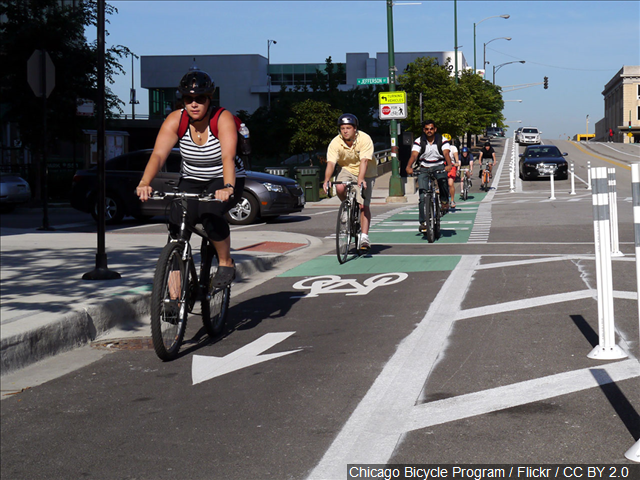 A new rack in Vinton is the latest example of the success Ride Solutions has had with its bike share program. More from WFIR's Ian Price: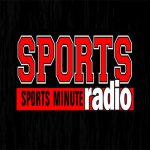 After last night's crazy last second win over Louisville on the road, the Cavs are at home to finish out the regular season vs Notre Dame tomorrow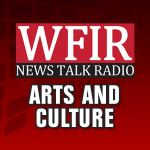 The Charlottesville Ballet professional company is headed by a former Roanoker – she's back in town to stage a dance theater piece at the Taubman Museum as WFIR's Gene Marrano reports: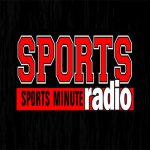 Renovations at the Lancer Lot sports complex in Vinton include a sheet of ice that's set to host a slew of hockey players from college to youth level. And NASCAR is in Las Vegas this weekend: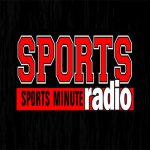 Williams Stadium – Liberty University's football home – is expanding its seating capacity from 19,000 to 25,000. The target date for completion is September 1st – before the Flames first home game.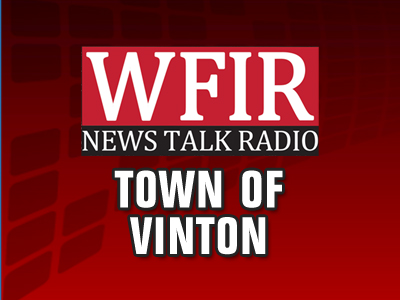 Renovations at the Lancer Lot sports complex in Vinton include a sheet of ice that's set to host a slew of hockey players from college to youth level. As WFIR's Ian Price reports: