Arts, Leisure and Sports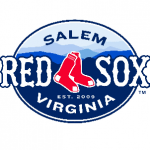 Salem Red Sox fans who prefer a closeup view of their team will find a safer environment that debuts with tonight's season opener. WFIR's Gene Marrano has the story: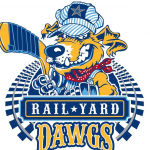 When the only ice rink in town also plays host to concerts, rodeos and monster truck shows minor league hockey playoff scheduling can be tough. WFIR's Gene Marrano has more on what's facing the Roanoke Rail Yard Dawgs: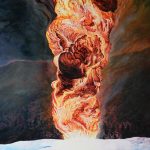 Protests concerning the Mountain Valley Pipeline are not new at this point as it makes its way towards Roanoke, and one of the latest involves art at the Taubman Museum. More from WFIR's Gene Marrano:
The Foot Levelers Blue Ridge Marathon returns in two-and-a-half weeks, and organizers say they expect participation to be notably higher than last year. 2,800 people are likely to join in this year, and that would be at least 10 per cent higher than 2017. As WFIR's Evan Jones reports, organizers are getting ready:
04-04 Marathon Preview Wrap1-WEB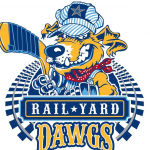 Its official – the Roanoke Rail Yard Dawgs will play their first round home playoff game at the LaHaye Ice Center on the Liberty University campus. That's due to conflicts at the Berglund Center. The time, date and opponent are yet to determined. All seats at the LaHaye Center will be $13 when they go on sale. The Dawgs are also holding a "watch party" at the Berglund Special Events Center on Sunday at 6:30, when the playoff pairings will be announced. Head coach Dan Bremner and the team will be in attendance.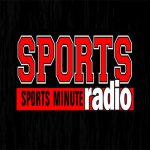 The Salem Red Sox kick off their season at home on Thursday .. if you like to order tickets ahead of time online GM and Team President Ryan Shelton says that will be easier this season: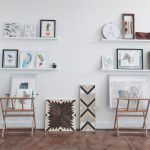 Local and regional artists have a new home for their creative work – and support services – provided by the "Virginia Design Collective" in downtown Roanoke. More from WFIR's Gene Marrano: