Arts, Leisure and Sports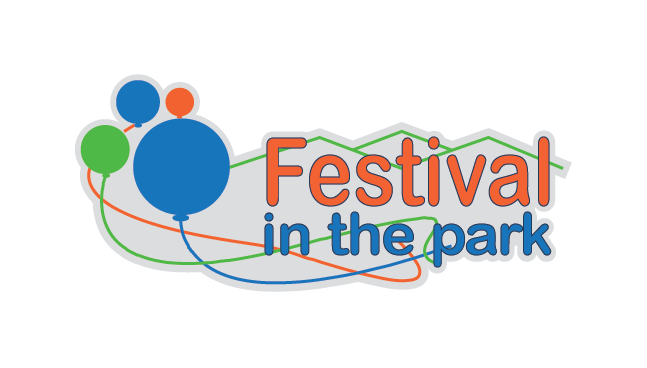 The 50th annual Festival In the Park invites you to take a "Slow Ride" this May – announcing the venerable band "Foghat" as the headliner music event on May 26. Festival president Skip Brown made that announcement this morning.  Brown says Foghat appeals to several generations – the younger crowd has made the band's Slow Ride a popular choice on the game Guitar Hero 3. He also says Festival in the Park will expand beyond Elmwood Park this year to some of the surrounding streets.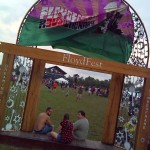 "Floydfest 18 Wild" this year is from July 25th through the 29th, just off the Blue Ridge Parkway near milepost 170. Its been a year of personal and professional changes for co-founder Kris Hodges. He is also the CEO of "Across the Way Productions." Kris Hodges spoke with WFIR's Gene Marrano recently about those changes – and about the music, arts and outdoor festival. Here is a "Longer Listen: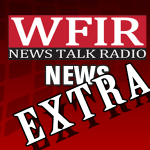 The Virginia Tech and UVA men's basketball teams get ready to dance.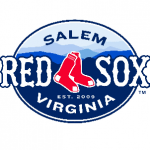 Major changes announced for minor league baseball today.  In Single-A visits to the pitcher's mound by coaches and other players will be limited to ten per game; at the Double-A and Triple-A levels there are even fewer mound visits and a 15-second pitch timer will be employed. Its all an effort to reduce the length of games. At all levels including Class A that includes the Salem Red Sox, extra innings will begin with a runner on second base. Ben Gellman is a spokesman for the Salem Sox: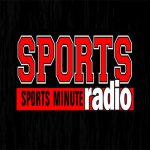 The Radford Highlanders won their first-ever NCAA postseason game ever in the men's basketball tourney on Radford's third trip to the Big Dance – beating LIU-Brooklyn 71 to 61: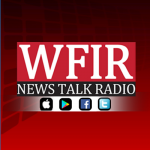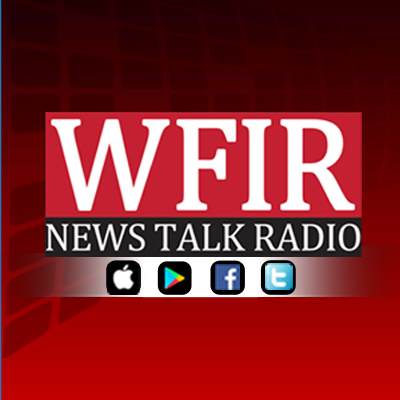 St. Patrick's Day actually falls on a Saturday this year for the first time since 2012 – and Roanokers will take full advantage of that as WFIR's Gene Marrano reports:
The deadline for a "call for artists" that was supposed to end last week continues through this Friday. More on the 60th annual Sidewalk Art Show from WFIR's Gene Marrano: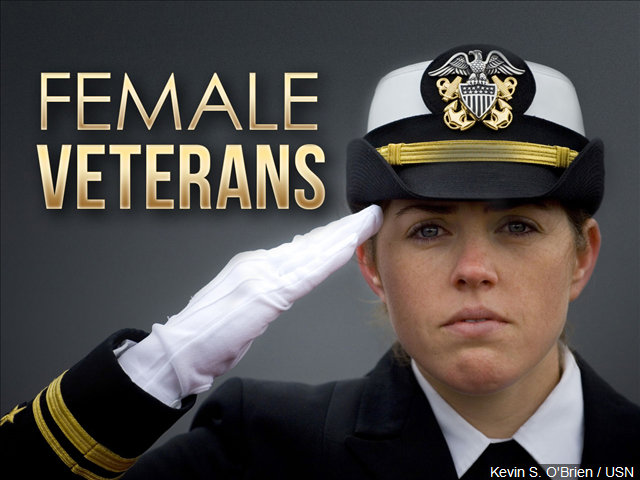 12 female veterans have a chance to win VIP access throughout the track at Martinsville Speedway next weekend for Female Veteran Awareness Month. That includes the STP 500 as WFIR's Ian Price explains:
03-13 Female Vets STP 500 WEB-WRAP
Details on how to enter can be found by clicking here
Its been talked about for years but now there is finally a discounted, pay-one-price "Star City Pass" that allows visitors to Roanoke – or locals – to visit 8 cultural attractions. The Star City Pass is forty dollars for those 17 and under; 50 dollars for adults – it represents a 31 percent discount overall. They can only be purchased at the Center in the Square box office – good for museums there; plus the Taubman, the Link Museum, Mill Mountain Zoo and the Transportation Museum. Right now its deemed a pilot project through August. Susan Jennings with the Roanoke Arts Commission was at the official roll-out this morning.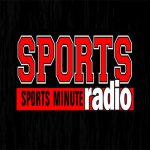 Three teams from the Commonwealth are in the NCAA Division 1 men's basketball tournament – beginning with Radford University's "First Four" play in game against LIU-Brooklyn tonight in Dayton Ohio.