Arts, Leisure and Sports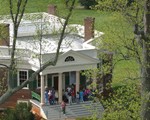 After a winter of reconstruction work an area tourist attraction – Poplar Forest – is set to reopen. WFIR's Bob Clark has the details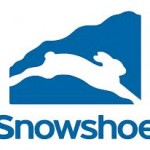 Good skiing is still available is just hours away from our area. WFIR's Bob Clark reports…..
3-9 Snowshoe Skiing Wrap #1-WEB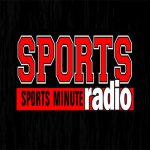 Number-one ranked UVA began its run through the ACC men's basketball tournament with a win over Louisville yesterday- and the Rail Yard Dawgs are still on the road: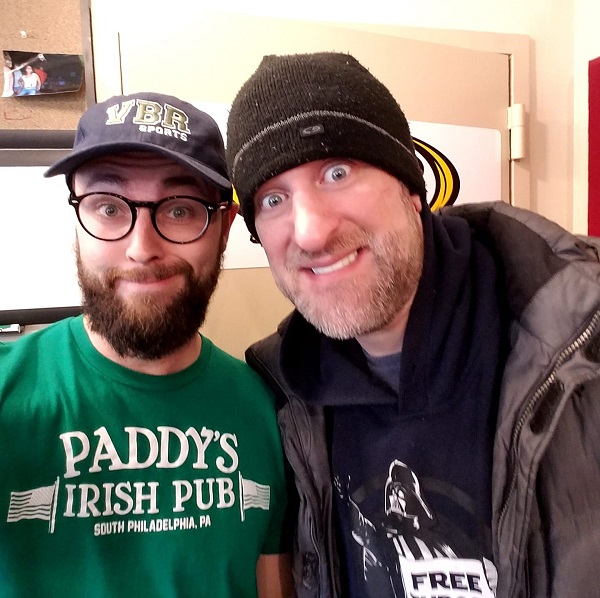 The man behind "Saved by the Bell" TV show character Screech is performing two stand-up shows tomorrow night in downtown Roanoke. WFIR's Ian Price has more:
More information on Dustin Diamond's two shows tomorrow night can be found by clicking here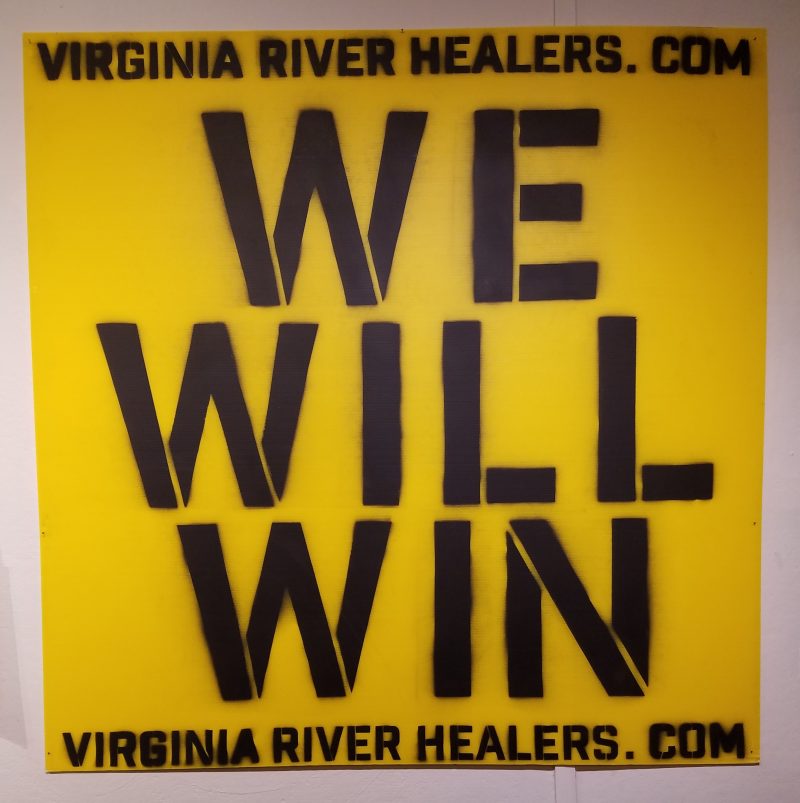 A new art exhibit on the Mountain Valley Pipeline in Roanoke shows community meetings, jars of water from different streams, and pamphlets that point to both Governor Ralph Northam and former Governor Terry McAuliffe as "water terrorists." Neither of the Democrats has opposed the natural gas pipeline. "Rising Pressure: A Community's Fight Against the Mountain Valley Pipeline" is at the Aurora Studio Center until the end of March. That's near the corner of 1st and Campbell Ave. in downtown Roanoke.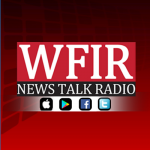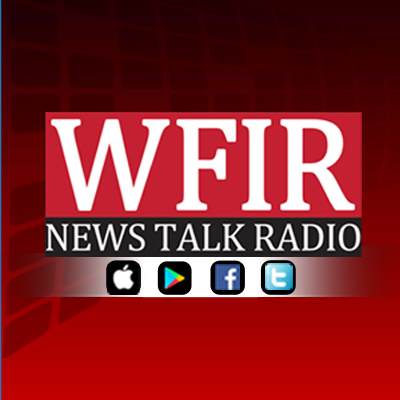 The Franklin County Library wants you to celebrate St. Patrick's Day with tea and soda bread at their Main Library in Rocky Mount. WFIR's Denise Allen Membreno has more on "From Ireland to America: What I Learned about My Homeland After Coming to the U.S."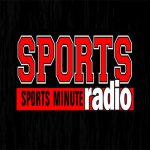 Virginia Tech's run through the ACC men's basketball tournament came to an abrupt end last night as the Hokies blew a 21-point lead in the second half and lost to Notre Dame 71 to 65.
The Roanoke Rail Yard Dawgs are 3-1-1 on their current 7 game road trip. Head coach Dan Bremner spoke with WFIR's Gene Marrano on the bus to Macon, GA today: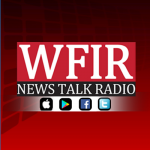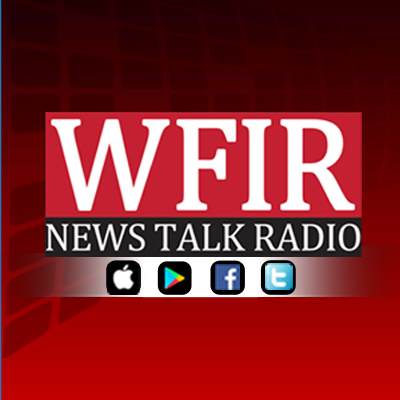 The Salem Public Library plans to host an event Saturday as part of a national campaign which aims to help you sit back, relax, and unplug. WFIR's Clark Palmer has more.