Rachel Meell
The Regional Acceleration and Mentoring Program will be able to help two rounds of technology business startups this year and are accepting applications for their spring cohort. WFIR's Rachel Meell explains what RAMP does to help support local innovation:
To apply for the RAMP Health and Life Science Cohort, click here.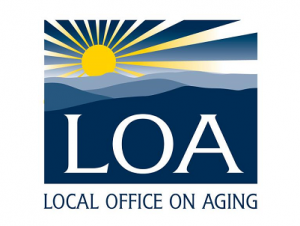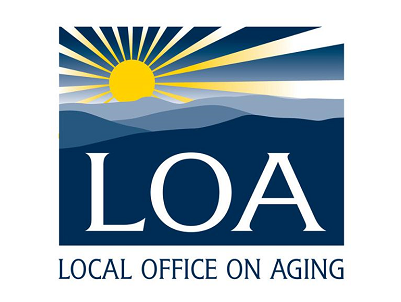 The Local Office on Aging is starting to spread the word about a new free online tool called CV19 CheckUp. It's a system that helps people reassess their own risks and the risks they pose to others from COVID-19. WFIR's Rachel Meell has more:
To take the CV19 CheckUp assessment, click here.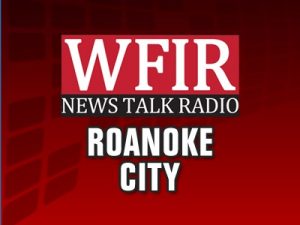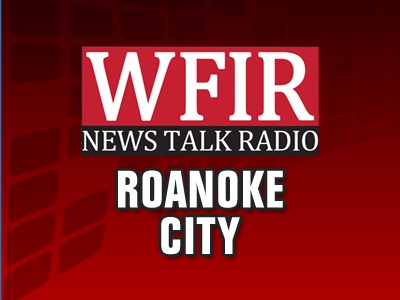 Roanoke City Council is holding a public hearing at 7:00 tonight to discuss the updated comprehensive community plan and could vote to approve it afterwards. It's an update of the current Vision 2001-2020 plan that was adopted in 2001. WFIR's Rachel Meell has the story: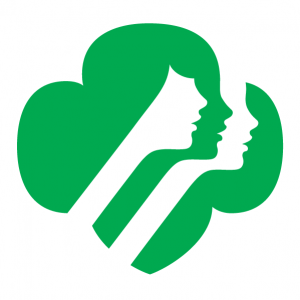 The Girl Scouts of Virginia Skyline Council have started their 2020 to 2021 cookie season a bit earlier than usual and have already started taking orders. They've also created a new way to buy Girl Scout Cookies this holiday season. WFIR's Rachel Meell has the story:
For more information on how to order cookies or cookie gift certificates, click here.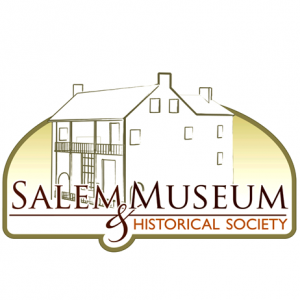 In celebration of the 75th anniversary of the end of World War Two, the Salem Museum has curated artifacts from the 1940s era that will be on display during a special event tomorrow. Particularly, they plan to highlight what Christmas was like after the war ended in 1945. WFIR's Rachel Meell has more: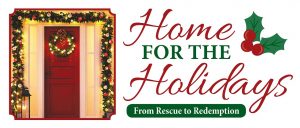 The Roanoke Rescue Mission provides food, shelter, and other services to help those in need in the community. Their fundraising campaign for this month is focused on the things that many of us take for granted during the holiday season, but lots of people don't have. WFIR's Rachel Meell has the story:
For more information on how to volunteer or make a donation to the Roanoke Rescue Mission, click here.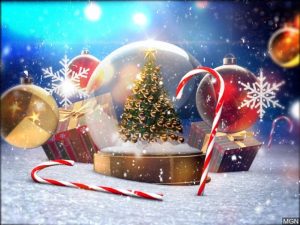 With COVID-19 and the upcoming holiday season, people are doing online shopping now more than ever. But with that comes concerns of keeping packages safe when they're being delivered. WFIR's Rachel Meell explains how you can keep your gifts safe from porch pirates and other thieves:
An investigation of top ROA executives announced yesterday aside, Roanoke-Blacksburg Regional Airport has created a 20-year Master Plan to expand and keep up with Federal Aviation Administration standards. Now they're looking for the public's input on the changes they have in mind. WFIR's Rachel Meell has the story:
For more information on the expansion plans or to give your feedback, click here.